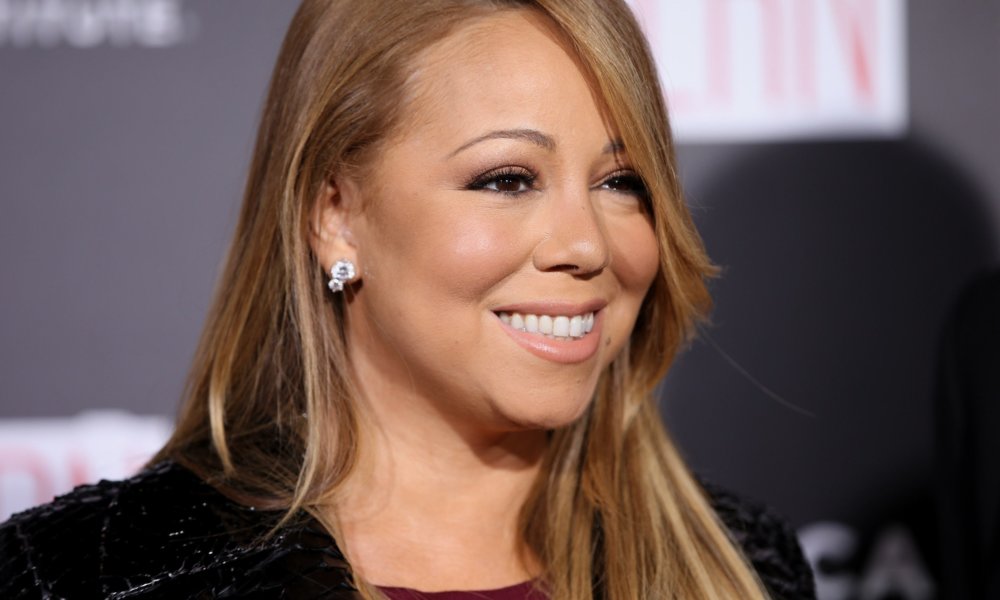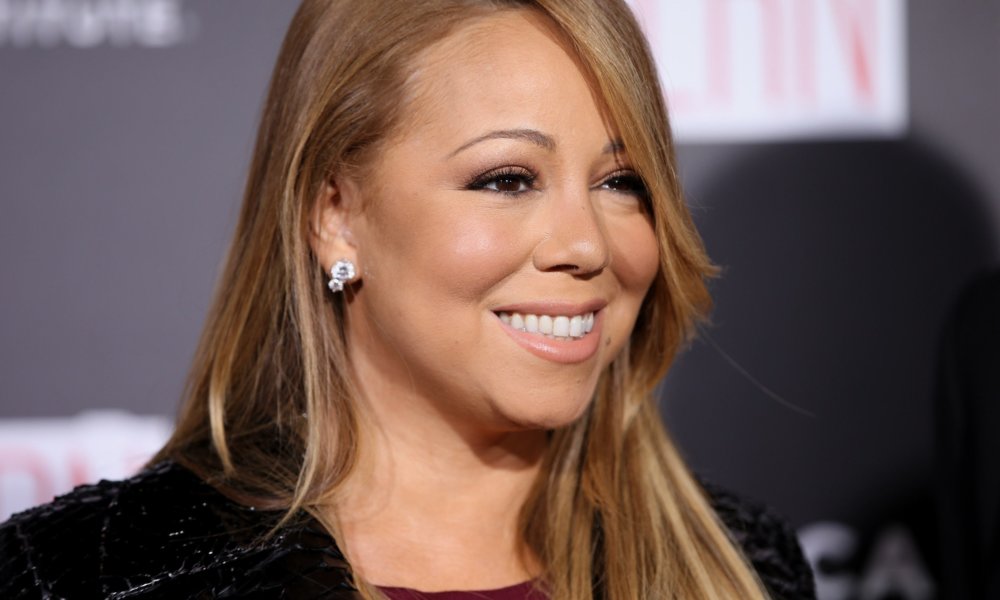 Lionel Richie and Mariah Carey have plans to go on tour together in 2017. Their 35-stop All The Hits tour will kick off in Baltimore on March 15, 2017, and wrap in Fort Lauderdale, Florida, on May 27.
Lionel will be headlining the tour while Mariah will be the special guest. This is the latest project for Mariah following her E docuseries Mariah's World, which follows the singer on her last European tour.
Between the two of them Lionel and Mariah have plenty of hits the make for an entertaining tour. Lionel's include "All Night Long (All Night)," "Hello," and "Stuck on You." Mariah's include "Vision of Love," "Hero," and "We Belong Together."
Mariah has had 18 different songs place as the No. 1 song on Billboard's Hot 100 chart, which puts her only behind the Beatles in that category. Lionel is a multi-Grammy winner as well as an Oscar and Golden Globe winner.
Tickets for the tour will go on sale Saturday via the Live Nation website.