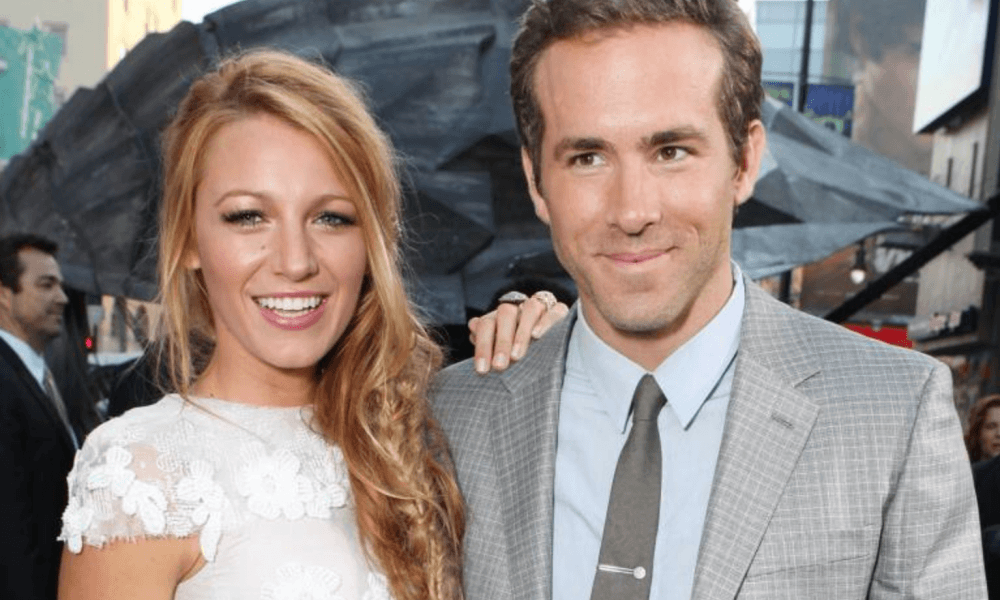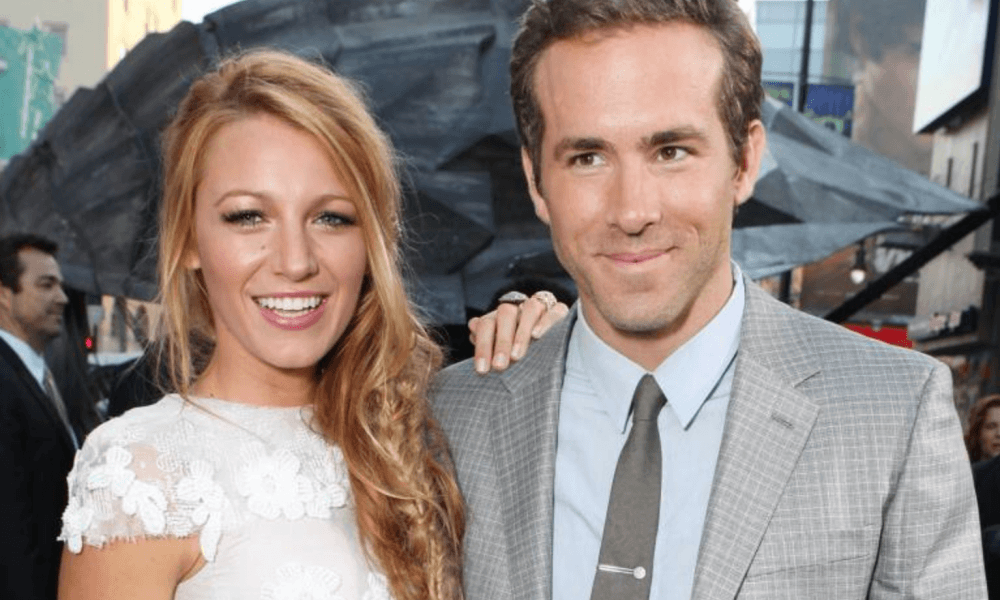 Ryan Reynolds attended GQ's Men of the Year Party at Chateau Marmont on Thursday, and while on the red carpet he opened up about his two daughters.
Ryan and James have not yet shared the name of their newest addition to the family, but the second daughter was welcomed by their first daughter James.
"They look alike. You can see that she's sort of a little mini version of our older girl. It's great. It's like an actually cohesive, working, functioning family. It's amazing to see my older daughter taking care of my younger one. 'The Lion King' was right! The circle of life exists."
When asked about how he felt as one of the GQ Men of the Year honorees he remained pretty humble about it.
"I get more cool points at home for like, you know, changing a diaper or something like that, but yeah this doesn't suck. [It] doesn't suck, standing up there next to Warren Beatty doesn't suck."