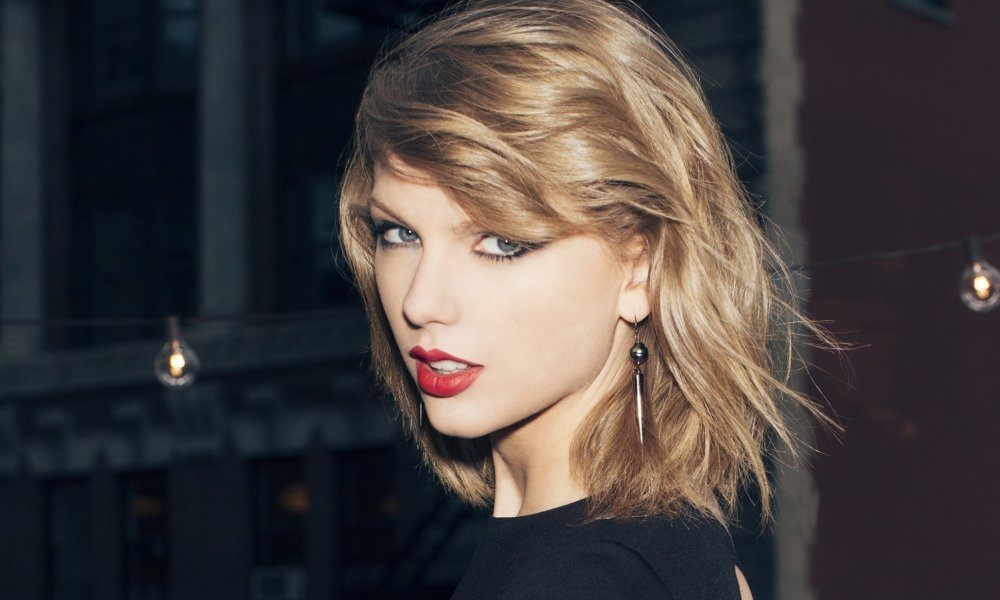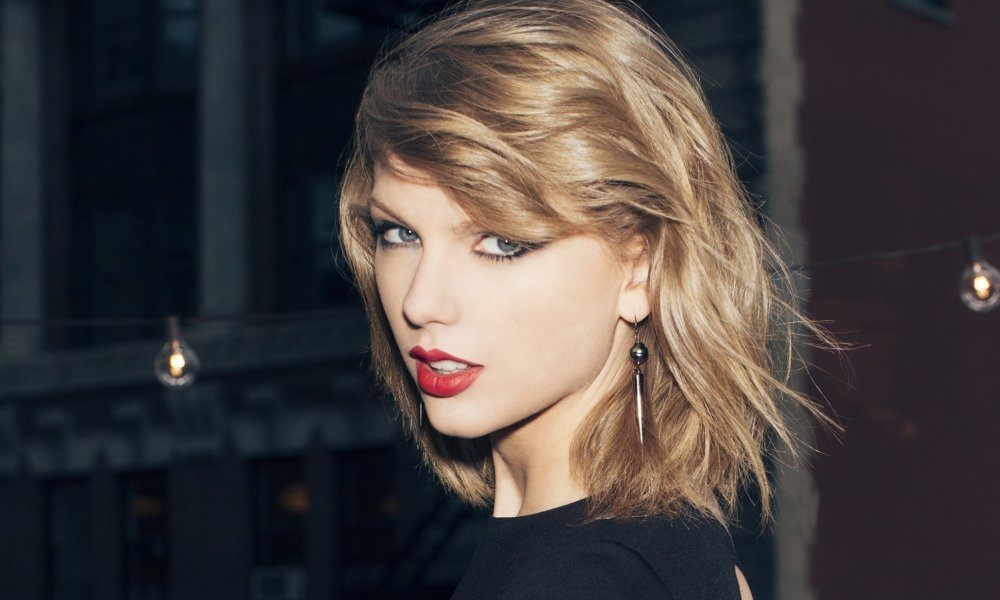 Taylor Swift and Zayn Malik surprised fans this week with the news that they had recorded a song together for the soundtrack of the upcoming movie Fifty Shades Darker. Taylor shared a portion of the song "I Don't Wanna Live Forever" on her Twitter account.
This is the first song that Taylor has released since her album 1984 in 2014. Taylor wrote the song alongside Sam Dew and Jack Antonoff, the latter of which is dating Lena Dunham. Lena gave a shoutout to the two of them on Instagram.
"Holy…My boyfriend is a genius and he wrote the new single from Fifty Shades Darker with Sam Dew and my girl @taylorswift (who has never sounded more sultry) and then there's @zayn blowing up my whole heart. SO. DAMN. PROUD of @jackantonoff ❤️????❤️ On iTunes now I just bought itttttttt."
The trailer for Fifty Shades Darker was released this week, and the film will hit theaters on February 10, 2017.