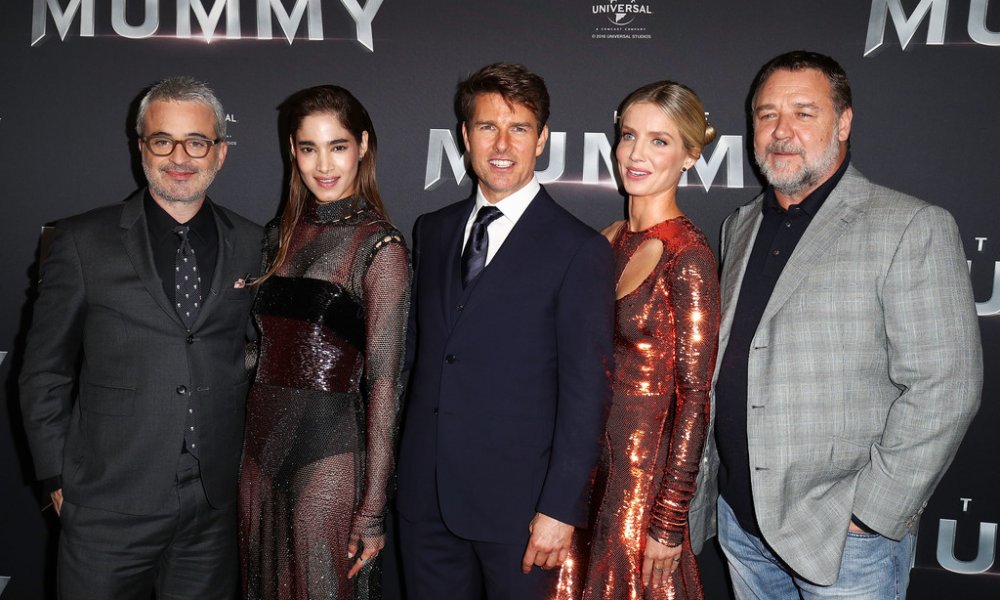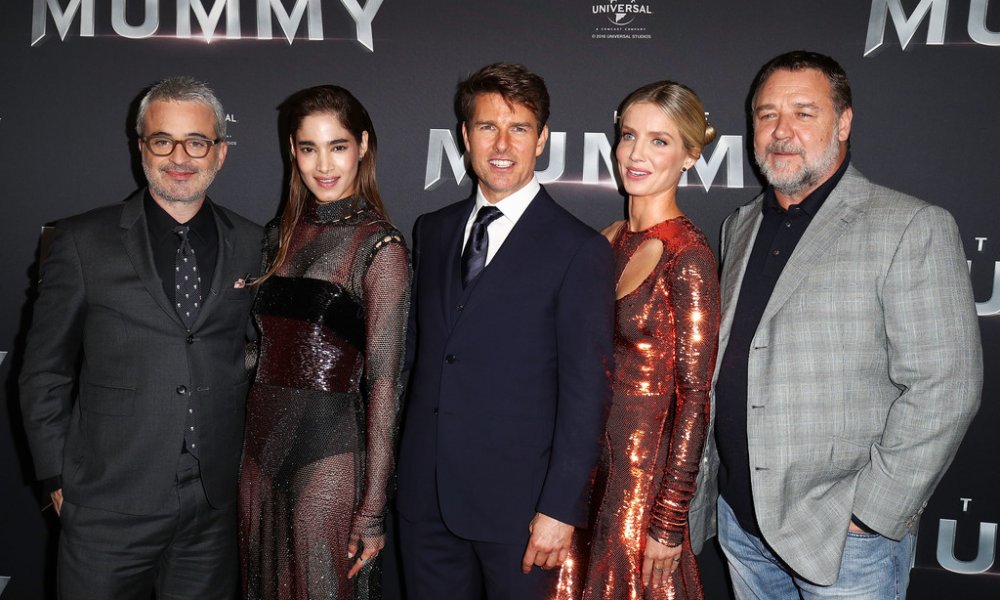 Universal decided to cancel the June 1 London premiere of The Mummy following the tragic bombing in Manchester that took place Monday night. The incident took place at an Ariana Grande concert when a suicide bomber took the lives of 22 people and injured 59 more.
A spokesperson for the studio spoke out about the news on Thursday.
"All of us at Universal have been devastated by the terror attack in Manchester and continue to stand with the community and country as it recovers. Out of respect to those affected by this tragedy we have decided not to move forward with the London premiere for The Mummy scheduled to take place next week."
Following the bombing, the threat level in the UK was raised to "critical" meaning that it's likely that another terrorist attack could take place.
Some of the film's cast tweeted out their thoughts following the attack, including Russell Crowe.
"There's no words I could write here that could even begin to touch the sadness I feel for the great people of Manchester. My heart goes out to everybody affected by the horror of recent events in Manchester, and to Ariana."