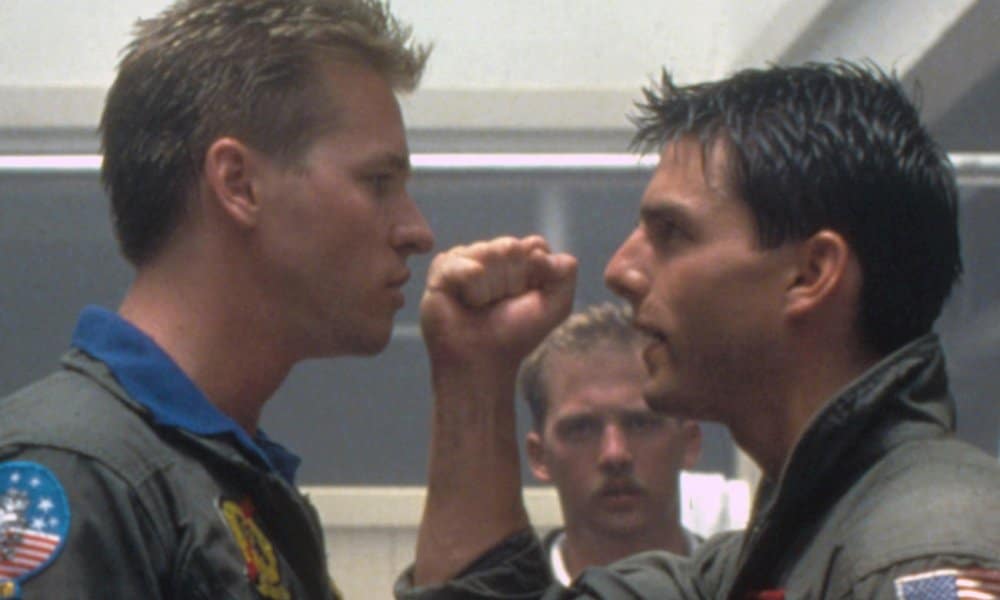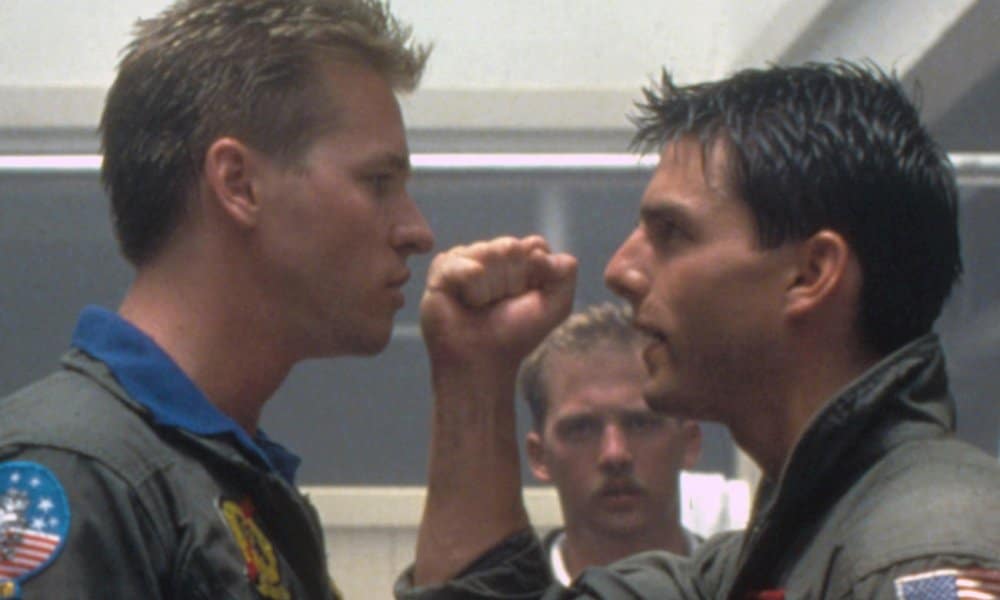 Earlier in the week Tom Cruise broke the news that a Top Gun sequel was in the works, and now Vil Kilmer has also spoken out about the film.
Val took to Instagram to share his excitement, wearing a t-shirt with a drawing of Iceman, the character that he first played in the film.
"Friends said it's official – #TOPGUN2 was announced today. I'm ready Tom- still got my top gun plaque! Still got the moves! Still got it!"
https://www.instagram.com/p/BUfTzgoAa0R/
Val has always been open about his interest in doing a follow-up film. Tom also seemed excited about the idea when he shared the news on a talk show. He enthusiastically explained that it would be happening soon.
"I'm going to start filming it probably in the next year. It is definitely happening."