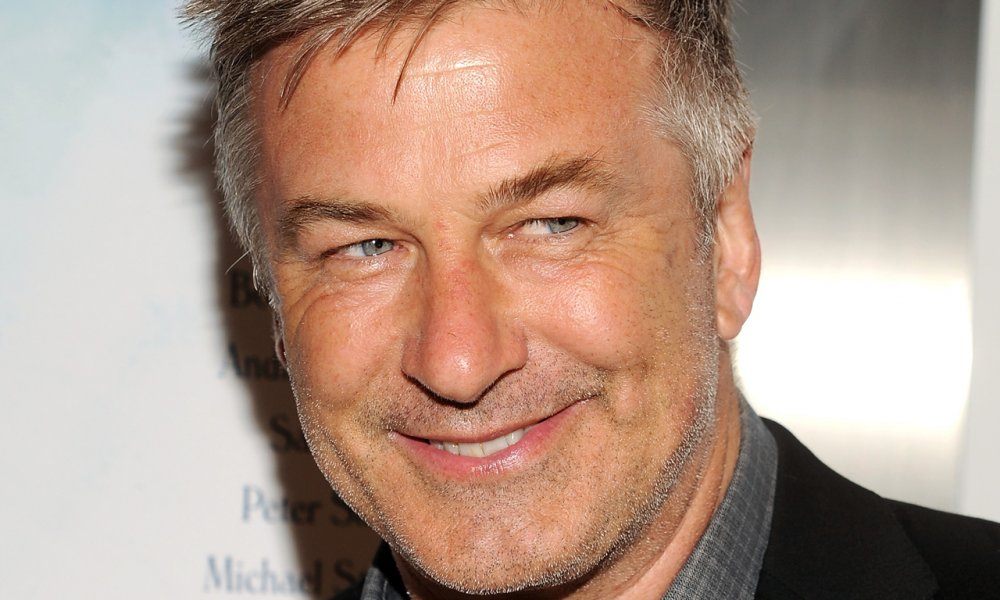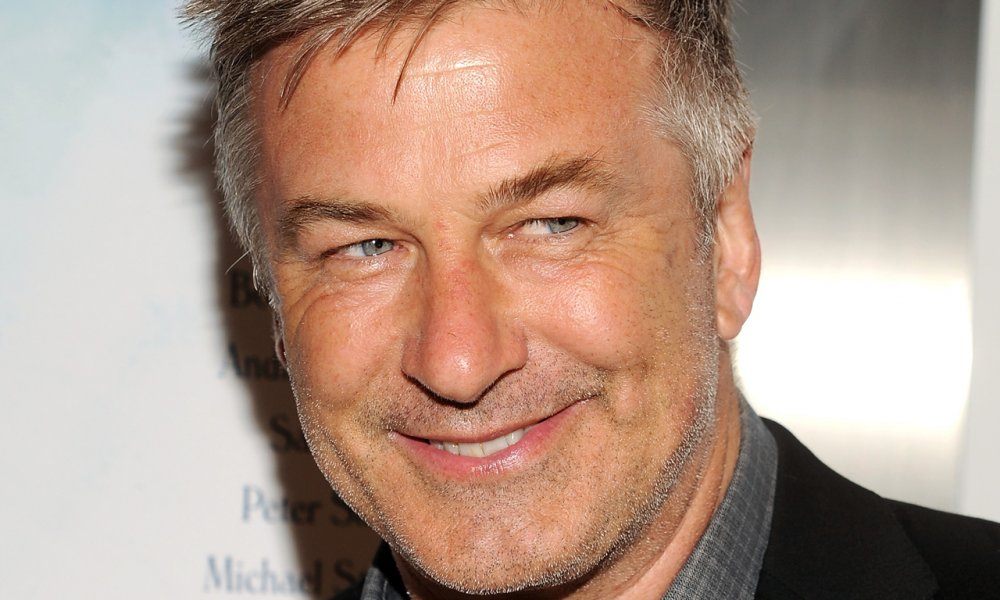 The 42nd season of Saturday Night Live is getting ready to kick off, and executive producer Lorne Michaels has explained some of the big changes that are taking place this time around. One of those changes, is bringing Alec Baldwin on as Donald Trump.
"The idea came out of a conversation with Tina Fey at some point during the summer. Then I mentioned it to Alec but he'd already committed himself to a movie and [he and wife Hilaria] were about to have their third child. There were a lot of obstacles in the way to working it out. But I just thought he'd be brilliant doing it and I thought he and Kate [McKinnon] would be a match."
Other cast changes include releasing Taran Killam and Jay Pharoah, both of whom had been on cast for six years, as well as newcomer Jon Rudnitsky. They added on three new members, one of whom is becoming the first Latina SNL cast member ever.
"…If you don't keep making changes you don't change. You know? I can't explain it any other way, because there's no way of explaining it. Every now and then new voices come in — both in the writing staff and the cast."