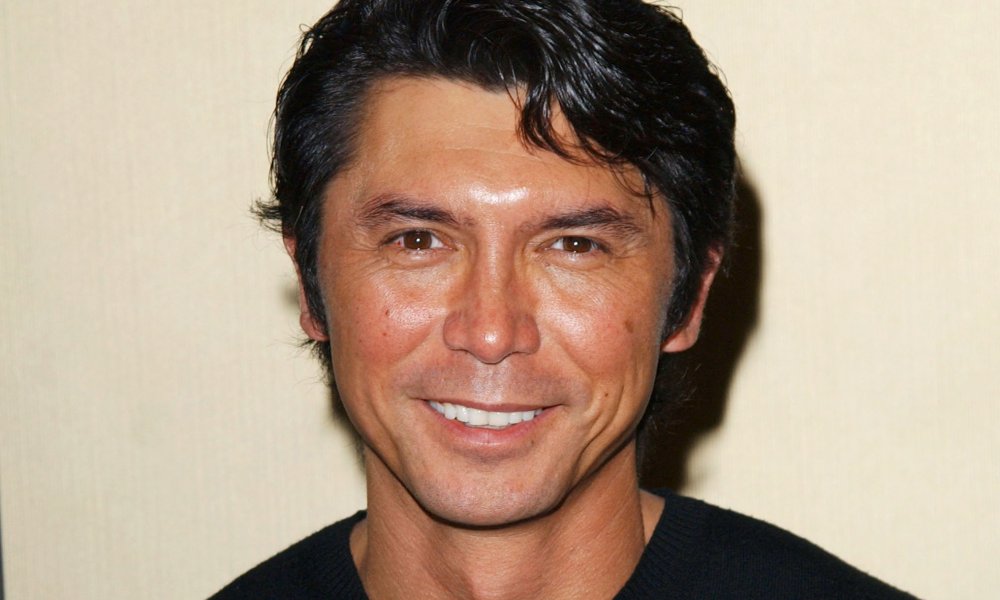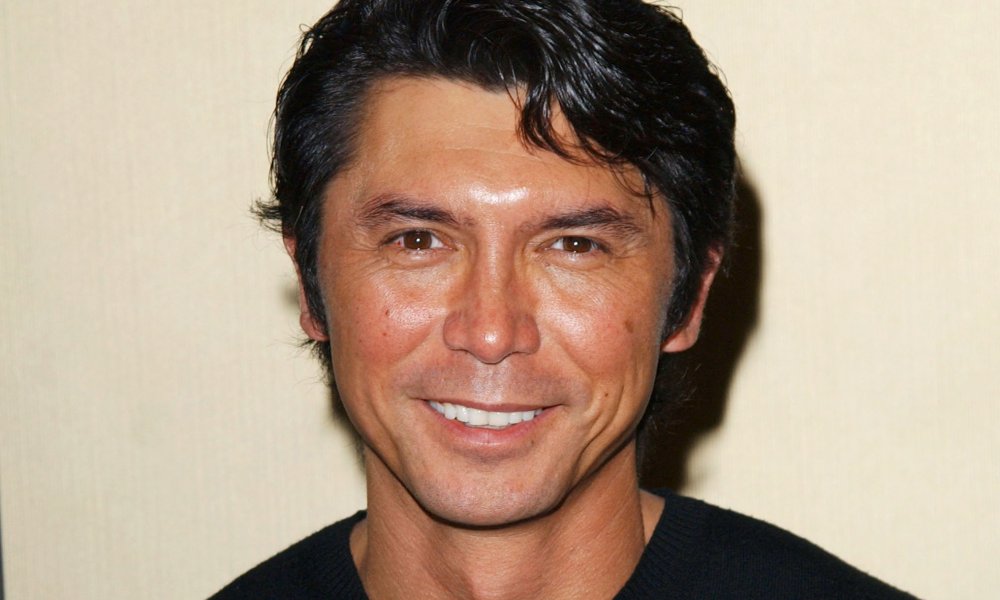 Lou Diamond Phillips has been arrested on a suspected DUI. The actor was reportedly driving under the influence early on Friday morning in Texas when he was arrested and taken to the San Patricio County Jail in Sinton, where he was still in the booking process later on Friday morning.
Interestingly Lou wasn't pulled over for anything noticeable about his driving. He actually stopped to ask a police man for directions, at which point the officer suspected that he might be under the influence. Lou was asked to perform a field sobriety test which he then failed.
Lou was in Texas to speak at an event called "Voices of South Texas – Old Bayview Cemetery Comes Alive," which was being held at Heritage Park in Corpus Christi. This is not the first time that Lou has been in legal trouble. In 2006 he was sentenced to 32 months of probation and additional community service after pleading no contest in a domestic assault case.