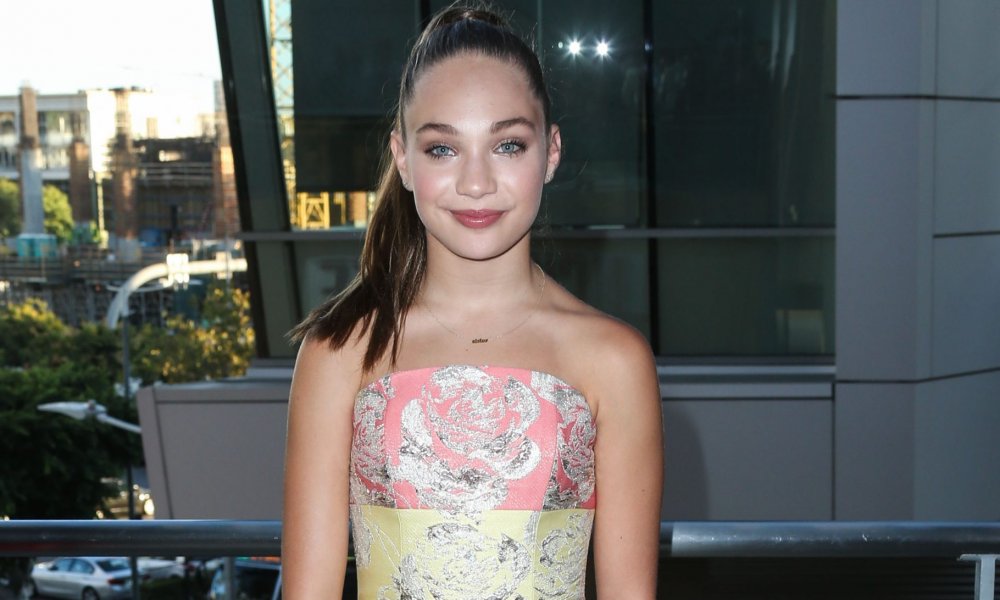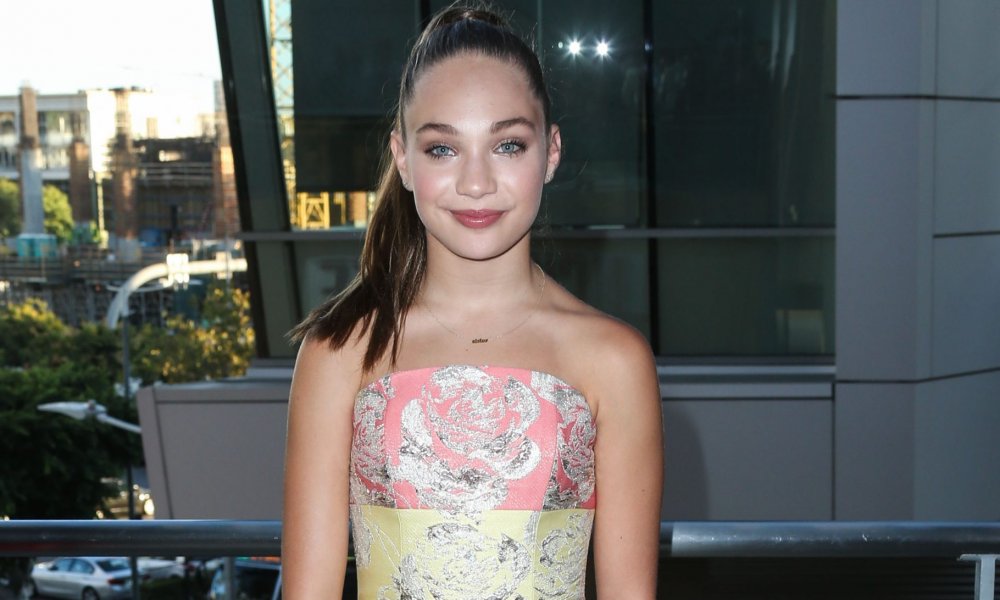 Maddie Ziegler and Sia perform together so much that Maddie actually spent more time with year than with her actual family. The 15-year-old referred to Sia as her second mom and says that "its fun."
"We have the best time together. She teaches me how to cook and new things about life."
Maddie and Sia first started working together when Sia chose Maddie to perform in her music videos for songs such as "Chandelier," "Elastic Heart," and "Big Girls Cry." Maddie has basically become a part of Sia's brand and also performs live with her.
Then more recently Sia decided to cast Maddie to play a younger version of herself in a film about her life called Sister. Adding that to the work schedule has led to an increase in time that the women spend together. Other stars in the film include Kate Hudson and Hamilton's Leslie Odom Jr.
Maddie said she had a wonderful time working on the project.
"It was such an incredible experience getting to work with Kate [Hudson] and Sia. I always work with Sia as a director, so that wasn't something new, but her directing us for acting was [different and] incredible.I had the best time."