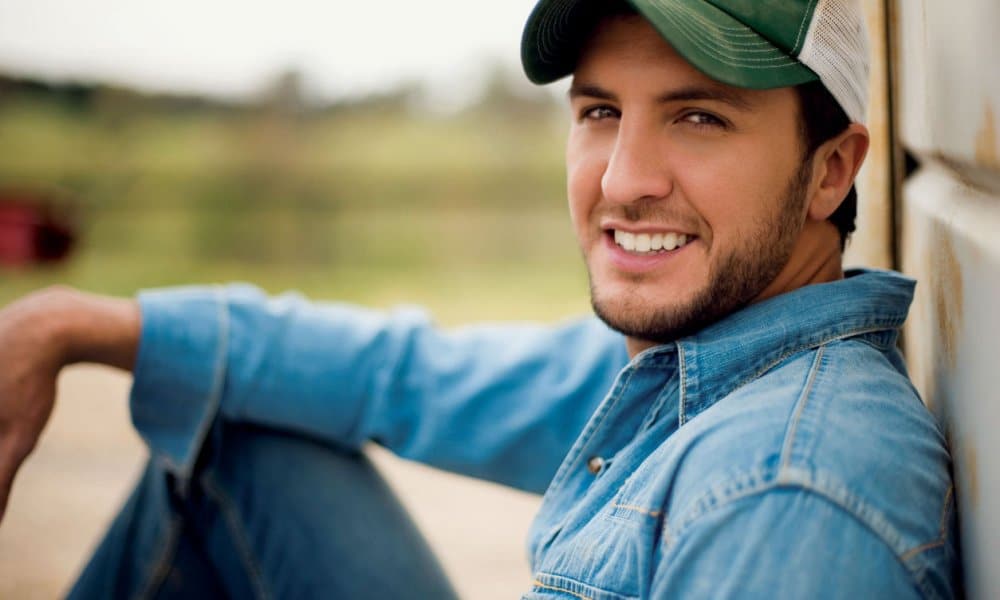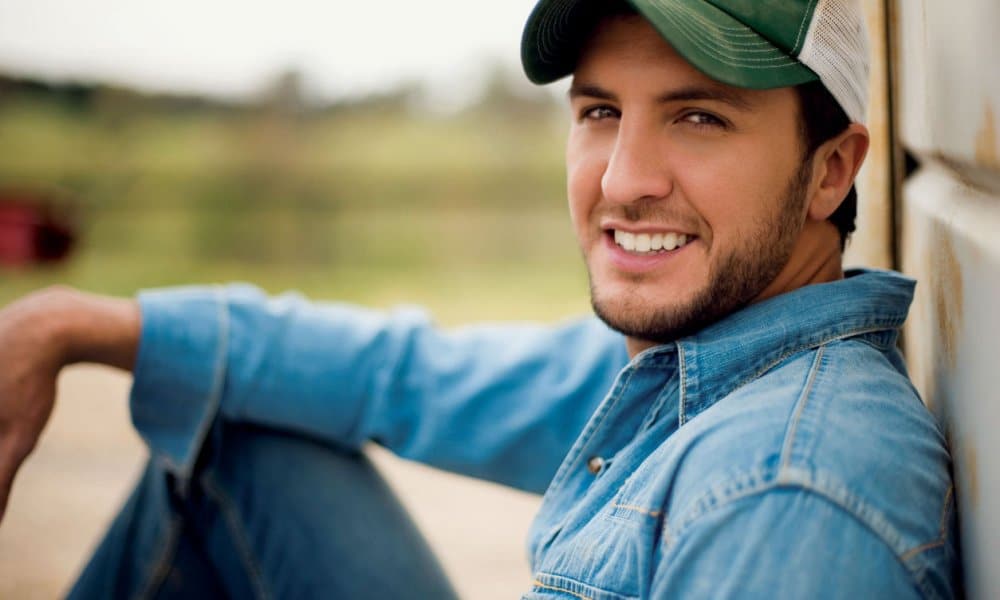 Country star Luke Bryan has been announced as one of the judges for the American Idol reboot. He will be joining Katy Perry at the table and a third judge is still to be announced.
Katy signed onto the project in May and shortly thereafter it was rumored that Charlie Puth or Keith Urban might also join the show. Ryan Seacrest was previously announced as the returning host of the show.
Ryan is reportedly taking a lower contract deal to host the show on ABC in comparison to what it was at FOX, but has spoken warmly about the return.
"It's genuinely hard to put into words what 'American Idol' means to me. I'm so grateful for the show and all the career and life opportunities it's allowed me to experience. It's been an incredible journey from day one. To be asked to return this year, at my new home at ABC, is an honor, if not a bit surreal. I believe ABC is the perfect home for 'Idol,' and I have every confidence the show's legions of fans will love it – especially 'Idol's' best traditions of showcasing heartwarming stories, remarkable talent discovery, and, best of all, making dreams come true."
The open calls for hopeful artists began in August and the reboot will premiere in March 2018.