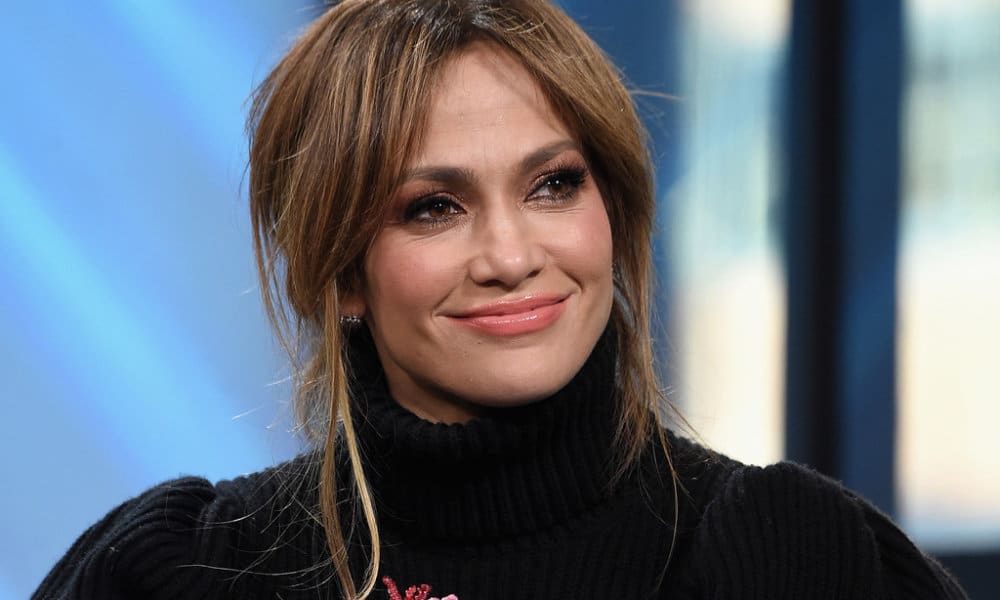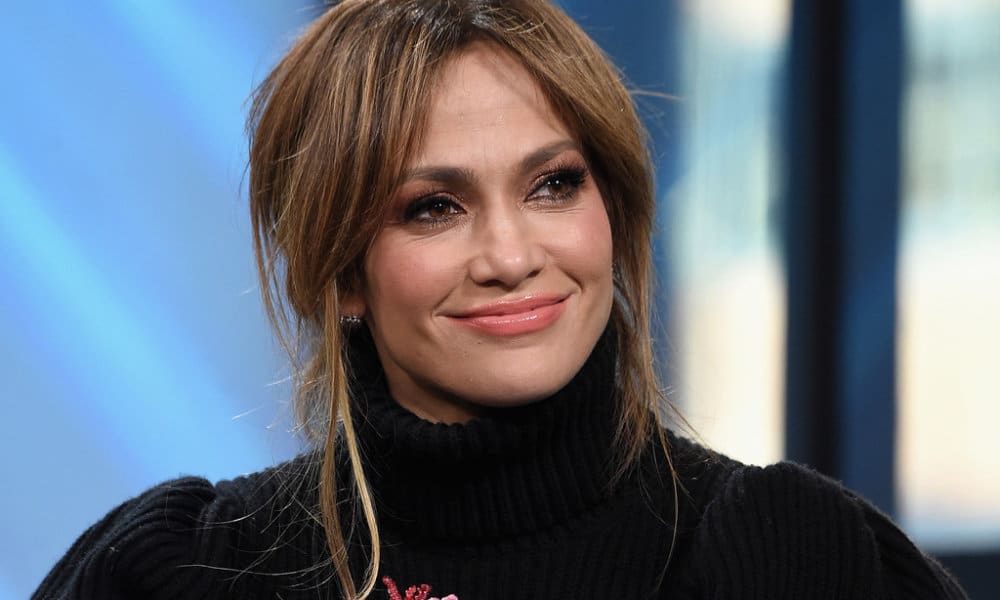 Jennifer Lopez has announced that she will be donating $1 million to hurricane relief in Puerto Rico and the Carribean. Jennifer live-streamed the news on social media, explaining that the money would come from the proceeds of her Las Vegas show.
She added that boyfriend Alex Rodriguez was also supporting the efforts.
"Alex Rodriguez and I, who are both New Yorkers, are utilizing all our resources and relationships in entertainment, sports and business to garner support for Puerto Rican and Caribbean relief effort."
Jennifer went on to add that her ex-husband Marc Anthony was helping and that she had other preparations in the works. Alongside Mark Cuban and J.J. Barea of the Dallas Mavericks, the group is sending over supplies to Puerto Rico as soon as the airplanes receive clearance to head over.
#PuertoRico needs our help. Thank you @JLo for joining us today. https://t.co/VFHVcMu4To

— Andrew Cuomo (@NYGovCuomo) September 24, 2017