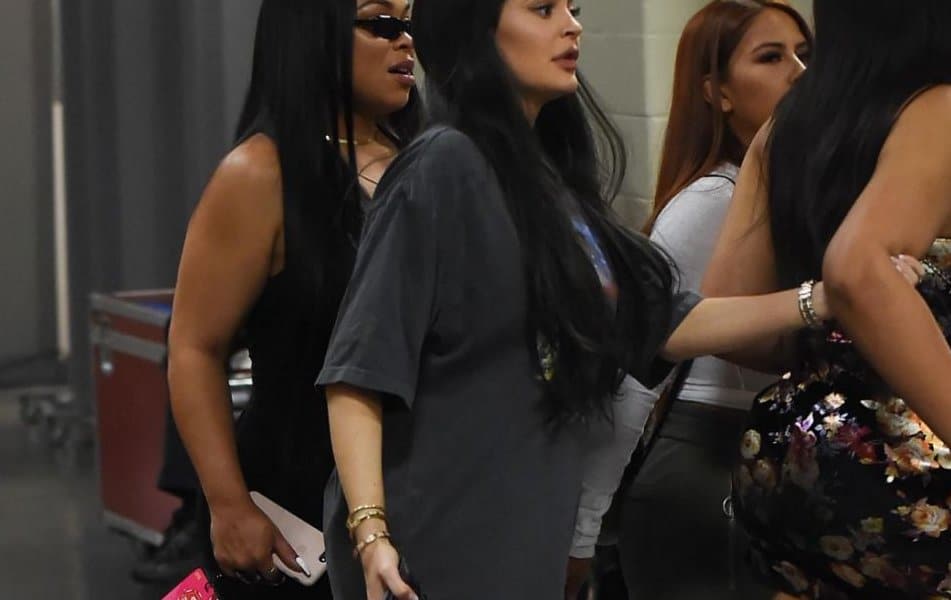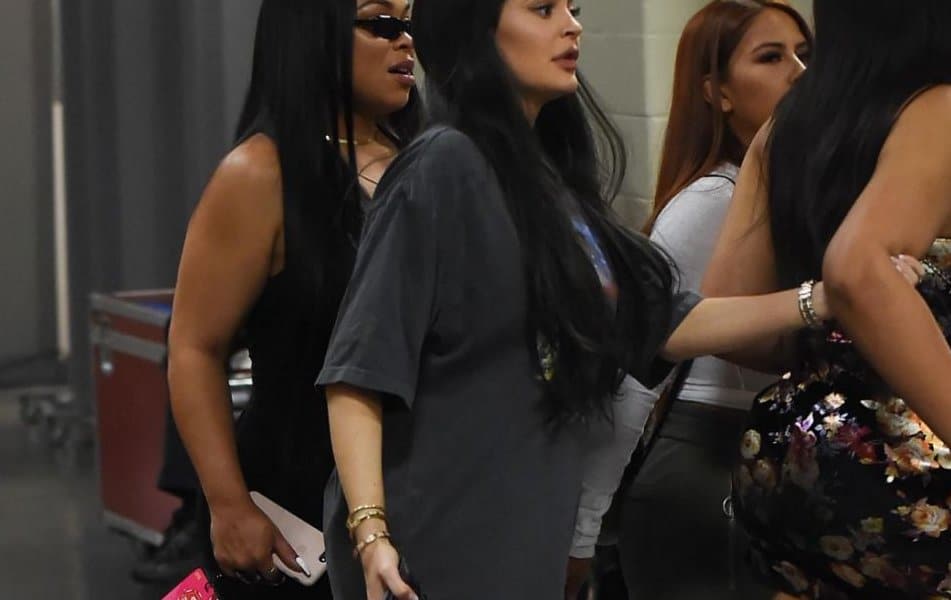 Kylie Jenner still hasn't confirmed the pregnancy rumors that broke over the weekend, but she is not denying them either. Ryan Seacrest texted Kris Jenner while on Live With Kelly and asked if there was anything that they wanted to share.
"Kris says Kylie's not confirming anything. That's the news from the family this morning. Kylie is not confirming anything."
Over the weekend when Kris was asked to comment on the news she said that "It wouldn't be the family if something didn't happen every single day."
Kylie is reportedly due in February. This will be the first child for the 20-year-old with boyfriend Travis Scott. Kylie was reportedly surprised but happy about the news and has been posting old photos on social media to throw off fans who might otherwise notice her changing body.