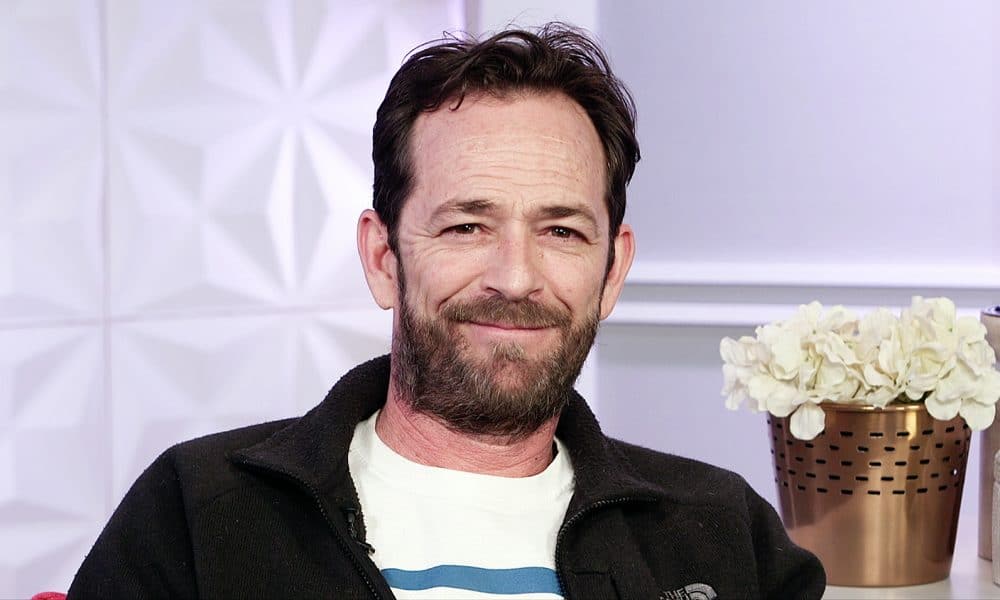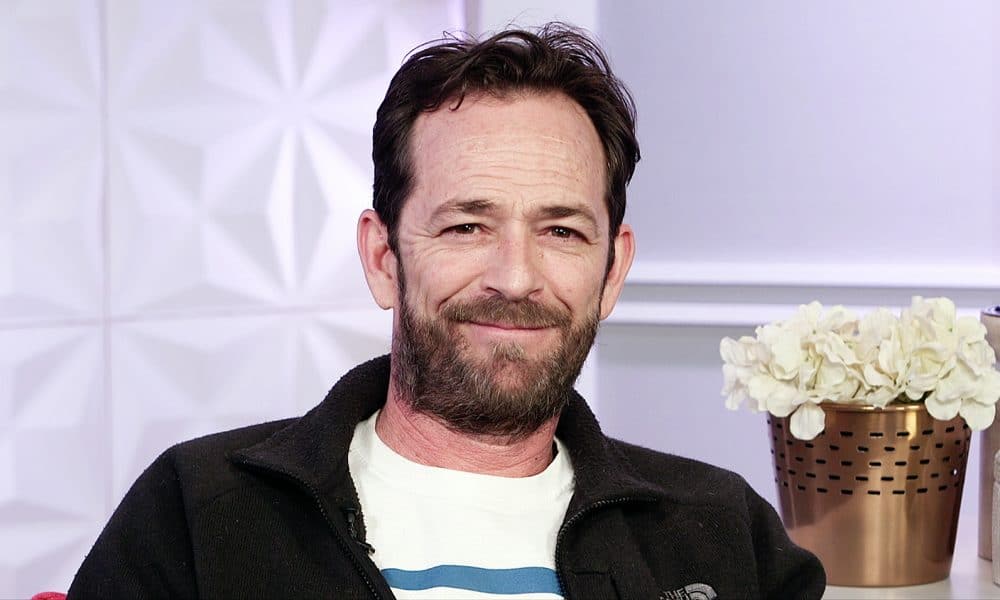 The 52-year-old Riverdale star suffered a massive stroke on Wednesday in Los Angeles.
It's being reported that local paramedics responded to a call that came into the fire department for someone suffering a stroke. Help arrived at Perry's home in Sherman Oaks around 9:40 a.m. yesterday, and the actor was then transported to a nearby hospital.
His condition at this time is unknown, but a rep for the Beverly Hills, 90210 alum said in a statement that he's "currently under observation at the hospital." How scary.
Coincidentally, Perry's medical crisis occurred on the very same day Fox announced it will reboot Beverly Hills, 90210, the show that made him famous in '90s, by playing the lovable bad boy Dylan McKay.
His former costars – Jennie Garth, Ian Ziering, Jason Priestly, Brian Austin Green, Tori Spelling and Gabrielle Carteris- will be on the revived series, Luke has not signed on to the project.
We will keep you updated on this story.