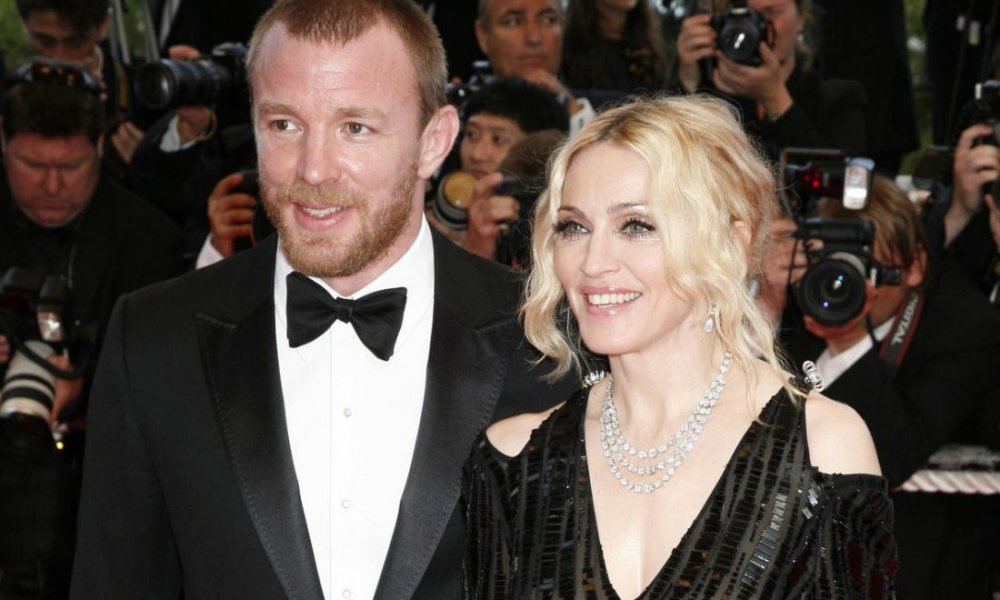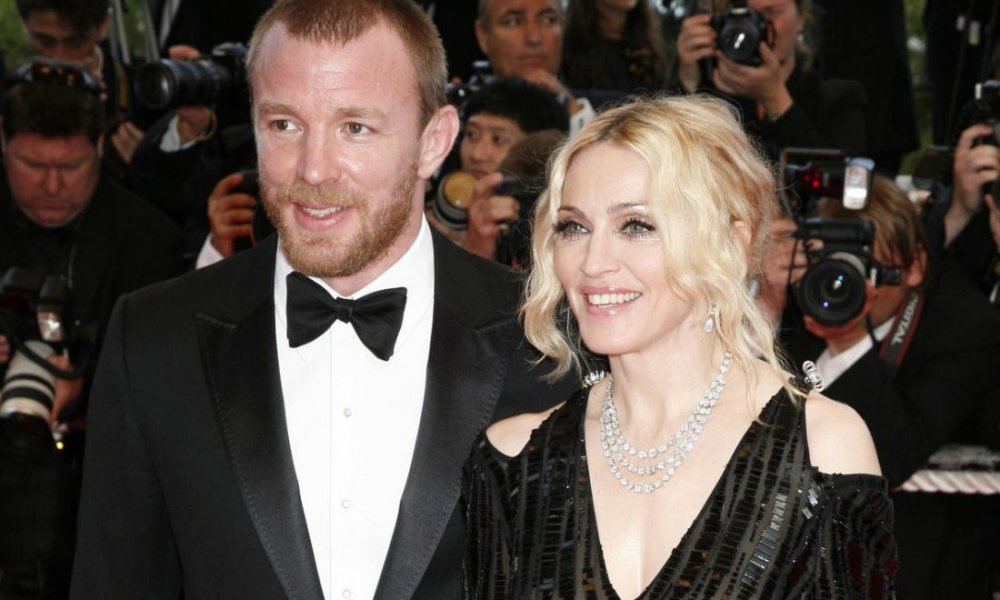 Madonna and Guy Ritchie have reached a settlement in their custody battle over their son Rocco. After nine months of disagreeing where the 16-year-old should live they have come to common terms, although it has not yet been announced where he will end up residing.
In 2015 Rocco refused to return home to New York to be with Madonna after staying with Guy in London, despite a court order that required him to do so. The case became extremely public, to the point that the judge involved asked that they stop putting so much pressure on their son.
"For all the media coverage, comment and analysis, this is a case born out of circumstances that arise for countless separated parents the world over."
Another judge suggested that it would be better for everyone if they could figure out a way to work things out as a family as opposed to relying on legal intervention. New York State Supreme Court Justice Deborah Kaplan had said:
"No-one is disrupting his household other than the inability of the parents to reach a resolution. If they cannot resolve this matter then eventually the court will."
Madonna and Guy also share another son, ten-year-old David. Madonna is also mother to Lourdes 19, and Mercy who is nine. The two split in 2008, and Guy remarried Jacqui Ainsley and had three more children with her.