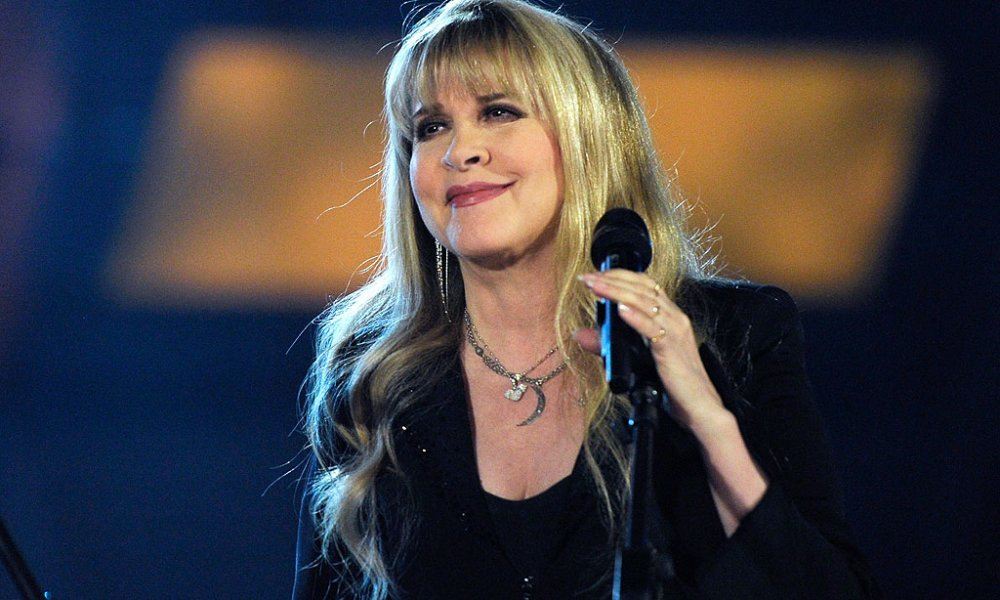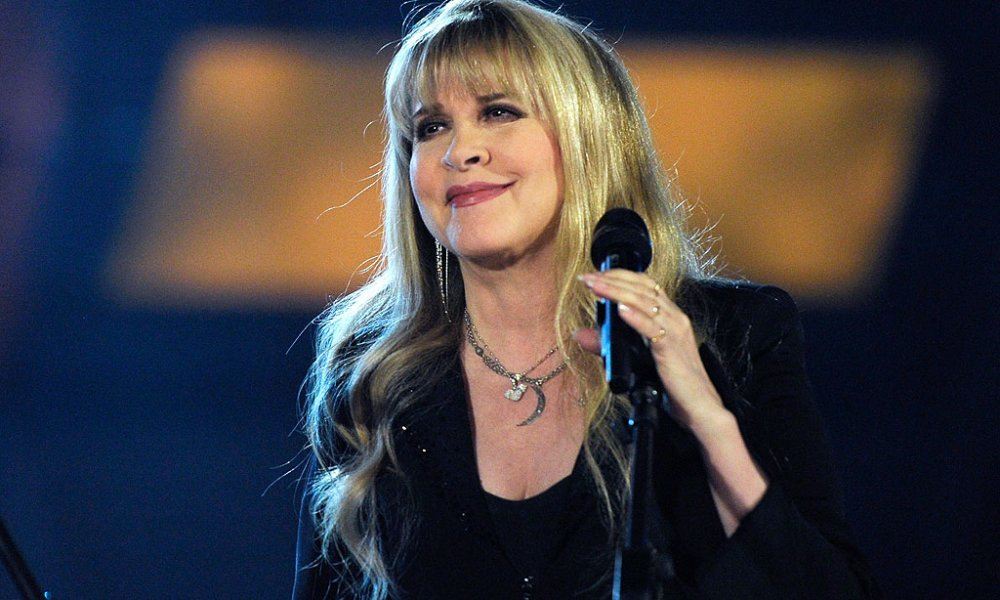 Stevie Nicks has announced her plans for a solo tour after releasing 24 Karat Gold: Songs From the Vault in 2014. The musician is in between Fleetwood Mac commitments and figure she might as well hit the road.
"I just woke up one morning and said, I have two years off before Fleetwood Mac comes knocking on my door. Why would I want to sit around and do nothing?"
The tour will kick off in Phoenix, Arizona October 25, and will end in Inglewood, California December 18. Her special guests on the tour will be The Pretenders. With the announcement Stevie also explained how different it is to tour on her own as opposed to in a group.
"Fleetwood Mac is a team. When you're on a team everybody has the same vote — except in this particular team Lindsey [Buckingham] has a little bit of a stronger vote than anybody else. I love being part of a team. We argue all the time, but we always have. In my band, there is no arguing. I am the boss. My solo career is probably the reason Fleetwood Mac is still together in 2016, because I was always happy to leave Fleetwood Mac, and I was always happy to come back, too."