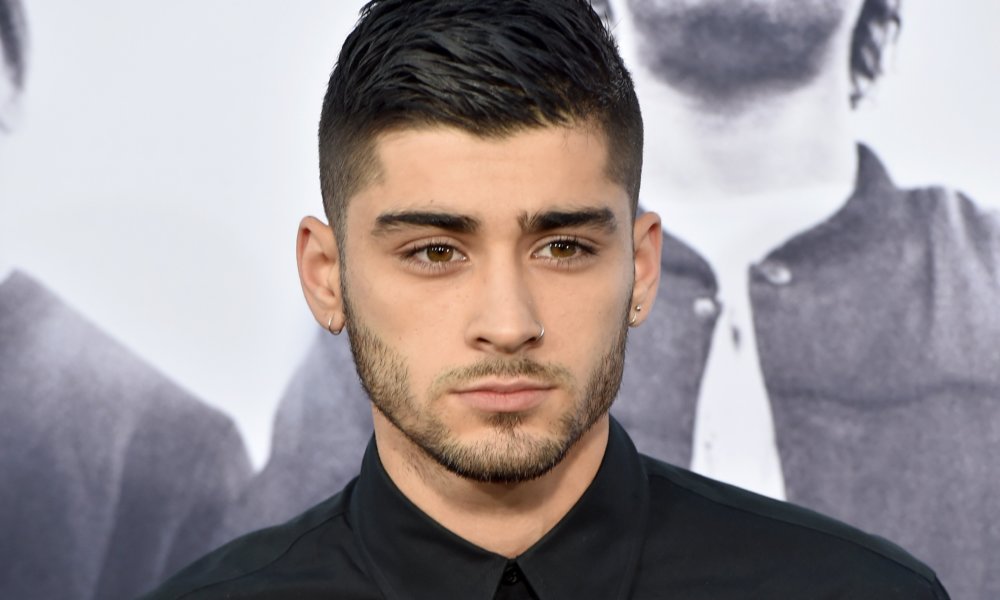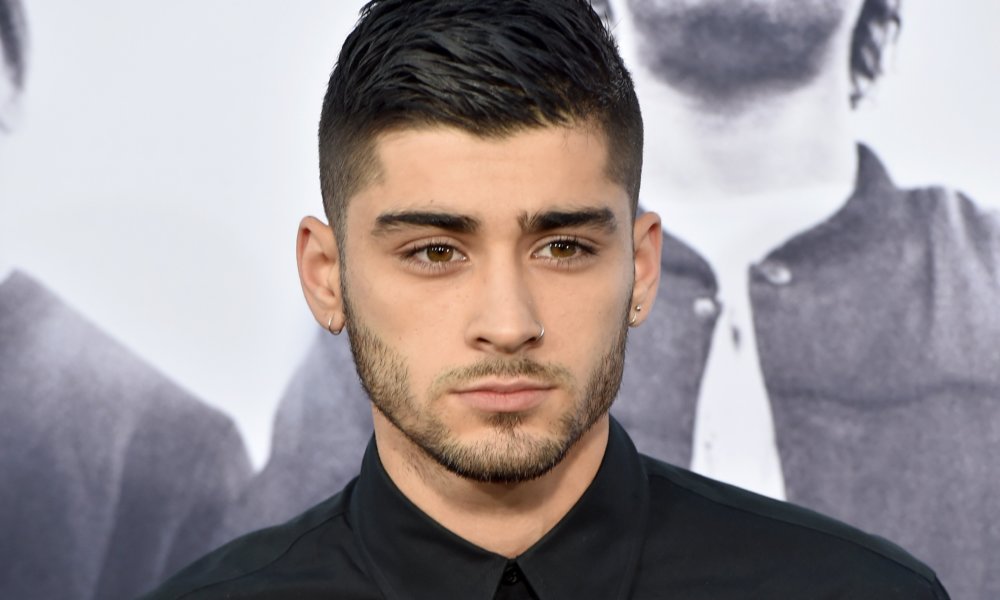 Former One Direction member Zayn Malik headed out into solo career territory six month ago when he dropped his first solo album, but that does not mean that he is quite ready to perform. Zayn had an October appearance scheduled at the Autism Rocks Arena in Dubai, but has now canceled the show due to anxiety over not feeling ready to be in front of an audience.
The singer released a statement about the decision.
"I have been working over the last three months to overcome my extreme anxiety around major live solo performances. I feel I am making progress but I have today acknowledged that I do not feel sufficiently confident to move forward with the planned show in Dubai in October."
He went on to say the tickets would be refunded, and apologized for disappointing fans. Zayn had recently cancelled a June performance as well for the same reason. At the time he explained the choice to his fans via Twitter.
"Unfortunately, my anxiety that has haunted me throughout the last few months around live performances has gotten the better of me. I cannot apologize enough but I want to be honest with everyone who has patiently waited to see me. I promise I will do my best to make this up to everybody I've let down today."