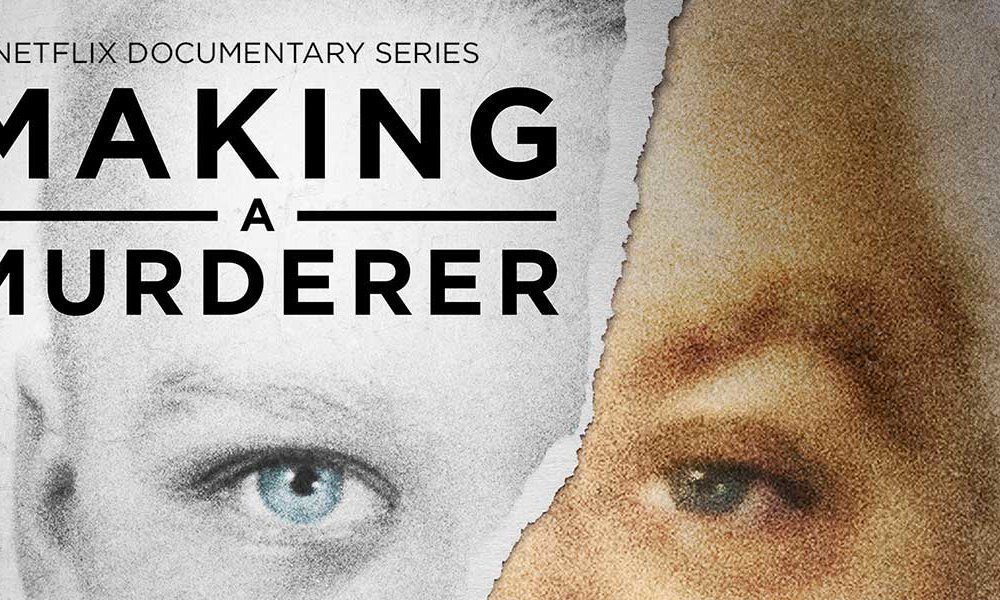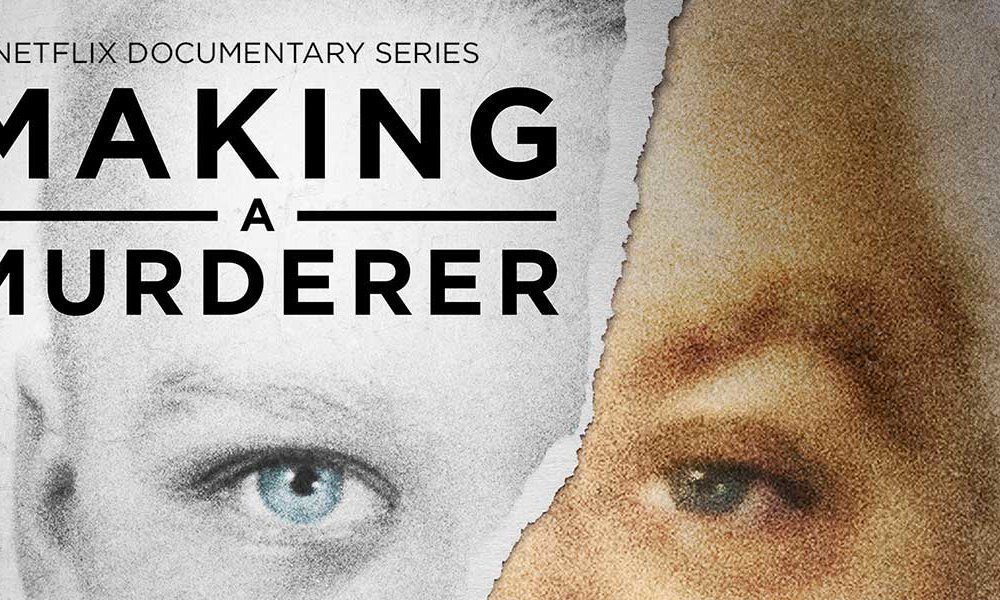 In the weeks since Netflix's December 18 release of the ten-part documentary Making a Murderer, ardor surrounding the strange case of Steven Avery has reached a fevered pitch. As new evidence emerges in the wake of the documentary's premiere, fans have become split into two camps over the Wisconsin native's guilt or innocence in the murder of Teresa Halbach.
Warning: Mild Spoilers to Follow … But we did keep the facts of the doc pretty vague, so you should be good to keep reading if you haven't seen the thing yet.
Okay, so let's back up and provide a little context for those people who either don't subscribe to Netflix or haven't gotten around to this bizarre little look at small town corruption. Making a Murderer is the result of a decade long look at the case of Steven Avery, a man from a disreputable family living in a small Wisconsin county called Manitowoc. In 1985, amid some family drama that just so happened to involve the local sheriff's office, Avery went to prison for the assault and attempted rape of a local woman named Penny Beernsten. He served 18 years in prison before DNA evidence exonerated him of the crime.
All that is in the first episode of the ten-part doc. From there, Avery is charged with another crime — the murder of photographer Teresa Halbach — just as he's launching a suit against the authorities who wrongfully convicted him (pretty interesting timing, no?). The remaining nine episodes cover Avery's quest for freedom in the face of a system that seems absolutely engineered to ensure his destruction. The case made for Avery's freedom in Making a Murderer is so compelling, in fact, that fans of the series have kickstarted a petition to get Avery pardoned.
Taken at face value, Making a Murderer seems like a clear cut case of a small town sheriff's office destroying a man's life to satisfy their own ends. That's to say nothing of the lingering suspicion presented in the documentary that indicates that the Manitowoc police let not one but two violent offenders walk free in their quest to ruin an innocent man.
Yet there are two sides to every story. Shrewd viewers of the documentary may detect a very notable bias in favor of Avery. Certain facts about his criminal history (he once doused a live cat in oil before throwing it into a fire) and his family's past are mentioned only glancingly in favor of presenting Avery as a more sympathetic character. Then there's the growing number of articles like this one from Pajiba which claims that the documentarians omitted some pretty important (and damning) evidence in the state's case against Avery.
Passion surrounding Avery's case has caused such a stir that there's even a Making a Murderer reddit thread out there for people to discuss the case.
Ultimately, though, Avery's guilt isn't entirely the point of Making a Murderer. Guilty or not, the documentary's presentation of Avery's trip through the justice system will still likely resonate with audiences who will no doubt be totally aghast at his treatment. Regardless of where you land on Avery's guilt, Making a Murderer is a fascinating look at the seriously flawed justice system that we all take for granted.