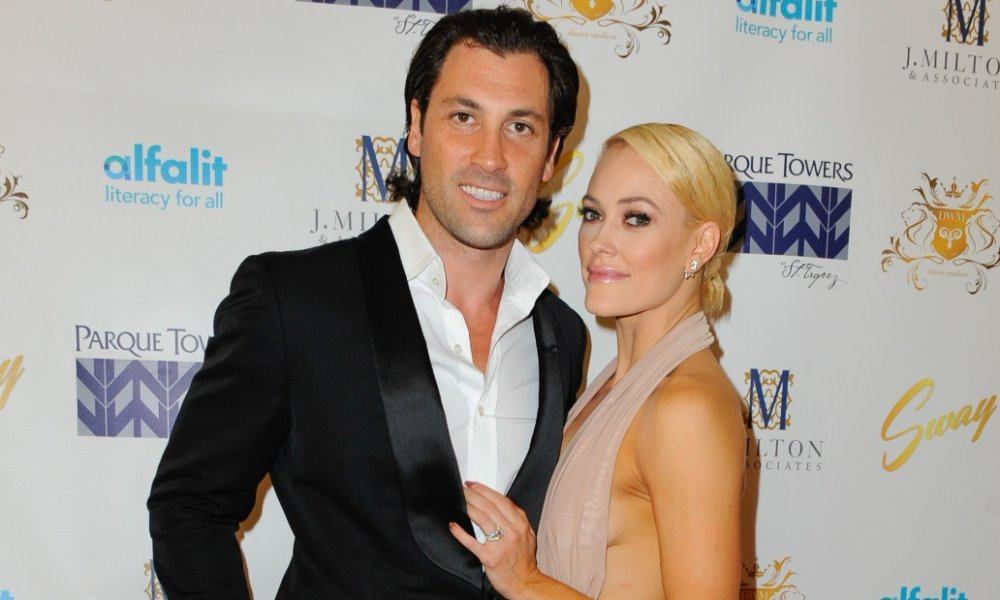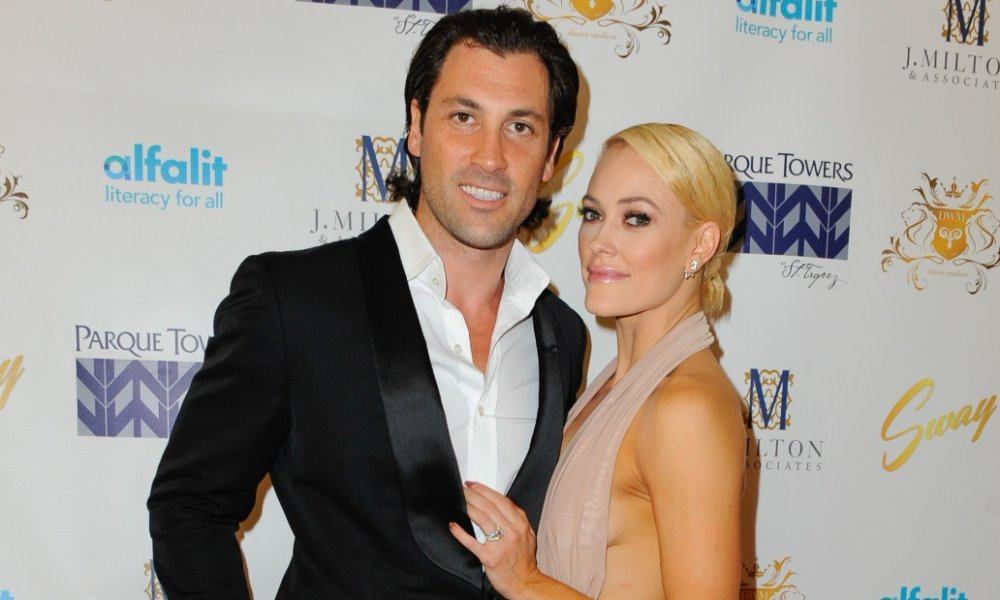 Maksim Chmerkovskiy and his fiance Peta Murgatroyd recently welcomed their first child, a son named Shai Aleksander Chmerkovskiy.
The couple has not yet posted a photo of the baby, but on Thursday Maksim shared a snap of him from behind holding his son.
"It's been one week plus one day of my fatherhood and I'm the happiest person that's ever lived. I'm also feeling very protective and now understand what every parent in history have been going through for as long as humans have been giving birth."
He when on to explain their choice of staying a bit more private at the moment.
"I don't let too many people come see my son and I don't want to put any of him on social media just yet. @petamurgatroyd and I just want to enjoy our little family, together with our loved ones, and take in all the precious moments which we'll never get back. So be sensitive please. Or not. Either way, hope everyone's year is off to an incredible start. Ours sure started with a bang."