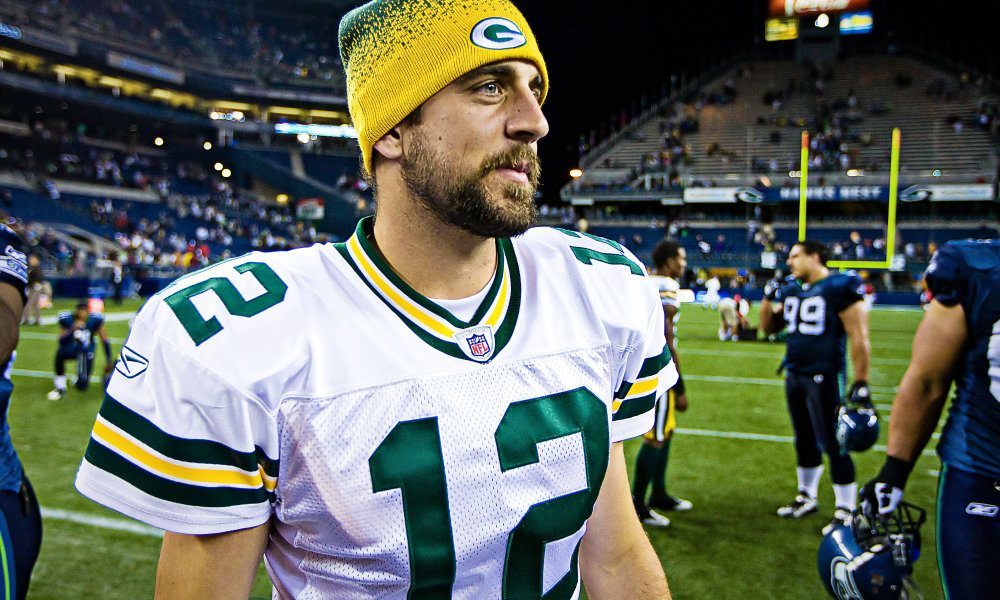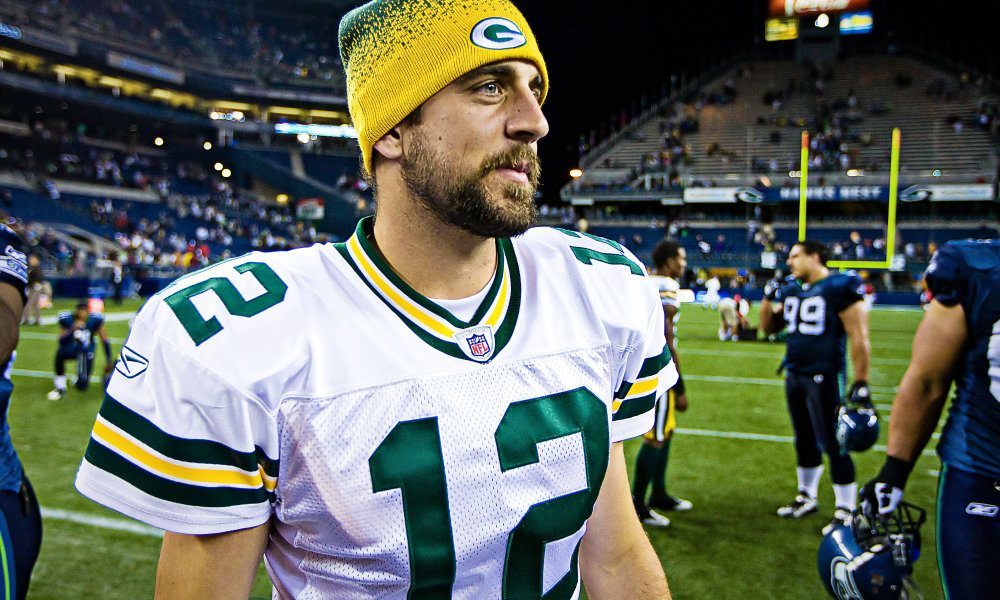 The news first came out that Aaron Rodgers was estranged from his family when Aaron's brother Jordan went on The Bachelorette and told some of his family's story. Now their father Ed has confirmed that Aaron's fame may have gotten in the way of what they had.
"Fame can change things."
Ed also went on to say that "airing public laundry is not what I would have chosen," but that "it's good to have it all come out."
It has also been reported that things started to get weird with the family when the Greenbay Packers quarterback started dating actress Olivia Munn.
Aaron's friend Craig Rigsbee also gave a statement about the situation.
"The problem when someone achieves a level of fame like Aaron has is that it makes you more guarded, because people will try to play off the people around him to gain access. I can't tell you how many companies have called me and said, 'We'll give you this or that, and oh, could we just go to dinner with Aaron?' Or people will ask me if I can get him to sign this or that."