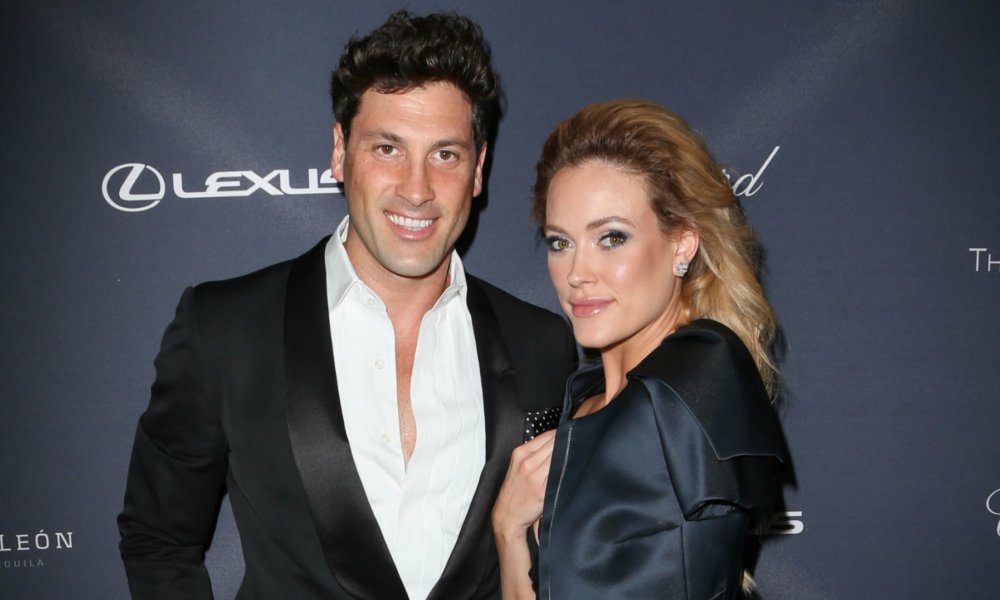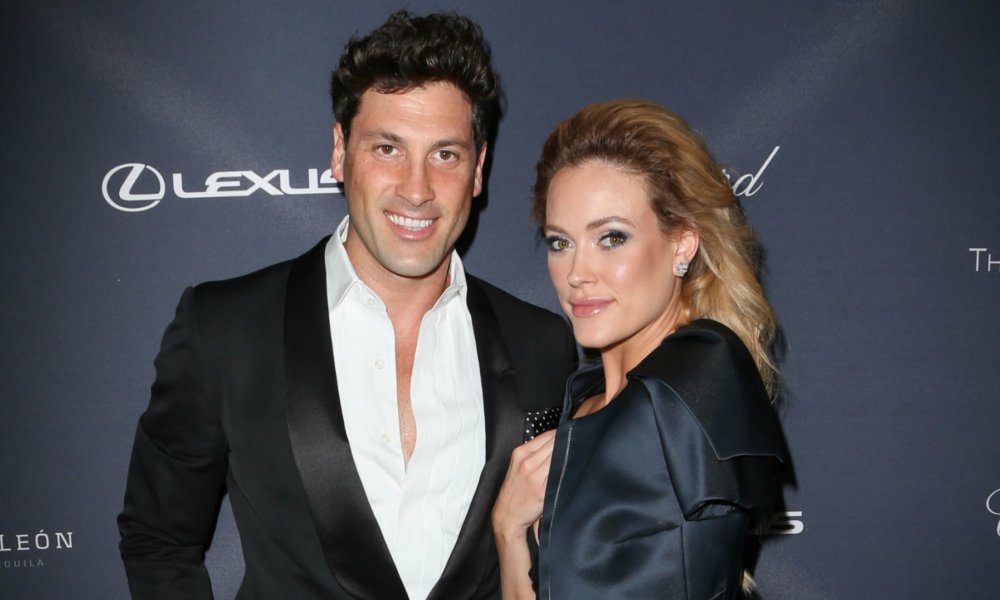 Peta Murgatroyd shared a candid photo of her post-baby body on Instagram where she explained that women's bodies don't bounce back to normal in an instant.
"Real life: I took this photo 8 days post birth. I left the hospital looking 5 months pregnant. Many people think a woman should shrink right back to her pre-birth weight immediately. That is just not the truth for most. The female body is incredible and resilient, but healing and strengthening take time. Now it's time for patience and hard work. Lots of love to all the new mamas out there on the journey. ???? #yesihaveascrunchieinmyhair #shaiiswortheverypound"
Peta and Maksim Chmerkovskiy have yet to share a full photo of their son. Maksim has explained why.
"I don't let too many people come see my son and I don't want to put any of him on social media just yet. @petamurgatroyd and I just want to enjoy our little family, together with our loved ones, and take in all the precious moments which we'll never get back."