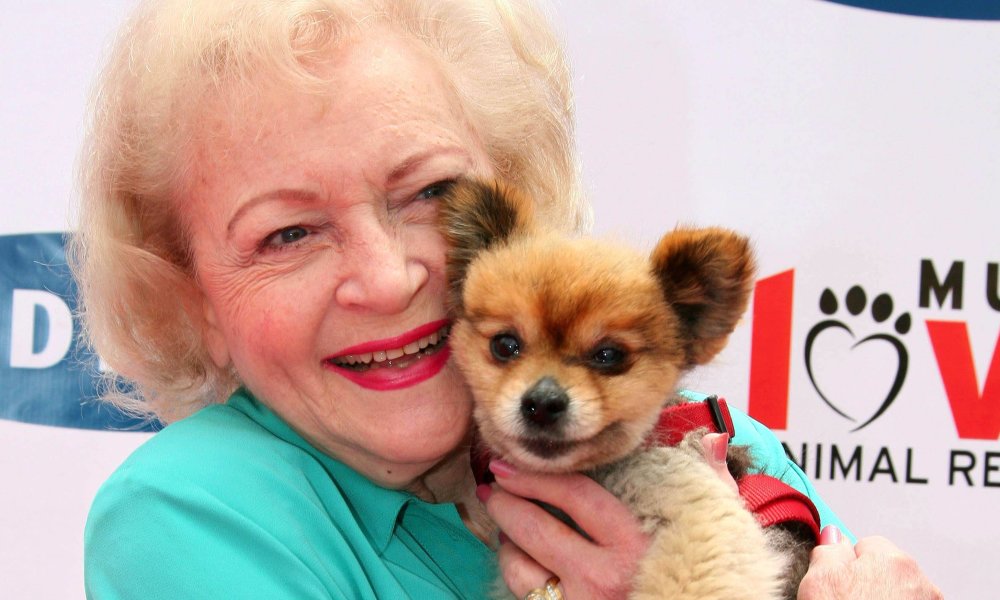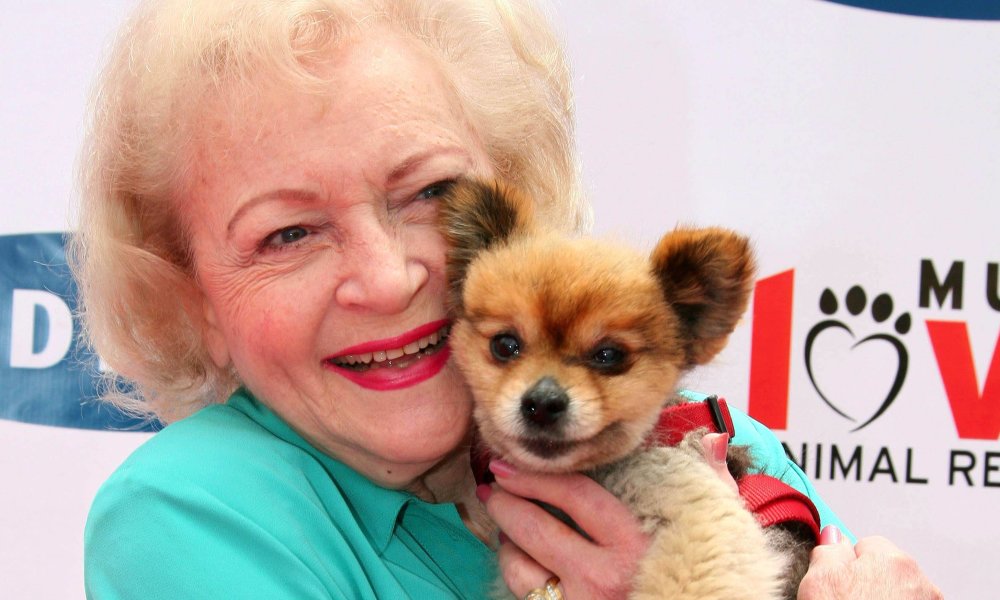 A man has launched a GoFundMe page in an effort to "protect Betty White from 2016." The reference, of course, is to the recent deaths of beloved celebrity icons, as well as others that were lost earlier in the year.
The page launched by Demetrios Hrysikos raised thousands of dollars by Wednesday morning, quickly passing its goal. The page details his offer.
"If she's okay with it I will fly to where ever Betty White is and keep her safe till Jan 1, 2017."
He went on to say that "assuming she doesn't want a strange Greek standing guard outside her door," that he would donate all of the money to the Spartanburg Little Theatre to help create the new screen stars to replace the lost "legends."
The theater confirmed that the cause was a real one.
"He's friends with both members of our staff and our board, as well as many of our participants. Just a kind guy giving us a little levity at the end of a hard year, and doing some good for our community in the process."