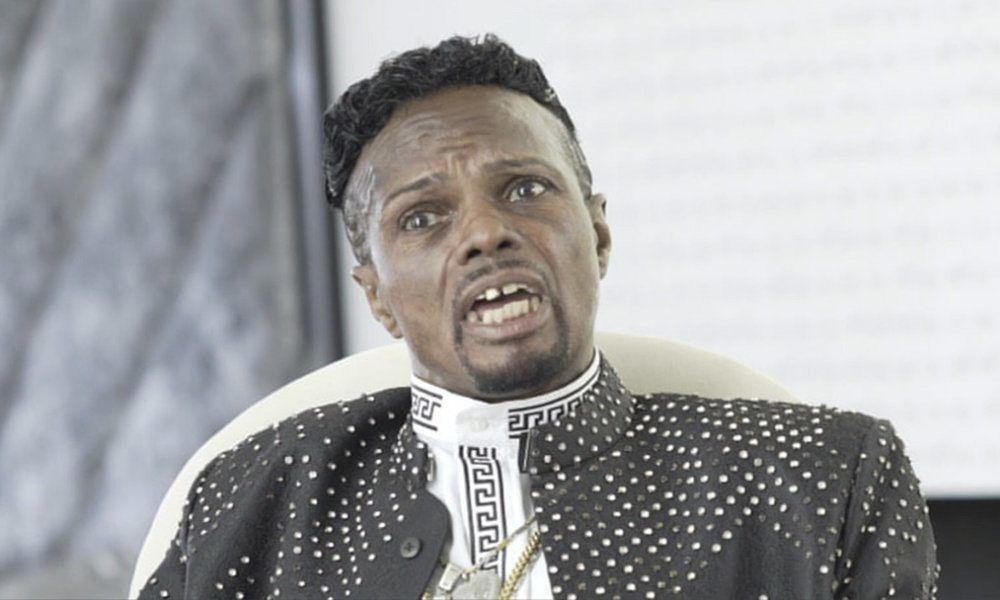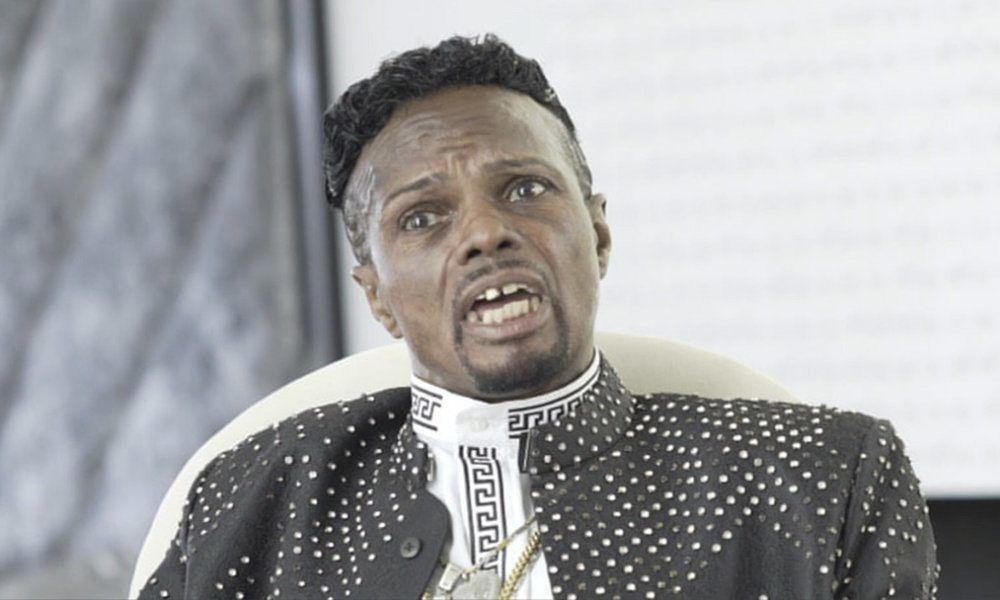 Fox's hit show Empire came out extremely strong for the network, but one guy still can't rest easy about its success. The former pimp Ron Newt is in an ongoing legal battle with the network over claims that Terrence Howard and Lee Daniels stole the idea for the show from his life. The suit is ongoing, but in the meantime he's trying to take his story in the reality TV direction.
His show called "The Newt Empire" is currently being shopped around to networks. The show follows Ron and music hopefuls trying to make it in the music industry, as well as brings in the drama through Ron connecting with people from his past in an attempt to smooth things over where they went wrong.
Ron's lawsuit against the show is a billion dollar one, and it's not the only one. Monday morning a judge tossed out a $600 million lawsuit filed by writer Romanus Castro who claimed that the show stole the idea from his screenplay entitled The Summit of Beauty of Love.
Romanus allegedly sent out the script to a few networks in 2003 and never heard back, but saw a variety of similarities between his idea and both theme and characters on Empire. The judge however did not think the similarities were close enough to award him the settlement.
Yet another suit has been filed by Clayton Tanksley of The Cosby Show, who alleges that he pitched the show idea under the title Cream to Lee Daniels and some other judges at the Greater Philadelphia Film Office event in 2008.