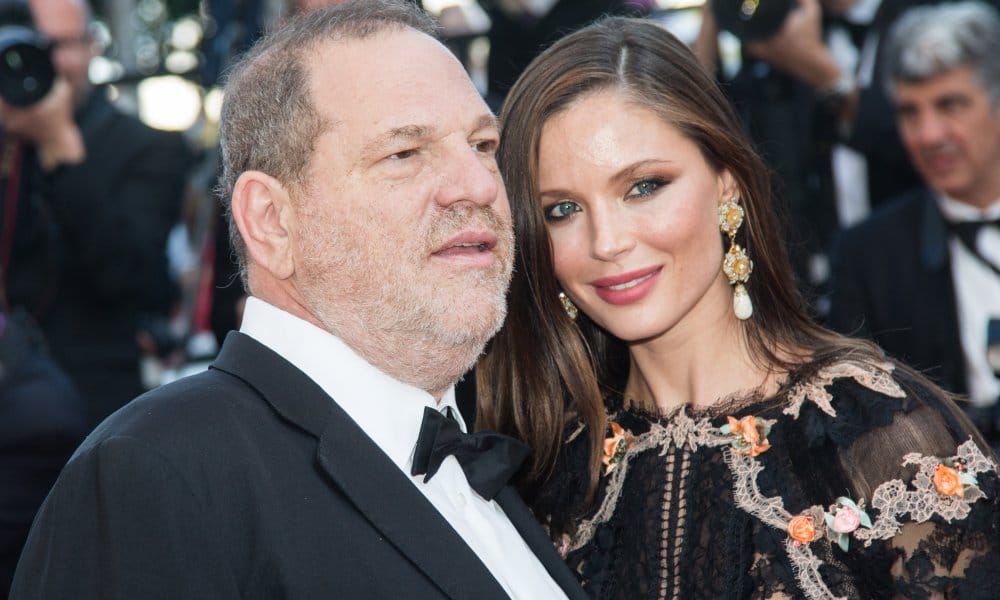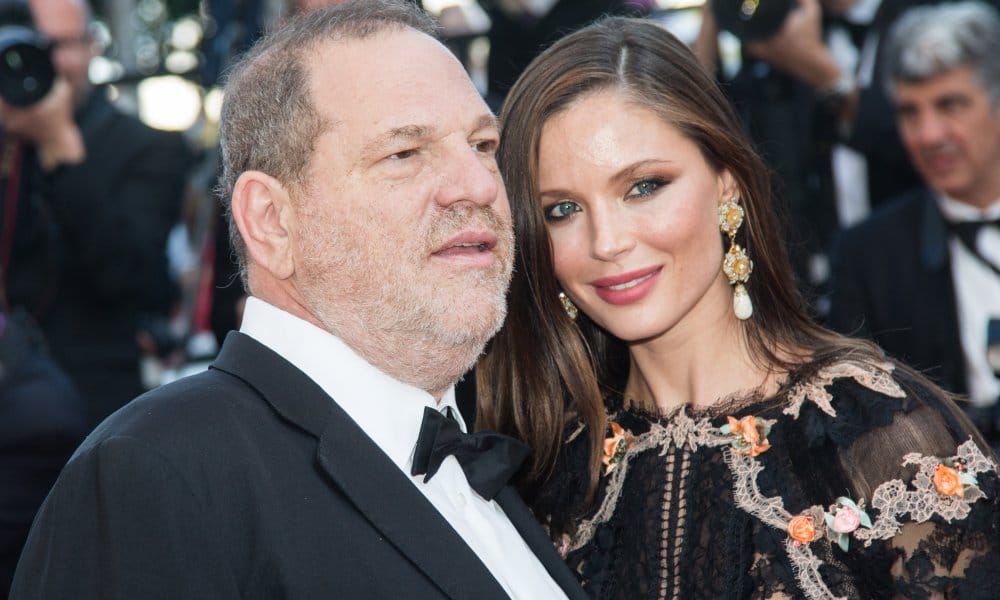 Today, fashion label Marchesa announced the cancellations of its Valentine's Day show at New York Fashion Week. Co-founder of the label, Georgina Chapman, doesn't seem up to the task of showing Marchesa's Fall 2018 collection.
"Georgina couldn't go through with it," a source close to Chapman told the New York Post. "She was too scared. They were gung-ho . . . but as they got closer, she choked."
The same source also commented that Edward Chapman, the CEO of Marchesa and Georgina's brother, "doesn't really have the chops to navigate a boat that's in that type of water."
A judge on Project Runway All Stars, Georgina Chapman left her husband, the disgraced Harvey Weinstein, in October after news broke about the dozen of gross sexual misconduct allegations levied against him. Unsurprisingly, the past several months took quite the toll on Chapman who most likely is not ready to face the spotlight of a major NYFW show.
Some outlets assume Marchesa plans to showcase its fall line via a digital platform. A spokesperson for the luxury fashion brand explained, "Marchesa is looking forward to presenting their Fall '18 collection in an updated format this season."
Marchesa launched in 2004 and became well-known for its stunningly embellished tulle gowns. Celebrities such as Anne Hathaway, Sandra Bullock, Katy Perry, Penelope Cruz, and Renee Zellweger have hit the red carpet sporting Marchesa dresses for years. However, Marchesa came under ethical scrutiny when some women in Weinstein movies said they were bullied into wearing clothes from the brand to promotional events and premieres.
The Weinstein scandal broke the same day Marchesa showed its bridal collection in October. The label's last major line presentation took place in September when it presented its spring 2018 collection. Next month would have been the brand's first return to the runway since the world learned about Weinstein's deplorable behavior.