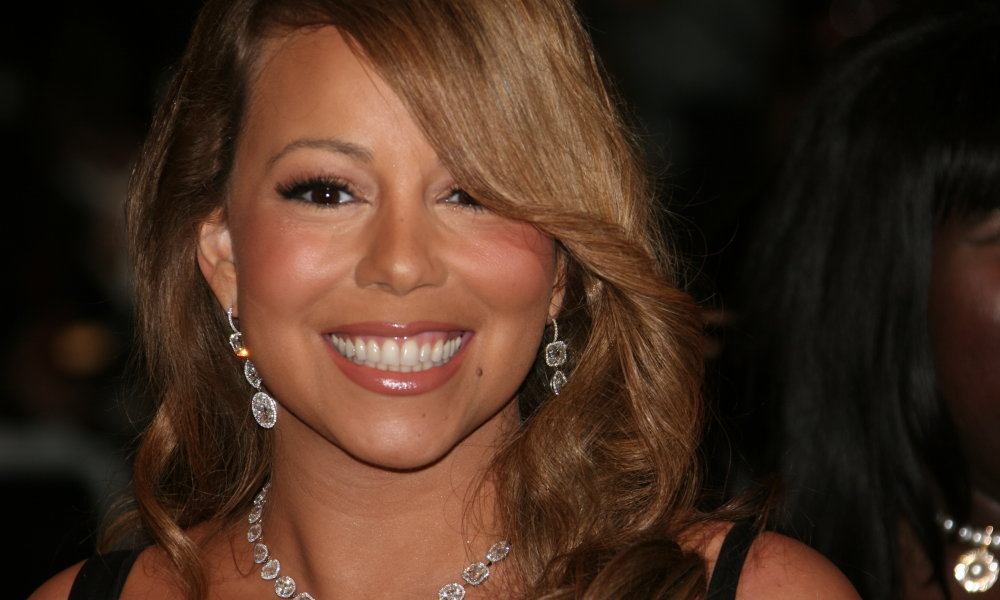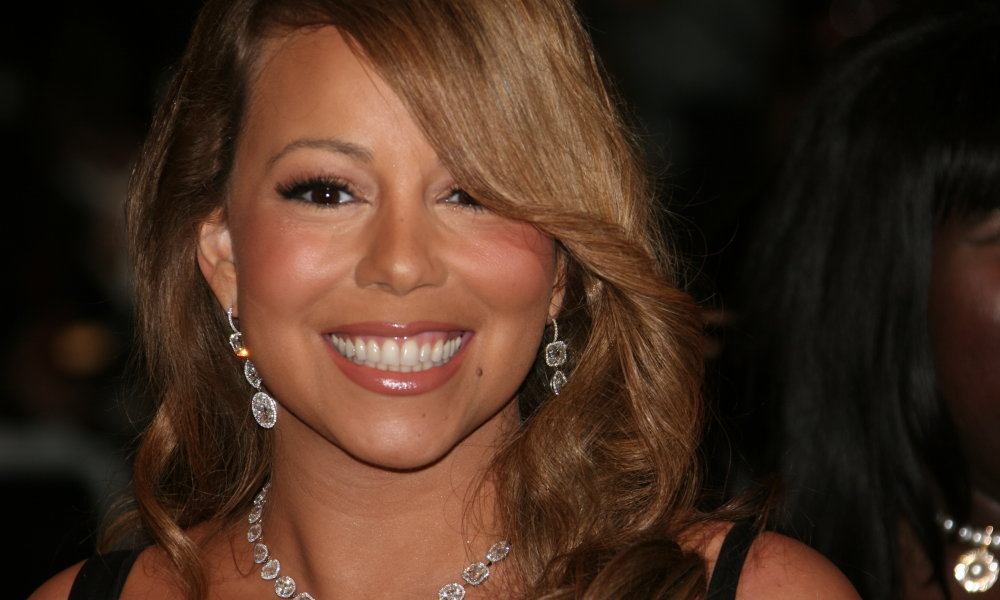 Mariah Carey has plans to launch a beauty business that will be located in Beverly Hills. She is partnering with her business manager Stella Bulochnikov on the project.
The two have already been collaborating on beauty line which will be makeup, perfumes, and skincare. Now they're planning to open up the brick and mortar shop in Beverly Hills, California.
Mariah has collaborated on beauty lines in the past, although this will be the first project of her. Last year the star collaborated on a MAC capsule collection called #MACMariahCarey. It included a blush called "You've Got Me Feeling," a lipstick called "I Get So OOC," an eyeshadow palette, and a variety of brushes.
They were only available during the holiday season, but anyone who didn't get to snag some Mariah makeup at that point will soon have the chance to do so again.