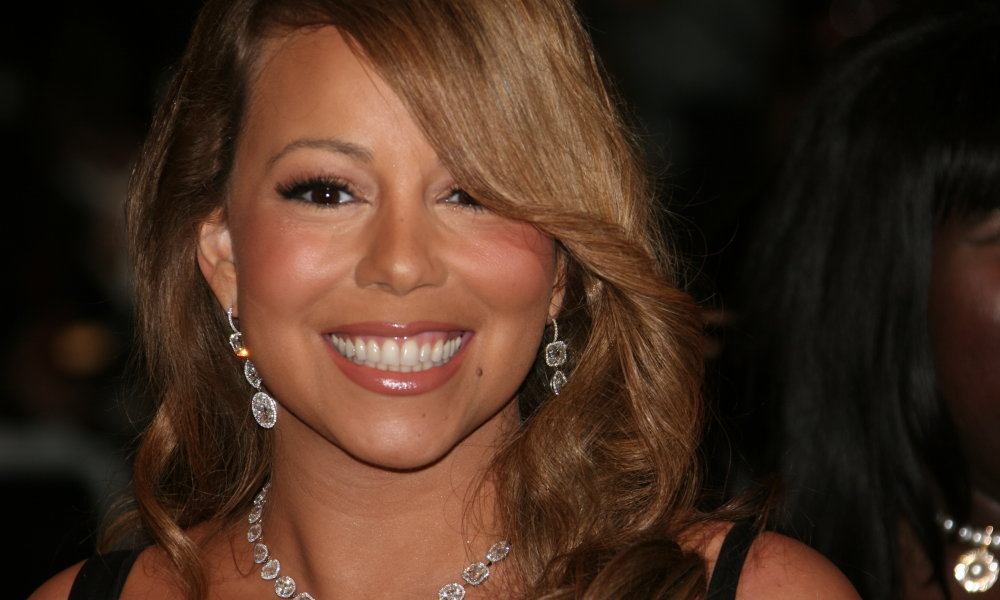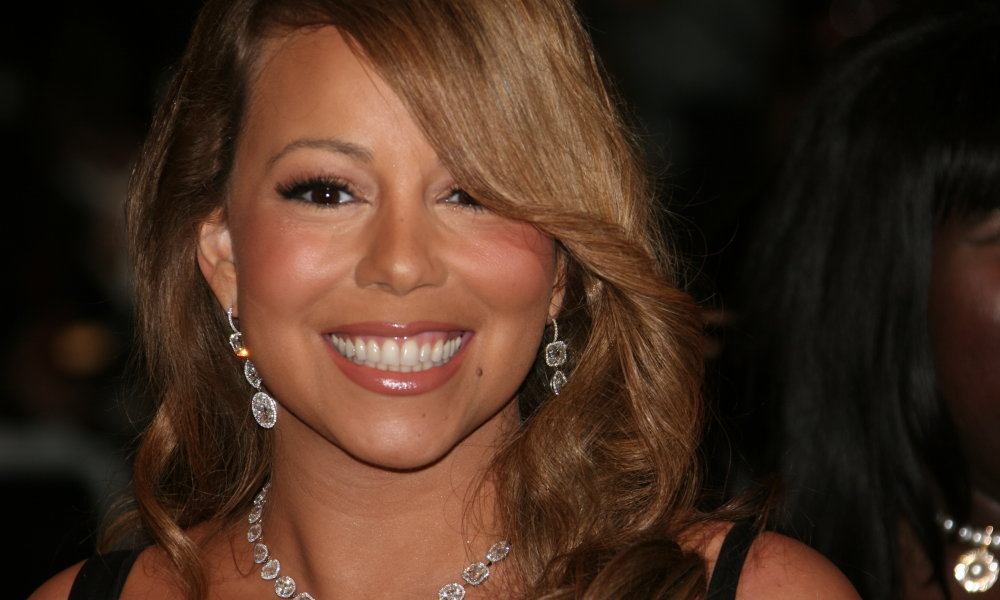 Mariah Carey has spoken out following the disrupted performance she gave on Dick Clark's New Year's Rockin' Eve with Ryan Seacrest. Earlier in the week her team had dissed the production for allowing things to go as they did. Mariah has now added her personal thoughts.
"All I can say is Dick Clark was an incredible person and I was lucky enough to work with him when I first started in the music business. I'm of the opinion that Dick Clark would not have let an artist go through that and he would have been as mortified as I was in real time…It's not going to stop me from doing a live event in the future. But it will make me less trusting of using anyone outside of my own team."
She also added that her fans have stayed true.
"My true fans have been so supportive and I am so appreciative of them and everybody in the media that came out to support me after the fact because it really was an incredible holiday season that turned into a horrible New Year's Eve."