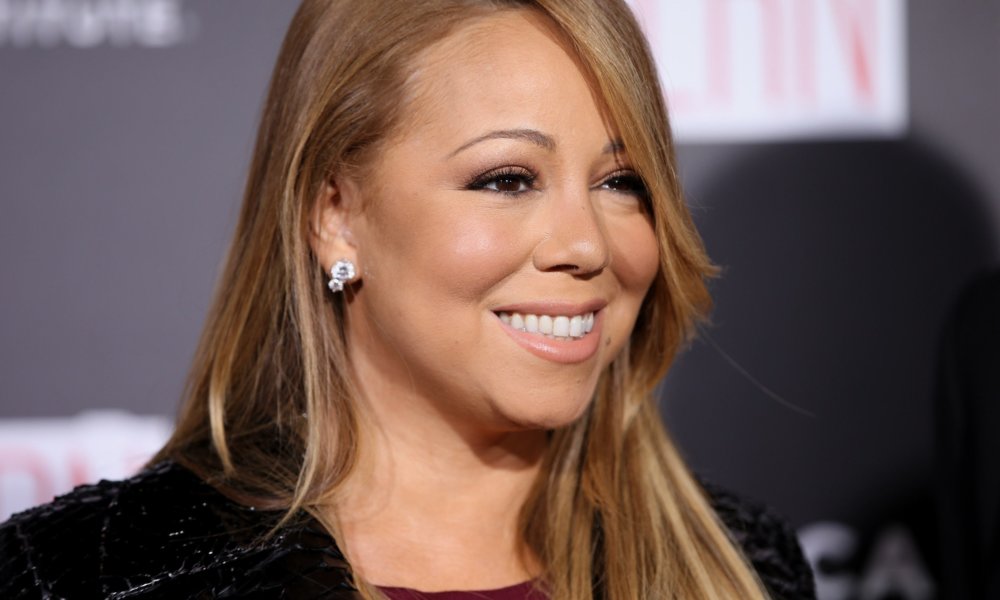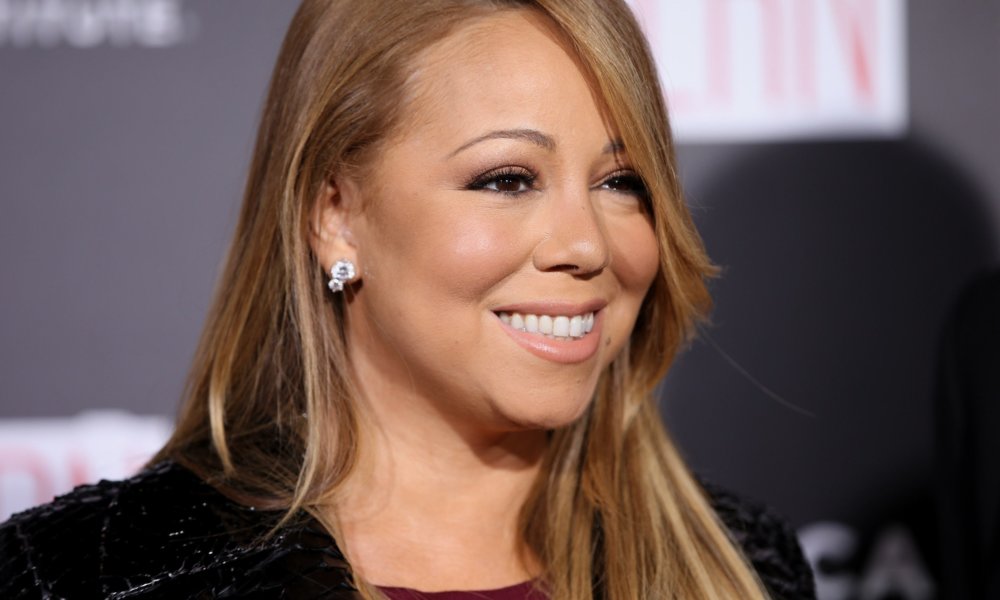 Mariah Carey is speaking out about her recent split from her fiance James Packer, saying that "everything happens for a reason."
Mariah was a guest on The Ellen DeGeneres Show on Wednesday, where she discussed her new E! docu-series Mariah's World, as well as the breakup.
Ellen asked the star how she was doing and she said:
"I think I'm doing well. Everything happens for a reason. Things are the way they are. It's kind of difficult to talk about it at the moment. So I'm just going to compliment you on these decorations once again because they are fabulous and I'm here…"
Mariah and James first met in Aspen, Colorado when they were introduced by a friend in 2014. They got engaged earlier this year. James was around during the filming of Mariah's new show, which naturally makes things a little complicated. James is reportedly featured in the show which airs on December 4, despite allegedly saying that he did not want to be in it.
Mariah added that "Now it's a whole friggin' thing."