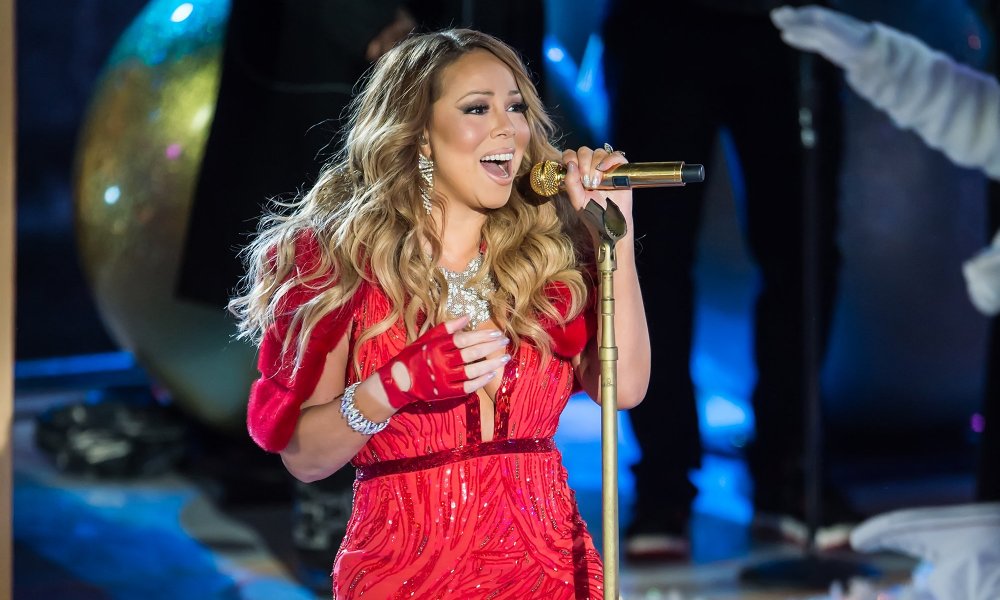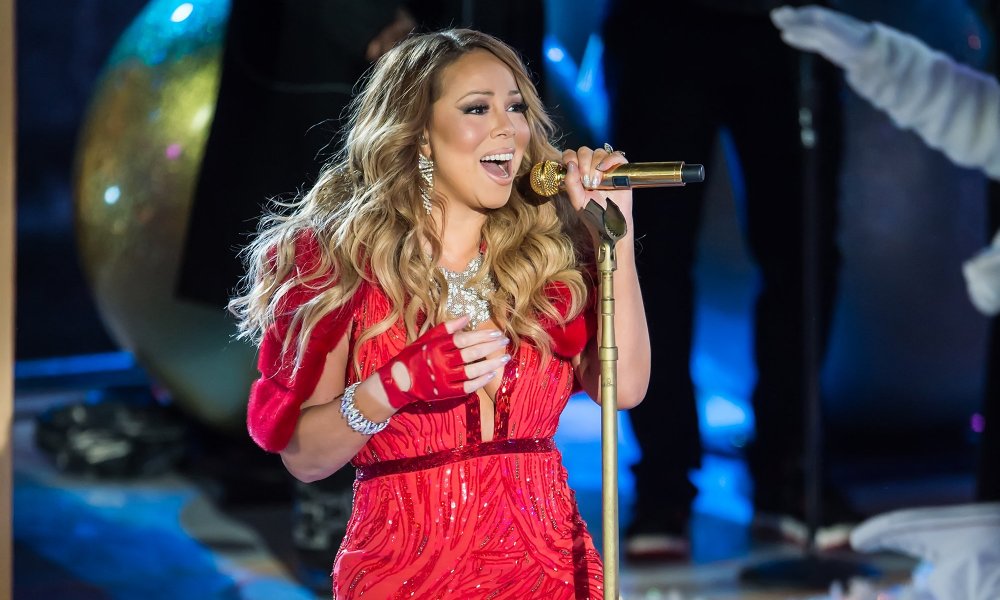 Mariah Carey's song "All I Want for Christmas is You" might be 23 years old, but that didn't stop it from placing on the Billboard Top 10 on the Billboard Hot 100 list this year. Carey shared the news about the song's recent praise.
"This is such an amazing Christmas gift! As a songwriter, I feel so honored to have this song reach Billboard's [Hot 100] top 10 for the first time. I honestly never thought we'd be talking about this happening, but I'm so thankful to everyone who embraces this song as part of their holiday tradition. It truly warms my heart, and I am proud of this song that I wrote basically as a kid on my little Casio keyboard."
"All I Want for Christmas is You" initially debuted in 1994 on the album Merry Christmas. This song got Carey her first top ten hit since "Obsessed" hit the number seven spot in 2009. This is her 28th-time overall landing in the top ten on Billboard. Nineteen of those top tens occurred in the 90's and 2000's at the height of her career, with 18 of them going to the number one spot. Carey holds the records for most number one spots as a solo artist and only tails the Beatles who have hit the spot 20 times.
Carey now holds the number five spot on the Billboard chart, tied with Stevie Wonder. They are behind Michael Jackson, Rihanna, The Beatles, and Madonna who currently holds the number one spot. It is possible that Carey will surpass Jackson if she has top hits on her next album . It's uncommon for a song to land near the top of the charts after so many years, but it just proves that Carey has a rare type of relevance and staying power.