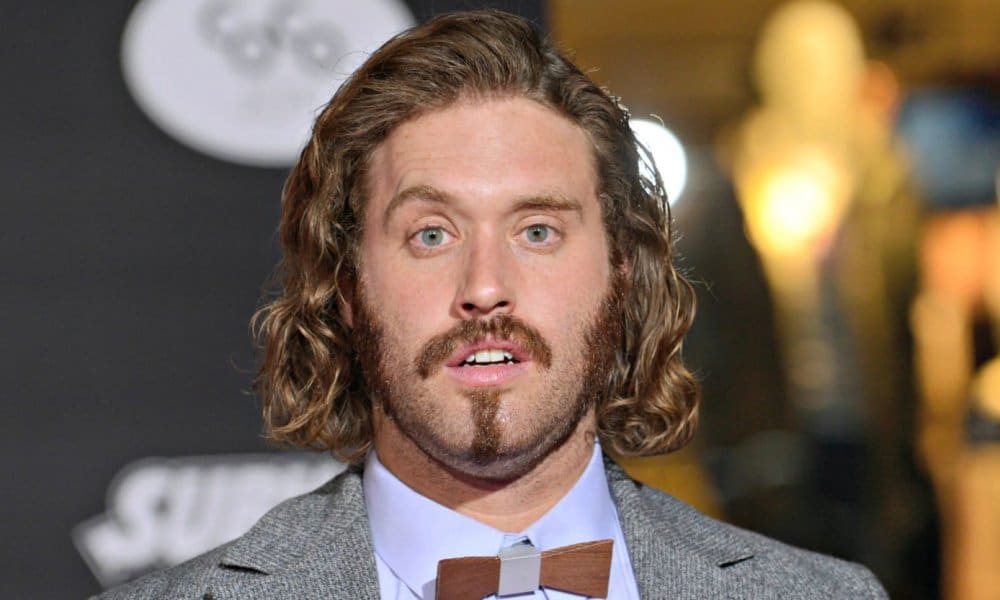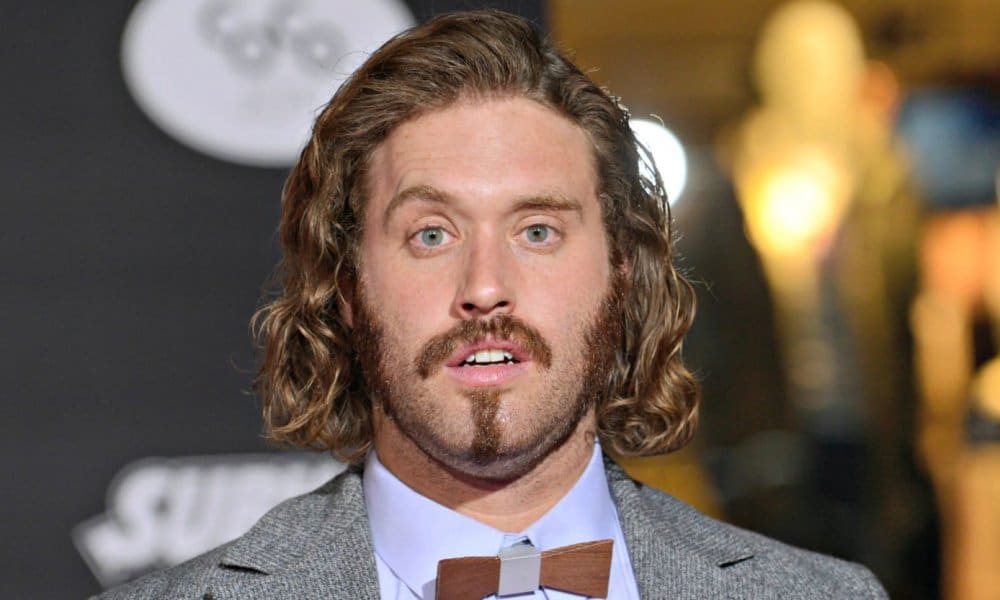 Actor T.J. Miller is the latest person in Hollywood to be accused of sexual assault. A woman has come forward claiming that the Silicon Valley star both hit and sexually assaulted her back in college. At the time the accusations were handled in a student court at George Washington University.
The woman who is sharing her story has chosen to remain anonymous. She explained that he was "trying a lot of stuff" without checking with her first.
"He choke[d] me, and I kept staring at his face hoping he would see that I was afraid and [that he] would stop…I couldn't say anything."
Miller has spoken out about the incident before, saying that he was wrongfully accused in the situation. He and his wife Kate have actually expressed that this woman seems to be trying to get back at them and is using the current state of things to do so.
"Sadly she is now using the current climate to bandwagon and launch these false accusations again. It is unfortunate that she is choosing this route as it undermines the important movement to make women feel safe coming forward about legitimate claims against real known predators."
However, there are other students who were around at the time of this alleged incident. Some people have confirmed hearing noises, seeing bruises, and being told about the assaults right after they occurred. The victim claims that Miller even broke one of her teeth due to a punch in the face, and then tried to tell her the next day that she fell down while she was drunk.
Miller occasionally jokes about these sort of topics when he does stand-up. There are reportedly female comedians who refuse to work with him due to his behavior.