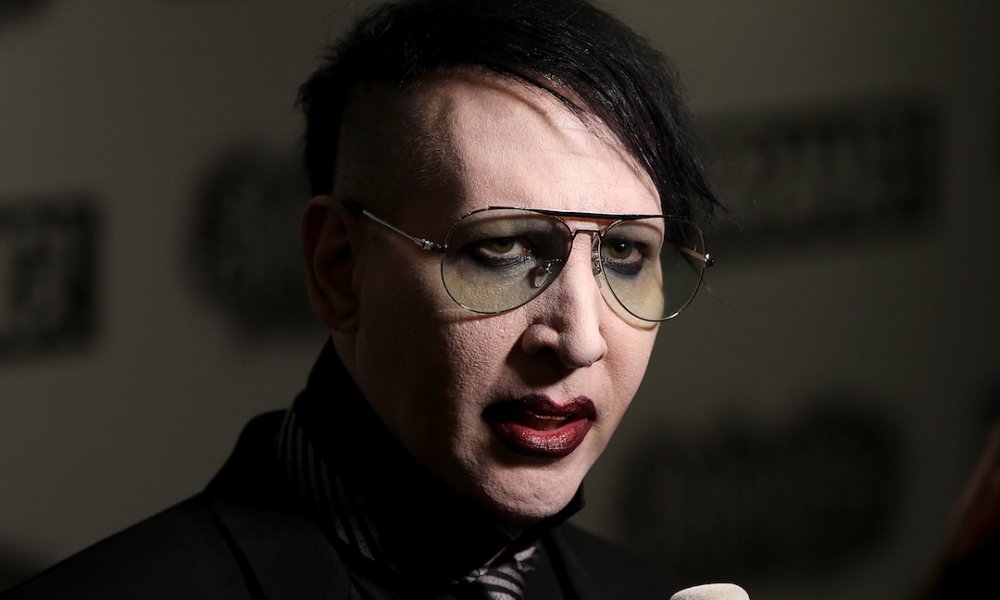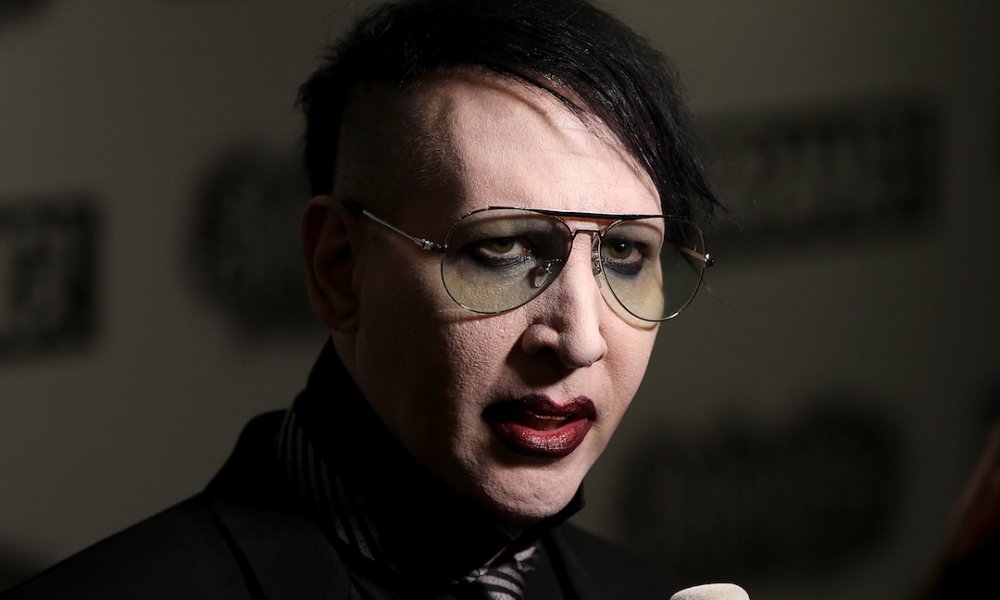 Marilyn Manson was injured during a Saturday concert at New York's Hammerstein Ballroom when some scaffolding fell on top of him. The incident occurred while he was performing a cover of Eurythmics' "Sweet Dreams (Are Made of This.)"
Marilyn was taken to the hospital and will be postponing some upcoming shows to recuperate.It is currently unknown how bad his injuries were. The show dates that are being postponed were scheduled to run from October 2 through October 14, bookending the release of his album Heaven Upside Down on Friday, October 6.
His rep released a statement about his current whereabouts.
"Marilyn Manson is being forced to cancel several of his October dates on his forthcoming U.S. tour. He was treated for the injury at a local hospital and will be recuperating at home in Los Angeles."