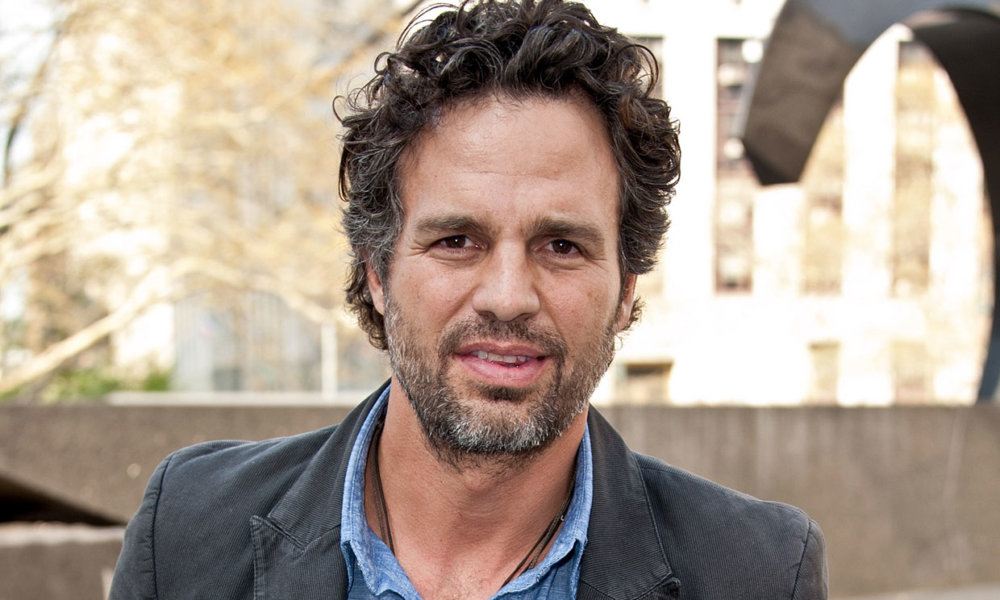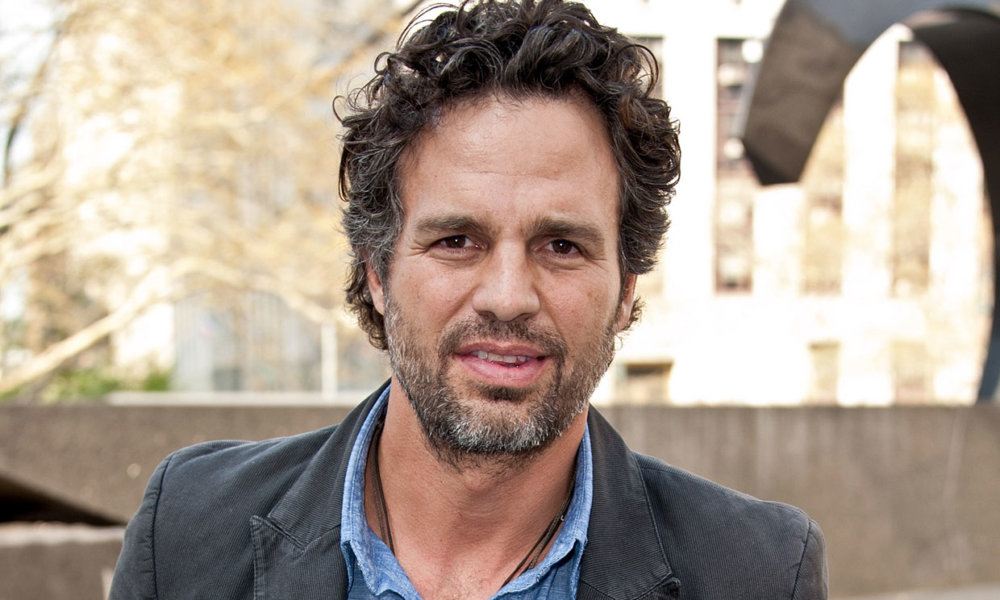 Mark Ruffalo is set to return to Broadway for the first time in over ten years for a revival of Arthur Miller's The Prince. The production is being put on by the Roundabout Theater Company and is being directed by Terry Kinney.
Initially, John Turturro was set to play the role of Victor but he had to drop out over scheduling issues and Mark stepped in.
Tony Shalhoub will play the character of Victor's estranged brother, Jessica Hecht the character of Victor's wife, and Danny Devito will make his Broadway debut as a furniture dealer.
Mark's next film project is Thor: Ragnarok, which will hit theaters in November. His prior stage credits include Awake and Sing!, This Is Our Youth, and The Moment When.