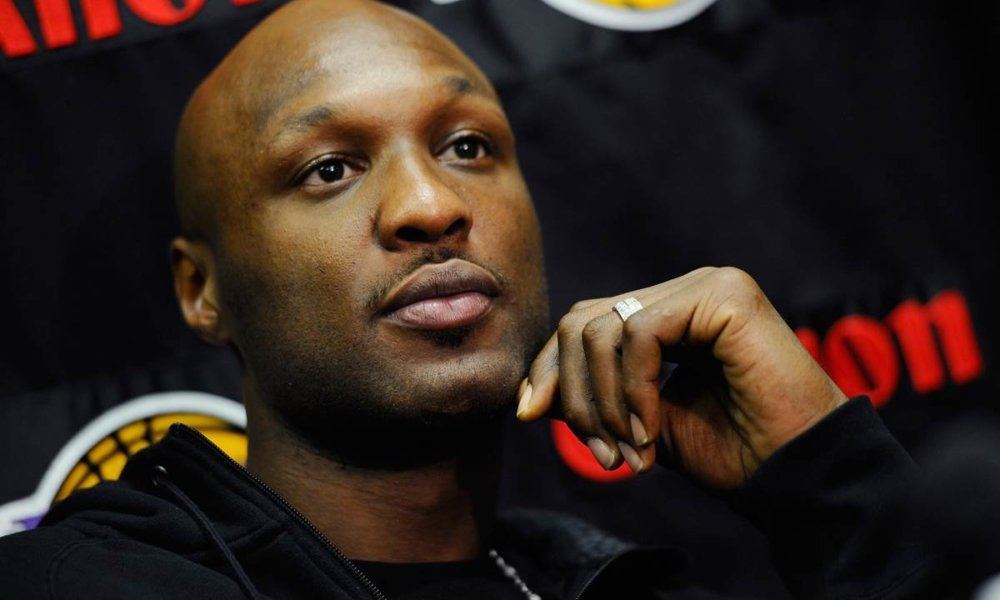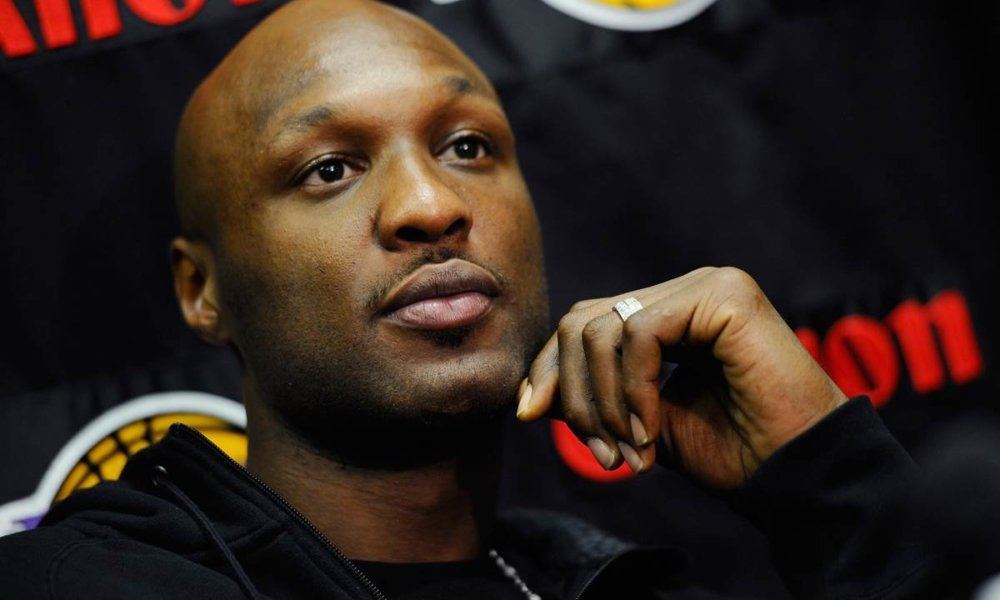 Lamar Odom has checked out of rehab after completing 30 days in the San Diego program, which reportedly included both individual and group therapy.
Lamar's most recent rehab stint comes about a year after the overdose that nearly killed him at a Las Vegas brothel. Lamar taped an episode of The Doctors before he checked in, and talked about his addiction issues for the first time to ER physician Dr. Travis Stork.
Dr. Stork continued to work with Lamar while he was in the program, and he will reportedly continue to work with him now that he's out.
"I am so proud of Lamar and truly look forward to sharing the ups and downs of his journey with our viewers."
After checking in rehab Lamar's rep released the following statement.
"After consulting with his family and friends, and meeting with Dr. Travis Stork of The Doctors, he has decided it is best he take time to focus on himself. He is dedicated to leading a healthy lifestyle and being the best father he can be to his children.