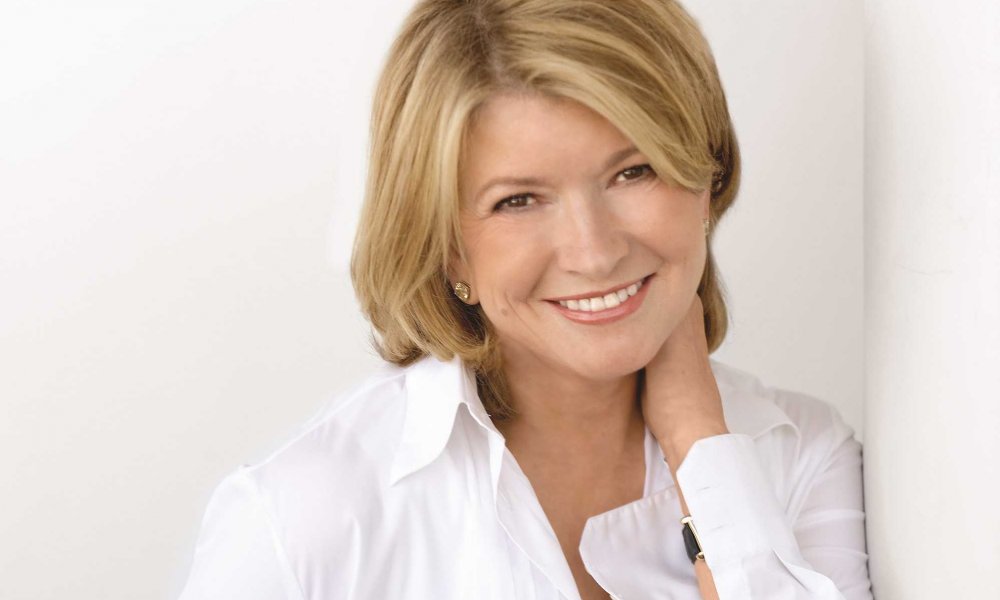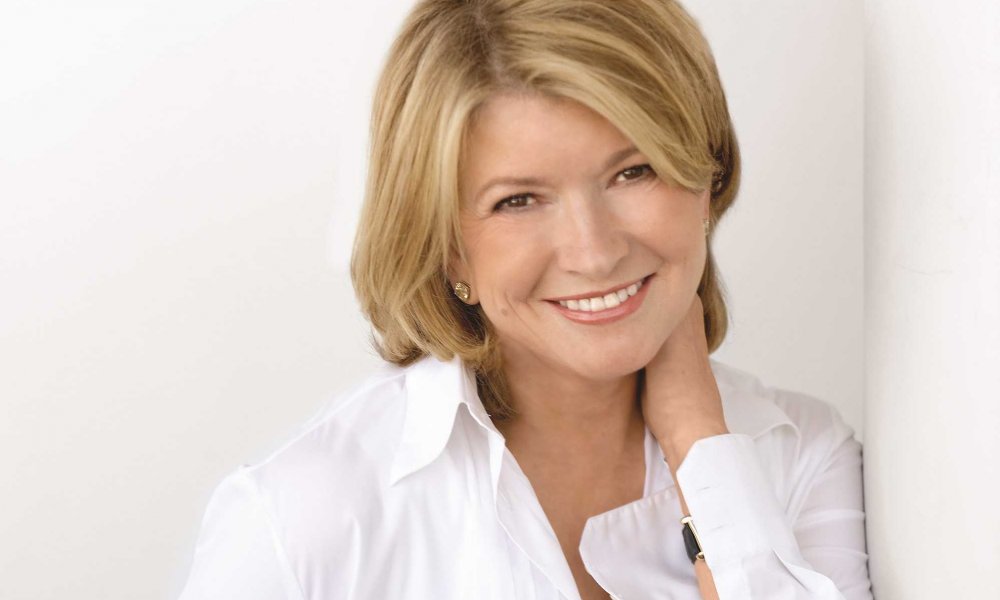 Martha Stewart has spoken out about her time at West Virginia's Alderson Federal Prison Camp and called the experience "horrifying." She spent five months in the minimum security prison after lying about the sale of a stock.
Her thoughts about the matter have been shared as a clip for an upcoming podcast with Katie Couric.
"It was horrifying and no one, no one, should have to go through that kind of indignity really except for murderers, and there are a few other categories, but no one should have to go through that. It's a very, very awful thing. [Did I feel] that 'you can make lemons out of lemonade' and 'what hurts you makes you stronger'? No. None of those adages fit at all.It's a horrible experience, nothing is good about it, nothing."
Katie's self titled podcast has also welcomed guests such as Alec Baldwin, Ina Garten, and Julia Louis-Dreyfus.