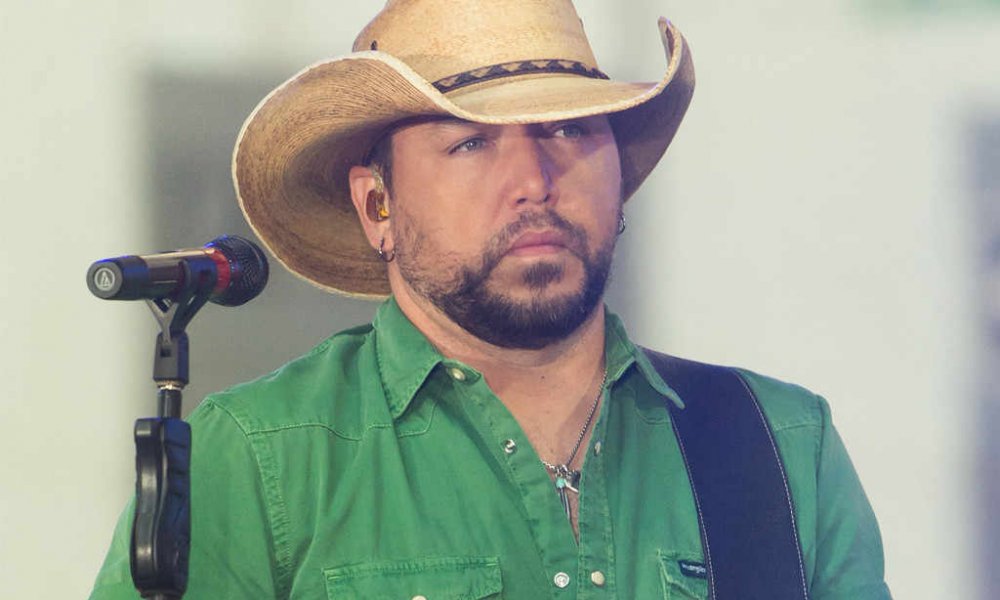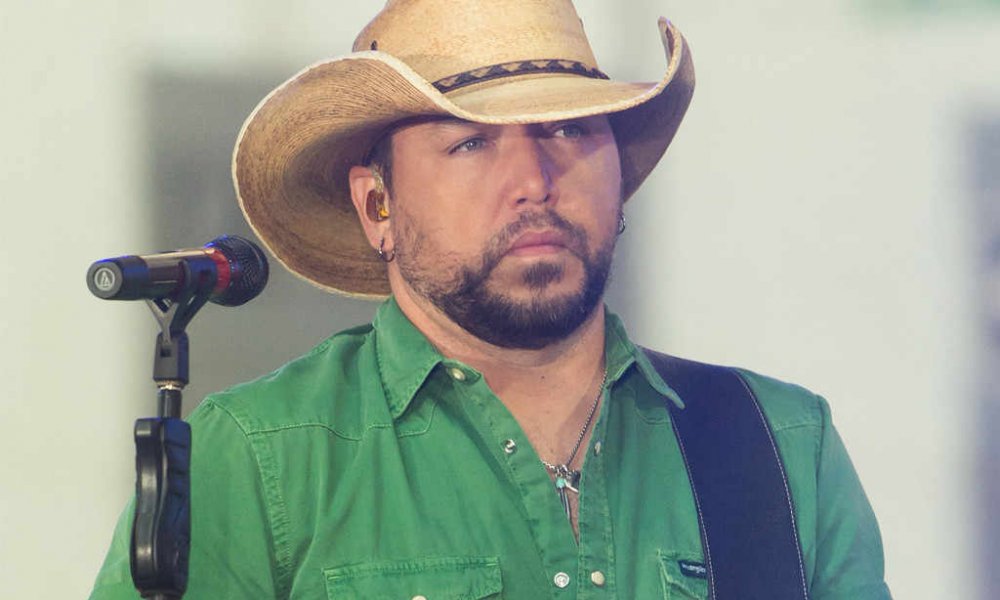 Country star Jason Aldean has cancelled some of his shows in honor of the people who lost their lives in the shooting at the Route 91 Harvest Festival. The singer was performing at the time of the shooting, which took the lives of 58 and injured 527 others.
Jason posted a statement to his social media explaining his reasoning.
"I feel like out of respect for the victims, their families and our fans, it is the right thing to do. It has been an emotional time for everyone involved this week, so we plan to take some time to mourn the ones we have lost and be close with our family and friends."
Jason's pregnant wife has also spoken out following the incident, expressing the fear that she felt during the incident and the emotion since.
Jason's tour is scheduled to start back up again on October 12 in Tulsa, Oklahoma.