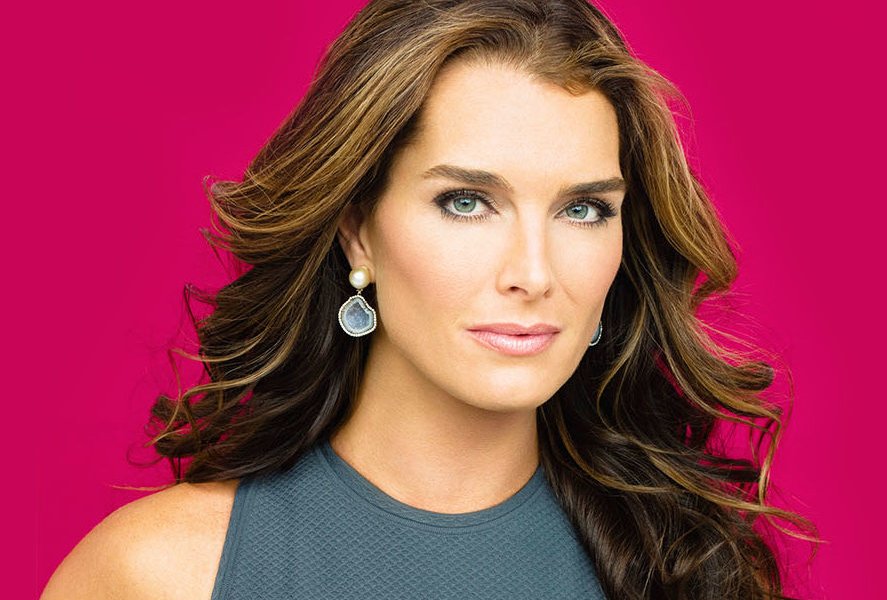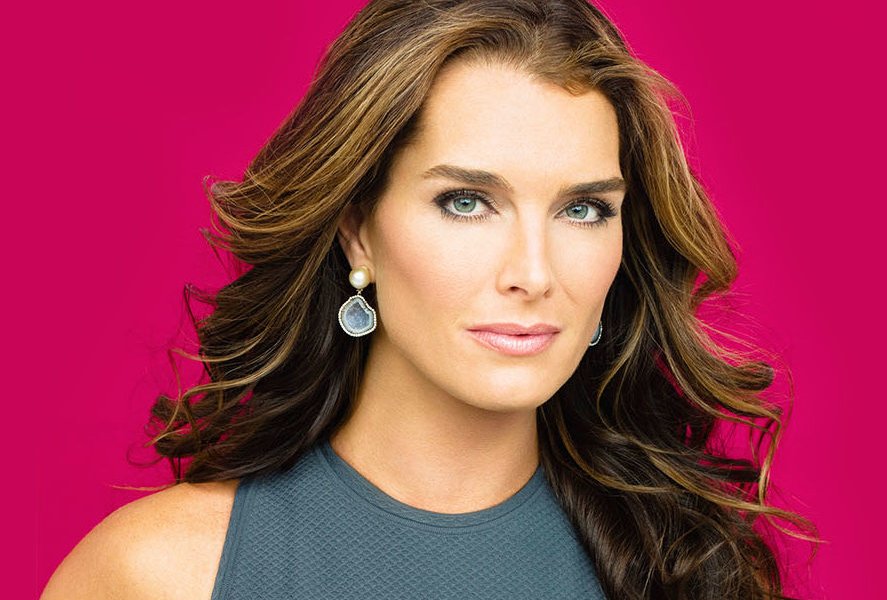 Brooke Shields has shared the news that Donald Trump once asked her out. She explained that he called her in 1999 shortly after his split from Marla Maples.
"…and he said, 'I really think we should date because you're America's sweetheart and I'm America's richest man, and the people would love it.'"
Brooke politely declined the invite, as she was in a relationship at the time. She also saw it as more of a PR stunt than anything else.
Her response was that "I have a boyfriend. I really don't think it would be — he's not gonna really be happy about it."
Candice Bergen also recently spoke out dating Donald. She shared that she went on a blind date with him when they were in college.