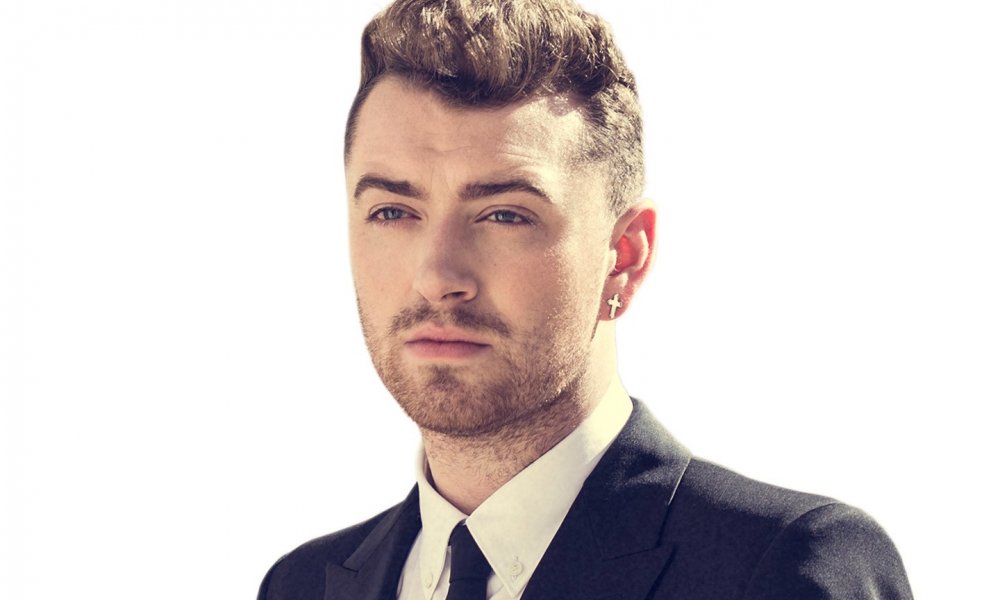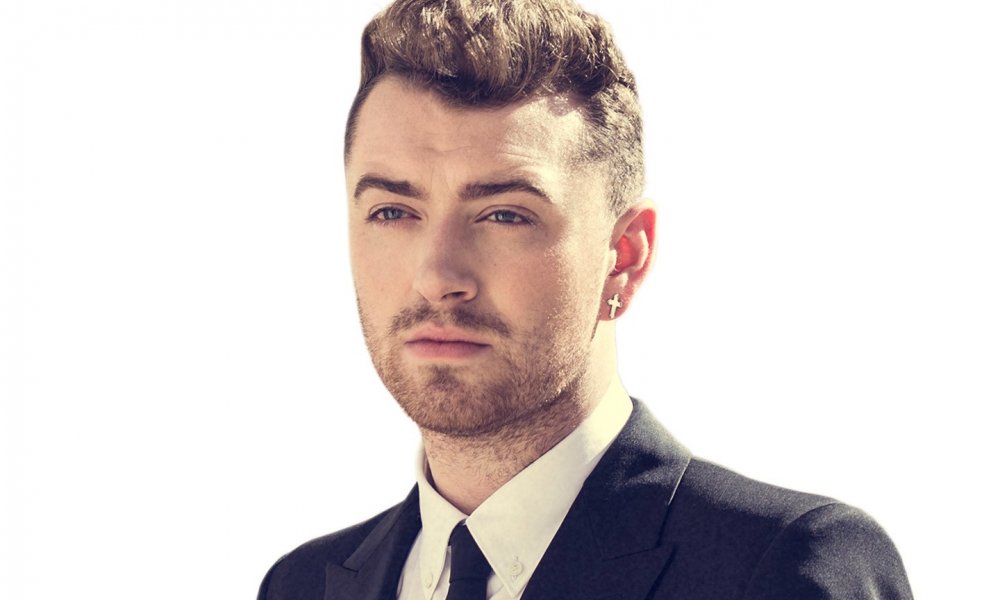 Sam Smith was recently spotted kissing and holding hands with 13 Reasons Why star Brandon Flynn. The two were seen getting cozy in Greenwich Village, New York.
Neither of the stars have yet spoken out about the romance, but they have been active on each other's social media accounts as of late. Sam recently commented an "x" on one of Brandon's posts supporting equality.
Sam was last linked to model Jay Camilleri. Just a month ago he was claiming to be very single.
"I think I'm even more single than I was when I released In the Lonely Hour, so I'm insanely single…What I've been through relationship-wise the last year has made me a lot stronger and I feel like I've learned some lessons from it."
He added that he's ready "for something more positive."