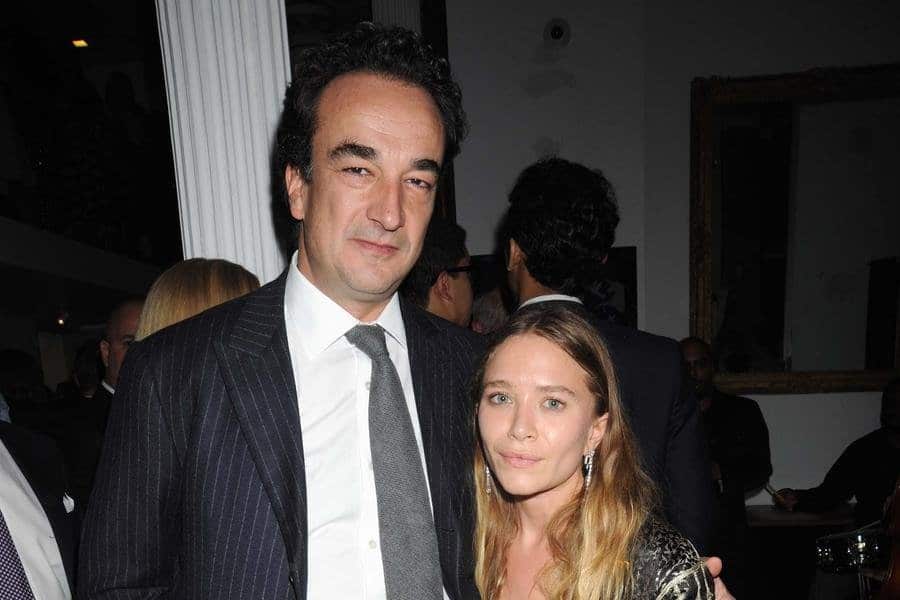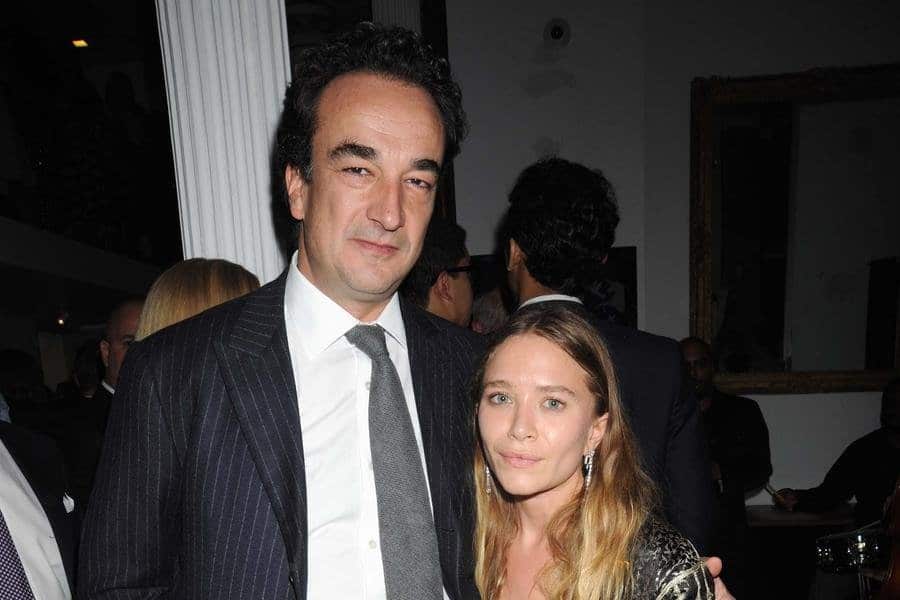 Mary-Kate Olsen has opened up about married life with her husband Olivier Sarkozy. The 30-year-old star explained what her daily schedule tends to look like.
"I have a husband, two step-kids and a life; I have to go home and cook dinner. I run on the weekend. You find the thing that helps you relax and if you don't have it, you have to look for it. Or you get burned out and then you're not productive."
Mary-Kate and Olivier married in 2015 but this is the first time that she has ever spoken about him in the press. Mary-Kate also explained why she and twin sister Ashley aren't on social media:
"Because we don't dive into that whole world [of social media] and we don't have Facebook, we've never been connected to our fans in that way. We've stayed quite sheltered in that sense."
Instead, they feel like they connect with their fans through the clothes that they create.