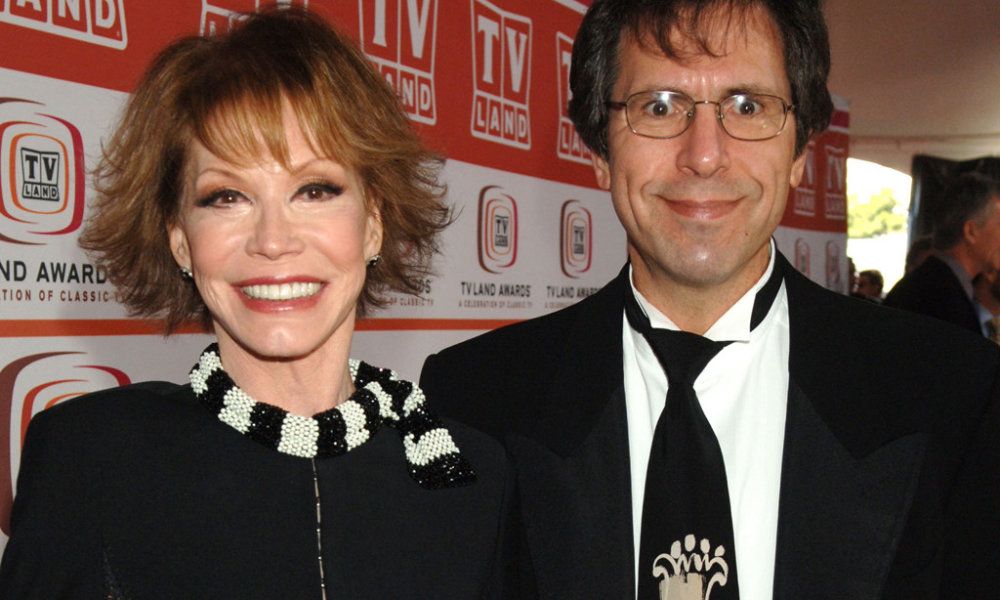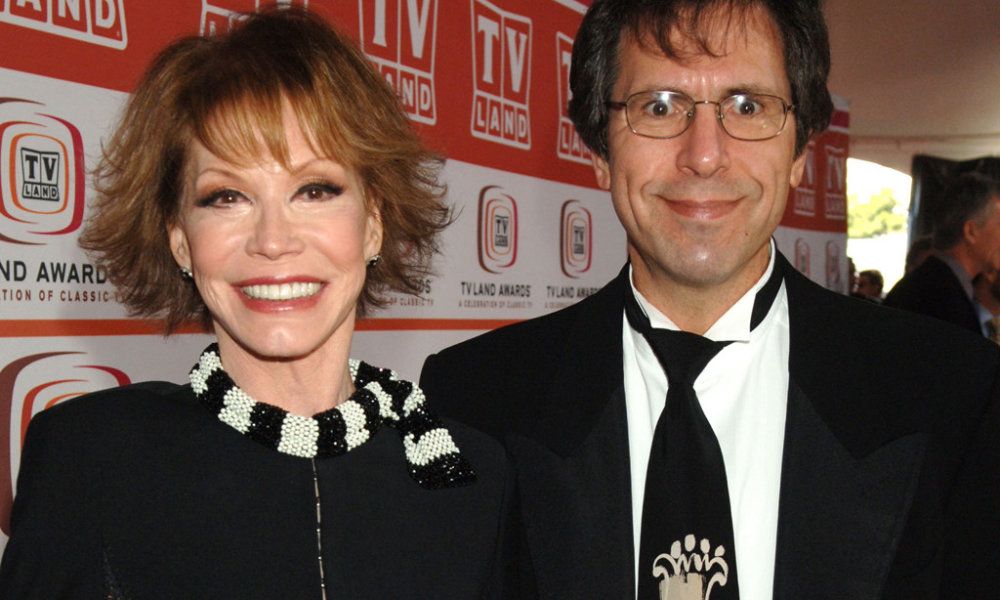 Mary Tyler Moore's husband is speaking our about his grief following her recent passing. Dr. S. Robert Levine released a heartfelt statement after being married to her over 33 years.
"I can't believe she is gone. Mary was my life, my light, my love. The emptiness I feel without her with me is without bottom. She was a force of nature who fiercely defended her autonomy even as her health was failing. Mary was fearless, determined, and willfull. If she felt strongly about something, or that there was truth to be told, she would do it, no matter the consequences."
He went on to explain how important the tributes are to him.
"She was kind, genuine, approachable, honest, and humble. And she had that smile. Oh, to see her smile that smile, just once more…my sadness is only tempered by the remarkable outpouring of good wishes, tributes, and personal 'Mary stories' told, with heart, by those touched by her grace," the statement continued. "As long as we all remember her, talk about her, share our stories about her, and what she meant to us, her light will never go out."