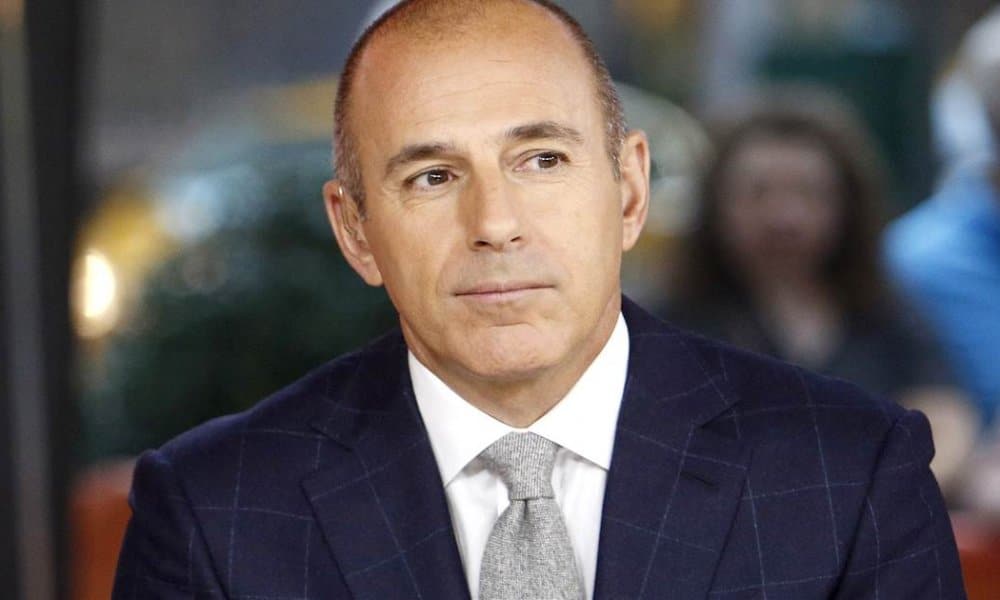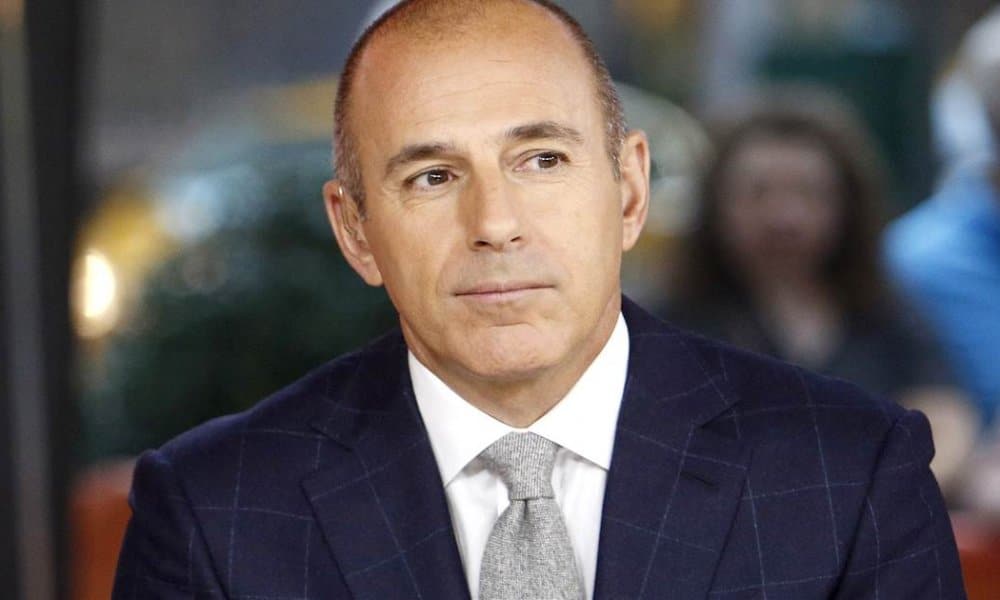 NBC has fired Matt Lauer over sexual misconduct allegations. NBC News president Andrew Lack released a statement this week about a detailed allegation they received on Monday. Today co-host Savannah Guthrie shared the news of Lauer's departure on air Wednesday morning. She expressed that she and the rest of the team were heartbroken over the news.
Apparently, the team only found out about it shortly before going live on Wednesday so they did not have a lot of time to prepare. Hoda Kotb was brought it as an emergency replacement to host the show.
Guthrie read some of the statement on air. It expressed that the allegation was about one event with Lauer, but that they have reason to believe that it might not have been an isolated one.
"While it is the first complaint about his behavior in the over 20 years he's been at NBC News, we were also presented with reason to believe this may not have been an isolated incident. Our highest priority is to create a workplace environment where everyone feels safe and protected, and to ensure that any actions run counter to our core values are met with consequences, no matter who the offender," Lack wrote. "We are deeply saddened by this turn of events but we will face it together as a news organization—and do it in as transparent a manner as we can."
The woman who made the statement has not been named at this point but her lawyer Ari Wilkenfeld has spoken out on her behalf.
"While I am encouraged by NBC's response to date, I am in awe of the courage my client showed to be the first to raise a complaint and to do so without making any demands other than the company do the right thing."
Lauer was a huge part of the Today show and has been a co-anchor since 1997. It's unknown whether his departure will affect the show's success and ratings. Other recent firings of hosts in similar situations include Bill O'Reilly of Fox News and Charlie Rose of CBS.