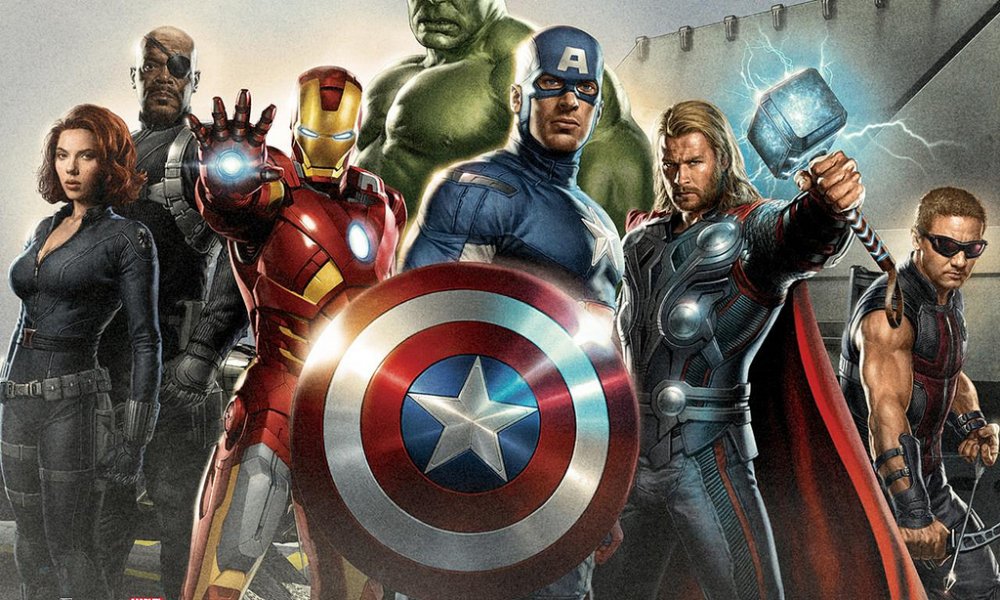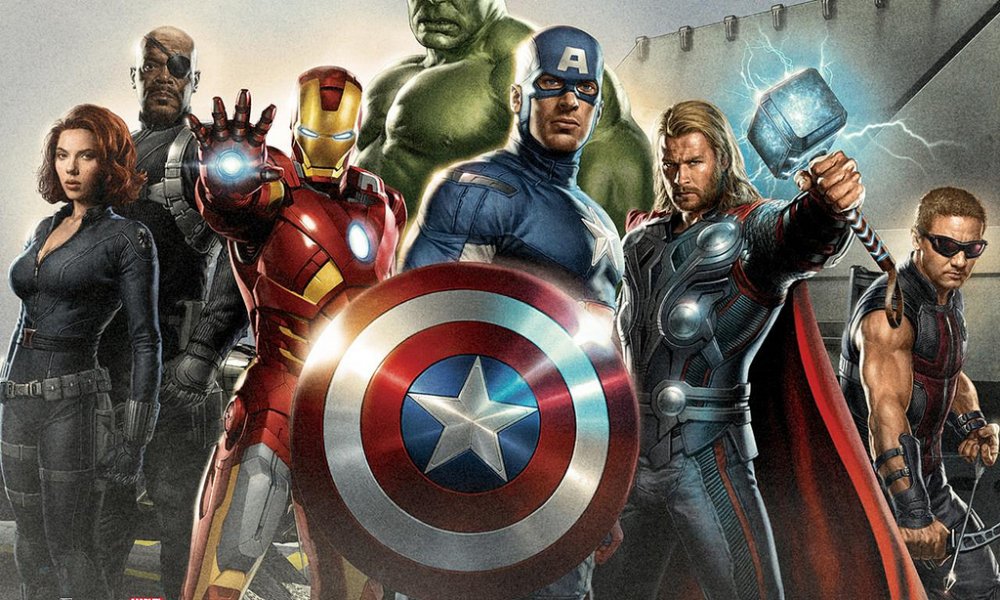 In the wake of Kevin Feige's comments in the recent issue of Vanity Fair in which the Marvel head honcho declares that May 4's Avengers: Infinity War will be the be final chapter in the first "period" of the Marvel Universe, people are already mourning the loss of our favorite heroes.
Several outlets have proclaimed the producer's words to be the sound of impending doom in the upcoming Marvel ensemble piece. Speculation that Infinity War will be the last audiences see of the original six Avengers — Captain America, Iron Man, The Hulk, Thor, Black Widow, and Hawkeye.
That seems unlikely. Oh, sure, some of the more expendable Avengers might take their last bow (sorry, Hawkeye), but Marvel will never murder off its most prominent names in favor of wholly adopting untested brands. It won't happen. We've likely seen the last of the original Avengers starring in their own films, but if you think Chris Evans is done suiting up in his spangly uniform, you're dead wrong.
It's terrific that Marvel Studios isn't resting on its laurels. Instead, the world's premier comic book movie maker is committed to adopting new heroes (and new talent) to breathe life into its expansive universe. That's good news for the scores of moviegoers who love the Marvel products. However, to suggest that Marvel is so committed to innovation that it will cease hiring Robert Downey, Jr for the occasional cameo appearance is the height of naïveté.
Sure, Avengers: Infinity War is the end of an era, but it's not the apocalypse.