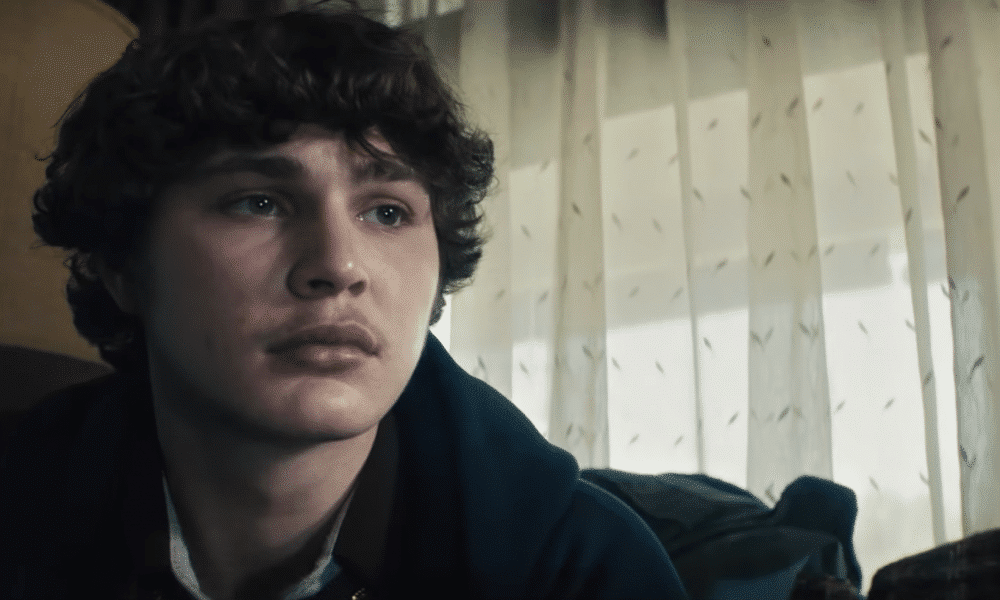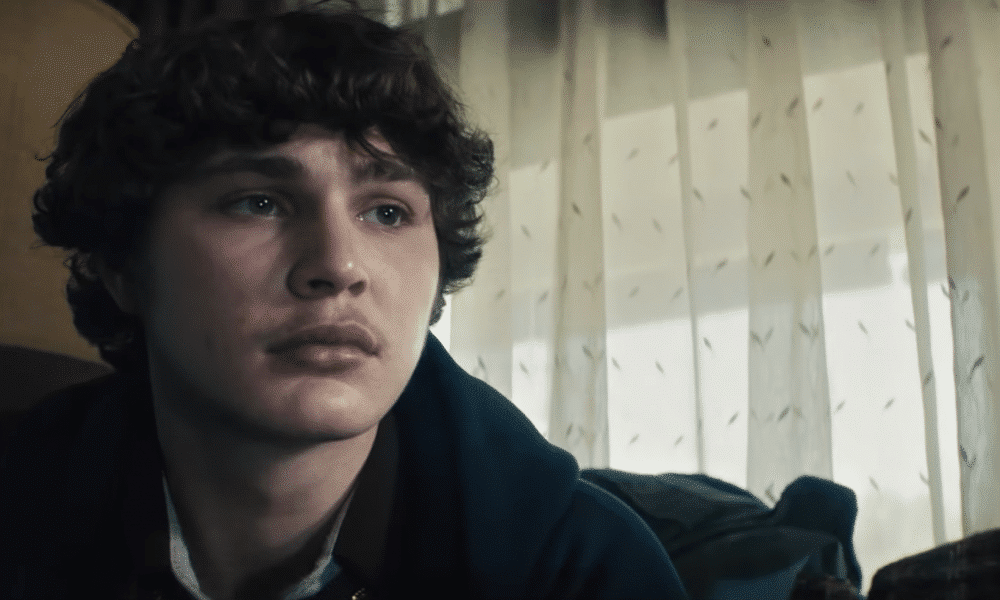 On Monday, the first trailer for Sony Pictures' White Boy Rick arrived, and it's gunning for Oscar gold.
Set in the 1980s, White Boy Rick tells the story of Rick Wershe, Jr., a 15-year-old kid who becomes the youngest drug dealer in Detroit history. The catch is that Wershe was also an informant for the police and then the FBI.
The film has all the "real-world" grunge — run-down tenements, dark dance clubs, and dimly lit parking lots — that you'd expect from a blue-collar crime drama. The real showcase, however, is the talent that has turned up to play.
Matthew McConaughey is rocking his award-bait human person wrinkles (see Dallas Buyer's Club, the first Season of True Detective for previous examples). Jennifer Jason Leigh is on board in an unnamed role. Bruce Dern and Piper Laurie have signed on as Rick's grandparents, as well.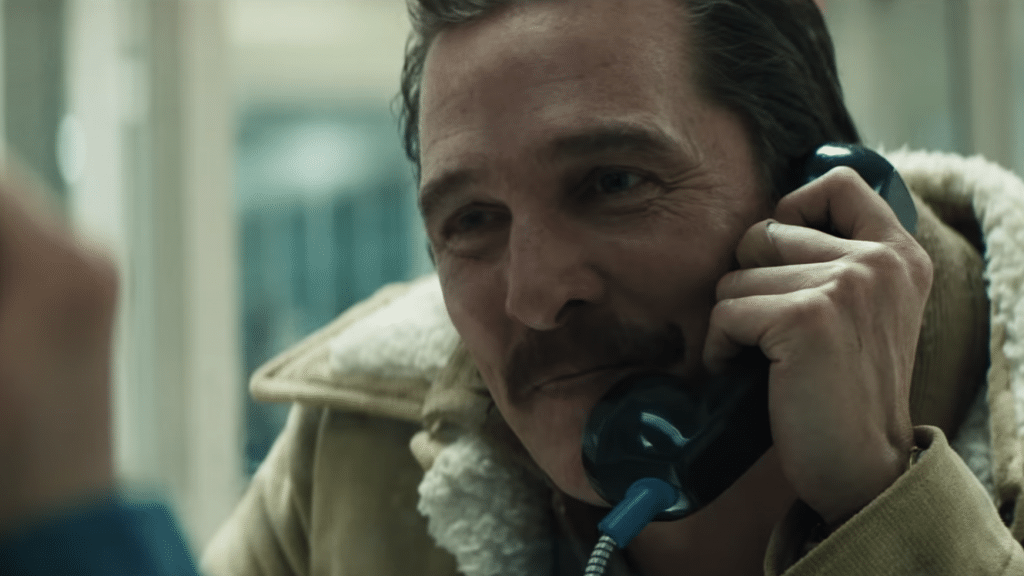 In the title role, Director Yann Demange has cast 15-year-old Richie Merritt, an unknown from Baltimore with no prior experience. Producer John Lesher told Deadline, "This is something that none of us had done before. We searched all over the U.S., the UK, and Australia. We auditioned both real kids, with no experience, and also young actors. It was very important to us that we found someone with the authenticity and similarity in his background (to Wershe)."
There's one heck of a long way to go until Awards season begins, but judging from the first trailer, White Boy Rick looks like it's off to a good start.