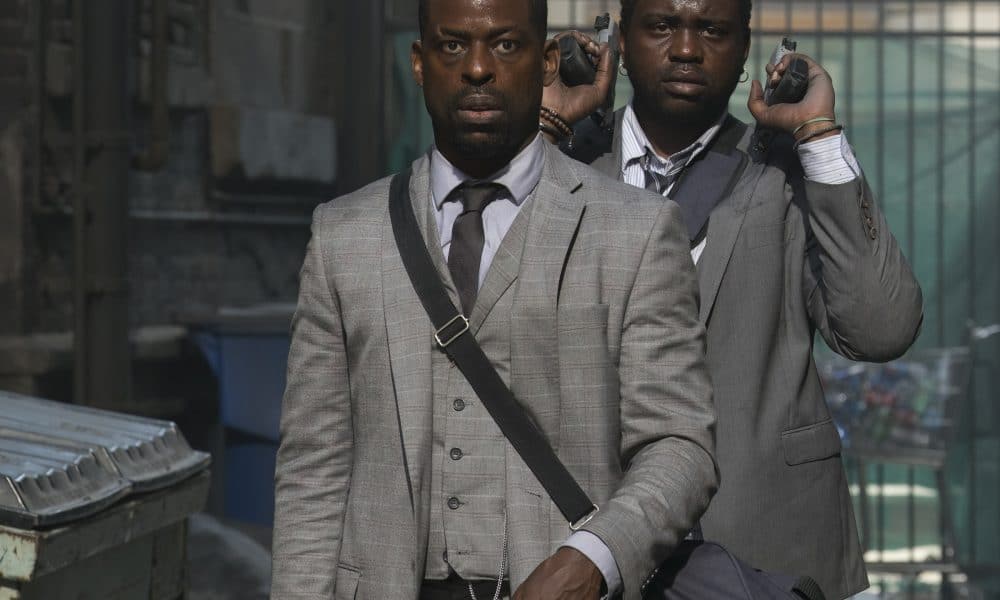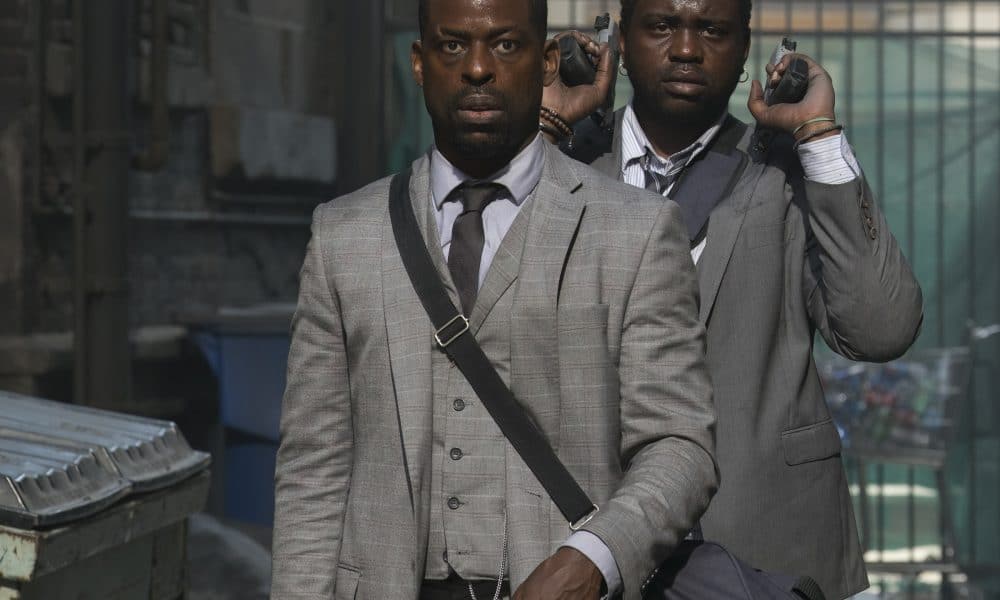 On Friday, novice director Drew Pearce will lead an all-star cast into the fray in Hotel Artemis. an action flick that's cramming a whole lot of talent into a tantalizing powder keg. The final product was a labor of love for Pearce, who wrote the screenplay and then spent months searching for the perfect cast.
And why shouldn't Foster want in on Hotel Artemis? The whip-smart story plays out over a single night in the eponymous hotel, which caters to criminals who have been injured on the job. In the middle of a near-future Los Angeles ripped apart by riots, Foster's head nurse and her right-hand man (played by Dave Bautista) must maintain order with a full house of unreliables and a gun-toting madman (Jeff Goldblum) backed by an army standing on her doorstep.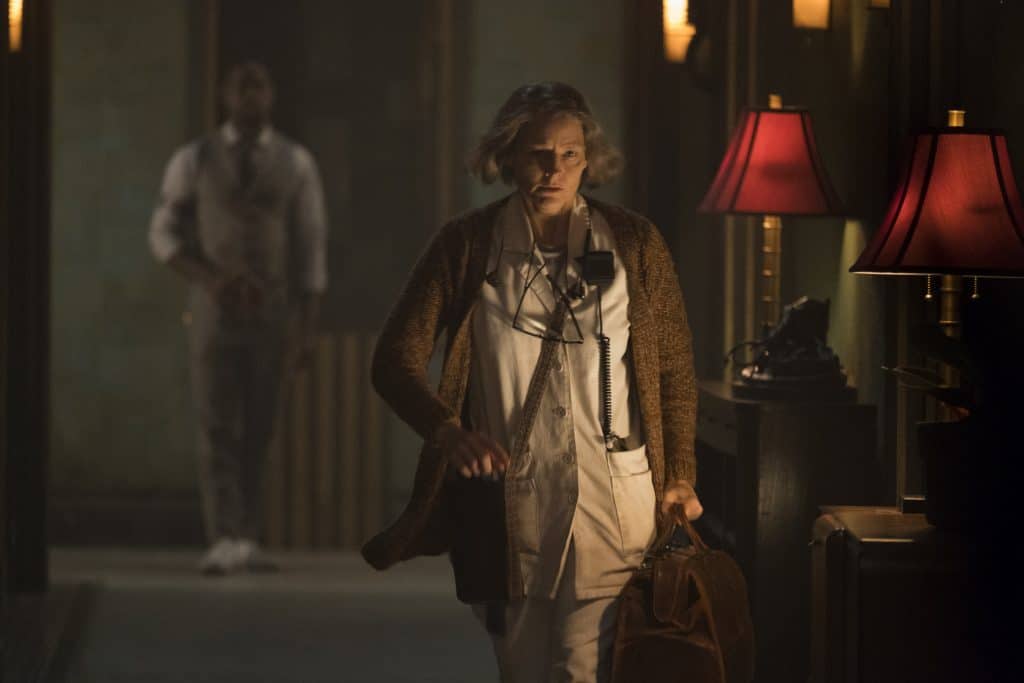 Okay, Pearce didn't necessarily have to hunt down every member of his cast. As Hotel Artemis star Jodie Foster told Newsday, "I tracked him down. I'd read the script through mysterious circumstances — it hadn't even been out there yet; he had just delivered a draft to his producer — and I said, 'I want to play it.'"
Once Pearce's star was in tow, the director took his time to hand-pick every member of the cast. Foster explained, "Drew had such a strong vision from the beginning and the cast was really his thing, his baby. He ran out there and he struggled to get them and tracked them down and he was very clear about who was right for the film."
That tenacity explains why the cast of Hotel Artemis is stacked with a slew of actors who have distinguished themselves in genres of every kind. In addition to Foster, Bautista, and Goldblum. Sterling K. Brown heads up the cast of residents, as the injured leader of a bank-robbing quartet. Also, Atomic Blonde's Sofia Boutella, Parks and Recreation's Jenny Slate, Star Trek's Zachary Quinto, Pacific Rim's Charlie Day, and a ton more actors also pop up in various roles.
With Solo fizzling out at the box office, and Deadpool 2 and Infinity War losing steam after a solid run, Hotel Artemis may be poised to run the box office for a few weeks. It's certainly got the juice.
Hotel Artemis is out this Friday, June 8.