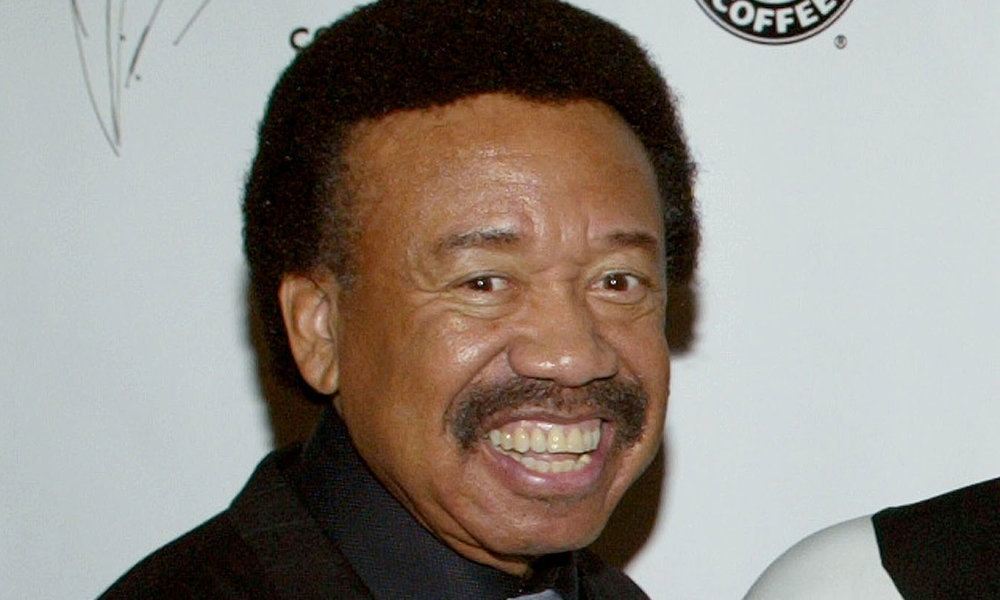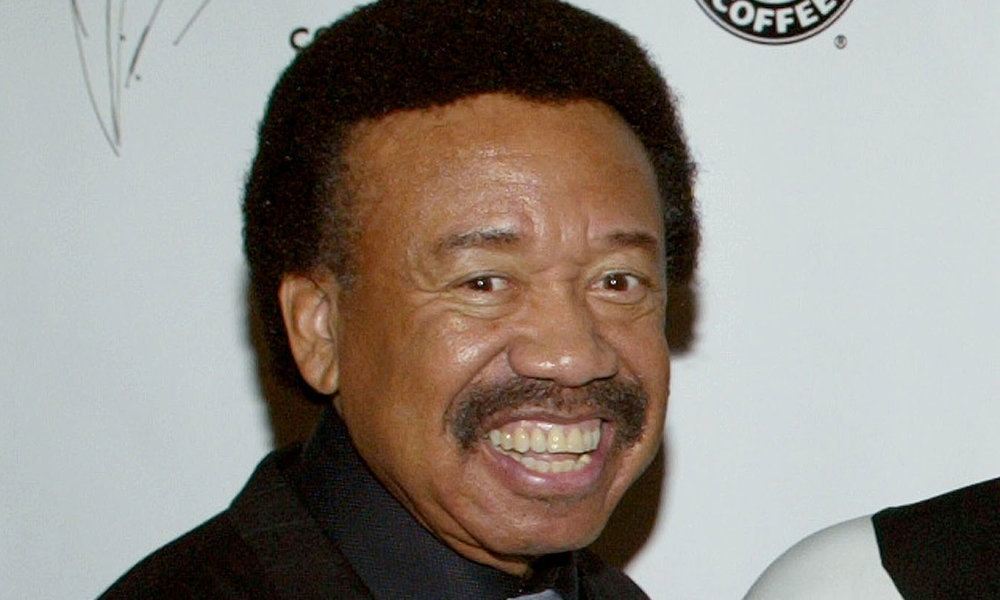 Maurice White, the founder of Earth, Wind & Fire founder has passed away at the age of 74-years-old in his Los Angeles home. Maurice was suffering from Parkinson's disease and kept out of the public eye in recent years, after retiring from touring with the band in 1995.
The nine piece band centered around the White brothers, and rose to success in 1975 and continued to be successful throughout the years, selling over 90 million albums in total. Hits included September, Boogie Wonderland and After the Love has Gone. In 2000 the band was inducted into the Rock and Roll Hall of Fame.
In the year 2000 Maurice talked about the goal of the band, saying:
"That was the whole objective, to try to inspire young people to believe in themselves and to follow through on their ideas. We've touched so many people with these songs."
Another member of the band Verdine White spoke out to the Associated Press about Maurice's death, saying:
"My brother, hero and best friend Maurice White passed away peacefully last night in his sleep. While the world has lost another great musician and legend, our family asks that our privacy is respected as we start what will be a very difficult and life changing transition in our lives. Thank you for your prayers and well wishes."
In addition to running his own band Maurice also promoted other artists throughout the years like Barbara Streisand and Cher. He also wrote the Emotions' No. 1 hit "Best of My Love."
His memoir "Keep Your Head to the Sky: My Life with Earth, Wind & Fire," is scheduled to be released September 13. Earth, Wind & Fire will be honored at the Grammy Awards on Feb. 15.