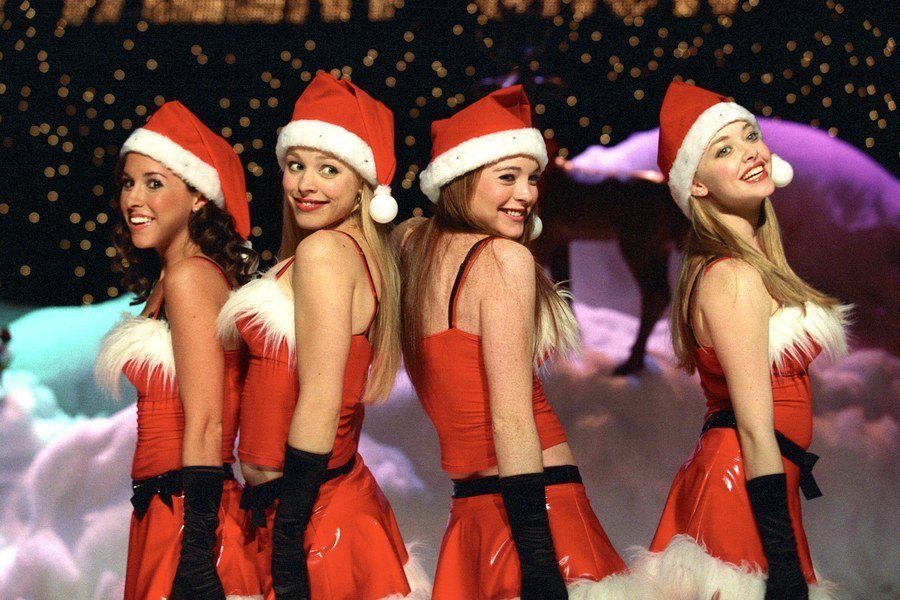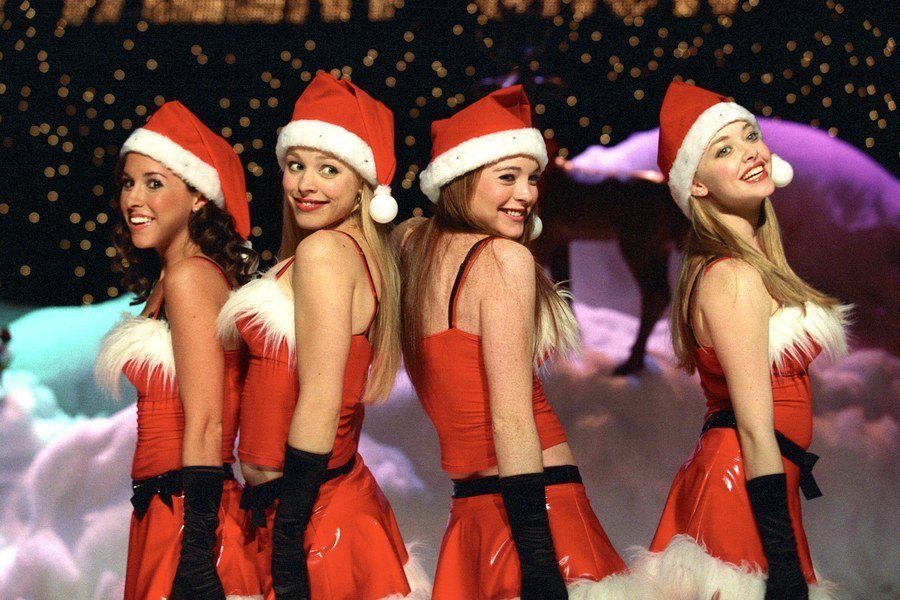 Well, it's not October 3rd, but the Plastics are back! Tina Fey's hilarious 2004 screenplay is officially being transformed into a Broadway musical.
Fey revealed the new project last night at the Tribeca Film Festival: "We're working on the musical adaptation, and thanks to Ellie Kemper's pregnancy, we have this whole summer to work on it." Fey, the co-creator of Netflix's hit series the Unbreakable Kimmy Schmidt, was thrilled with the news of Kemper's pregnancy because it allows her to work overtime on the Broadway project.
Fey did mention that certain aspects of the film's adaption will be affected by the advancement of social media (the movie is 12 years old!): "The thing about social media is that it doesn't dramatize well. It's been a question of like, 'Yeah, do you take out things that are outdated like three-way calling and stuff?'"
Well, we think those 3-way calling scenes were pretty iconic, so we'll have to see how she re-creates them. FaceTime? Maybe Gretchen Weiners will use Tinder to find a date to prom this time?
We're just excited to hear that Cady Haron and Regina George will be back for more drama. So fetch!
Who would you like to see performing on stage as the A-list clique?