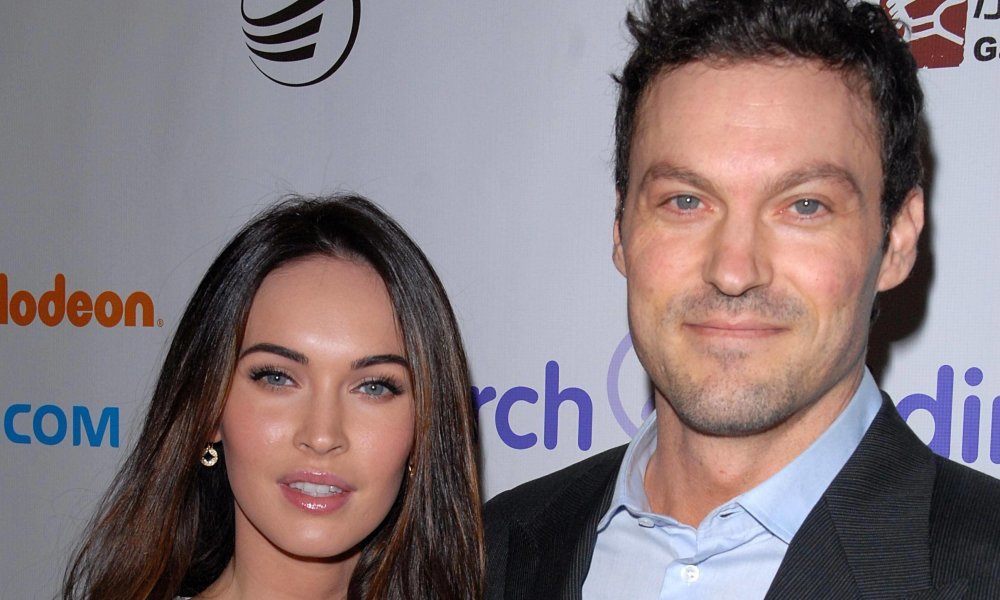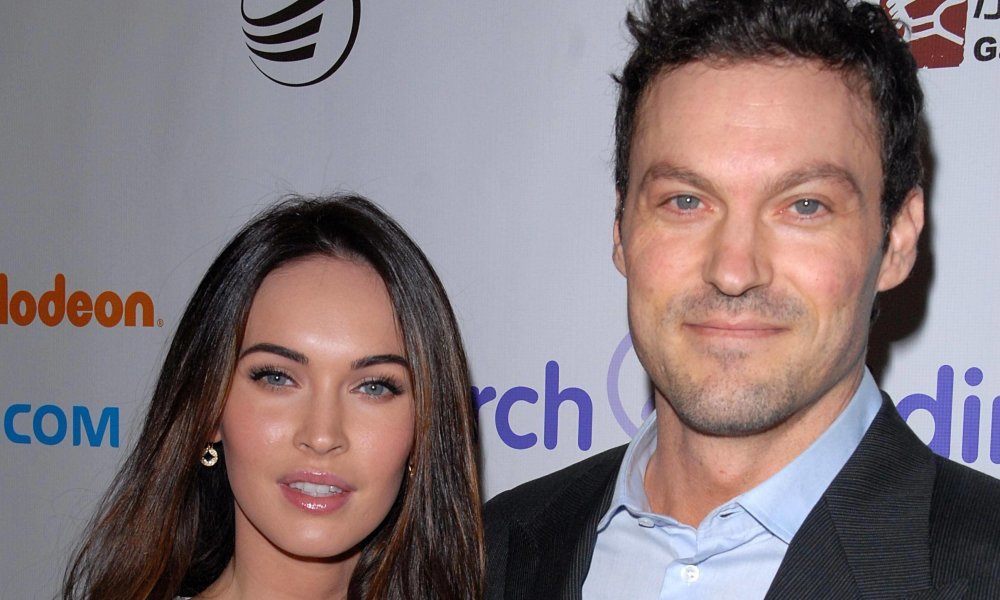 The 29-year-old Teenage Mutant Ninja Turtles star and her 42-year-old Beverly Hills 90210 beau are splitting up after eleven years.
The pair, who have two sons together, Noah and Bodhi, met in 2004, on the set of Hope & Faith. she was 18 years old at the time, while he was 30.
Fox and Green became engaged in November 2006. Then, in February 2009, it was reported that they had ended their engagement before becoming engaged again on June 1, 2010. However, Fox denied the claims that they had broken off their engagement, stating that they had been continuously engaged since 2006.
The couple married in June 2010 in a private ceremony at the Four Seasons Resort on Maui.
They welcomed their first son, Noah Shannon Green, in September 2012 and Bodhi Ransom Green was born in February 2014. Through her marriage, Fox is also a stepmother to Green's son Kassius, 13.
Many sources claim that the couple actually split six months ago, after constantly arguing about money and movie roles.
One insider said regarding their finances, "It should be the happiest time of Megan's life, but she is definitely worried about their finances. Megan is constantly complaining about costs for the upkeep for their house, from landscapers and nannies to maids and pool cleaners. A lot of people may not relate to a Hollywood star's strained finances, but Megan is genuinely worried that she and Brian are living beyond their means."
She may have a reason to worry, as she's the bread winner of the house. Megan Fox's net worth stands at an estimated $5 million while Brian Austin Green's net worth is "only" $3 million. Green tends to get small TV roles while Megan Fox is the headliner for movies, but it's reported that Green loves to spend lavishly.
"Things have been rocky for a while. They fight about her career, she was obsessed with getting roles," one insider claims.
Fox has starred in several blockbusters, including 2007's Transformers and the 2009 sequel as well as 2012's This Is 40 and Teenage Mutant Ninja Turtles. In addition to filming the TMNT sequel this year, she has also recently made Zeroville with James Franco and Will Ferrell.
Sources say the tension in their relationship was over her constant absence as she made movie after movie. Green wanted her to stay at home and be with their children, but Fox has an independent streak that drives her husband crazy.
We hope the best for this beautiful couple, especially because they have two young children together. Do you think Megan Fox and Brian Austin Green can make it work? Let us know below.