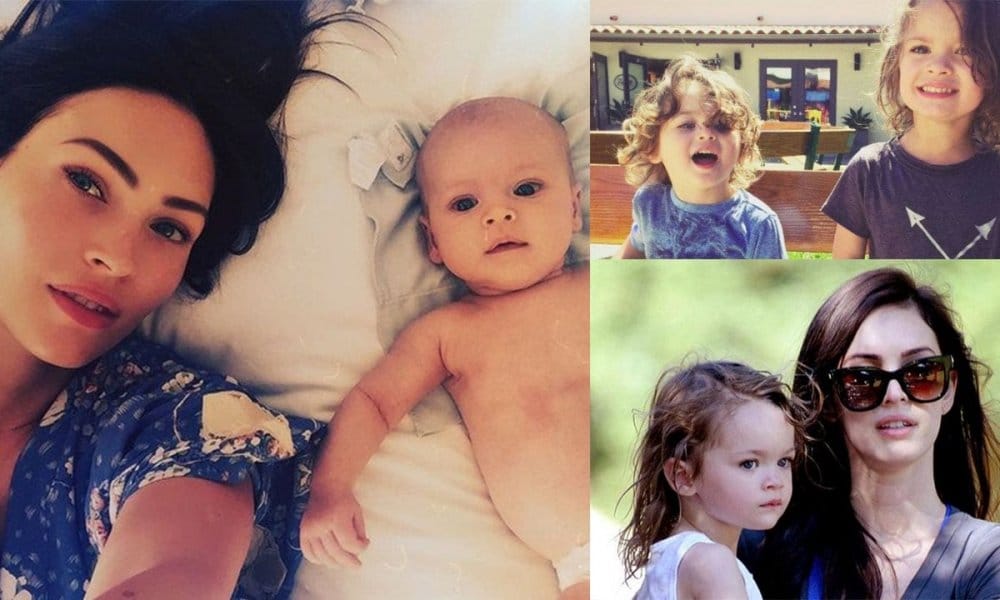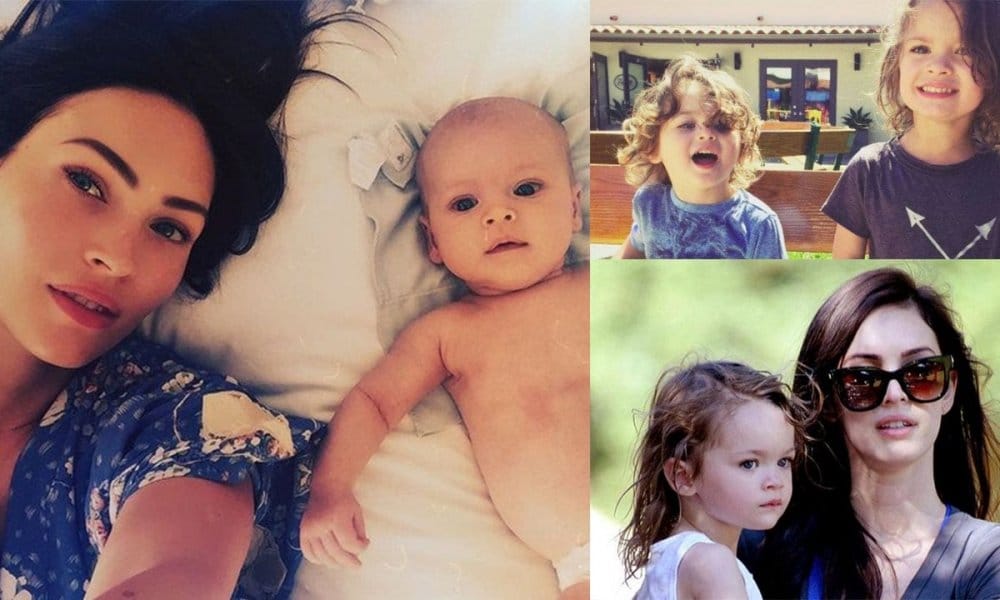 Megan Fox and Bryan Austin Green already have three children together, and while they are not planning on having anymore she also wouldn't totally rule it out. The star says that none of the children have been planned so she can't guarantee that it won't happen again.
If another child does come along, however, she's not entirely confident in how it'll go. Fox says that her "body is barely holding itself together. It's, like, stitched together with bubblegum and Scotch tape. It's gonna fall apart if I have another one."
Currently their child situation is Noah, age 5, Bodhi, age 3, and Journey, aged 15 months. Fox's third pregnancy was confirmed after she and Green had broken up, leading people to wonder who the father might be. But then she and Bryan revealed that they were back together once again. The two have now been together for about seven years. Green also has a fifteen-year-old son, Kassius, with his ex, Vanessa Marcil.