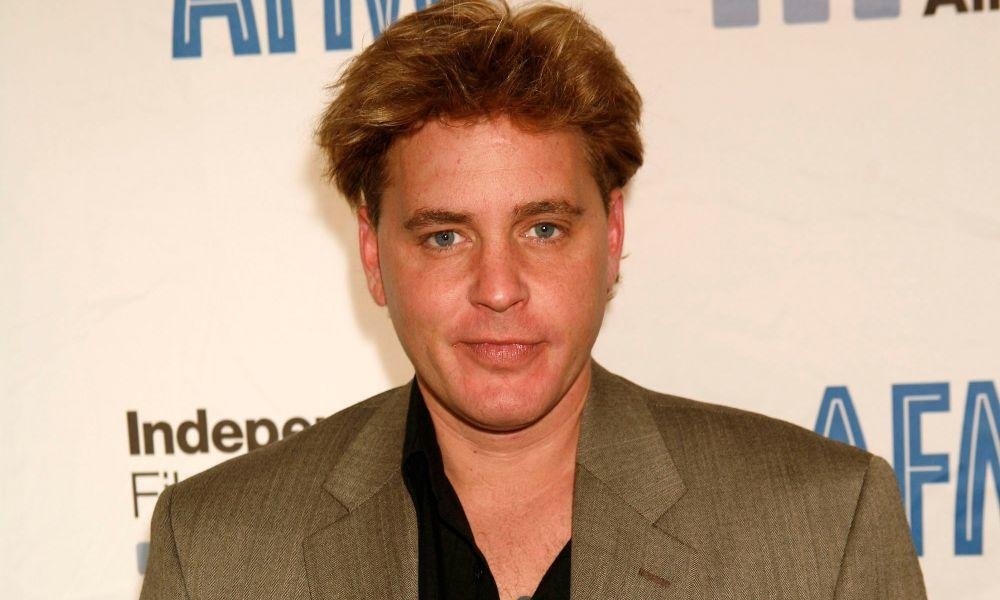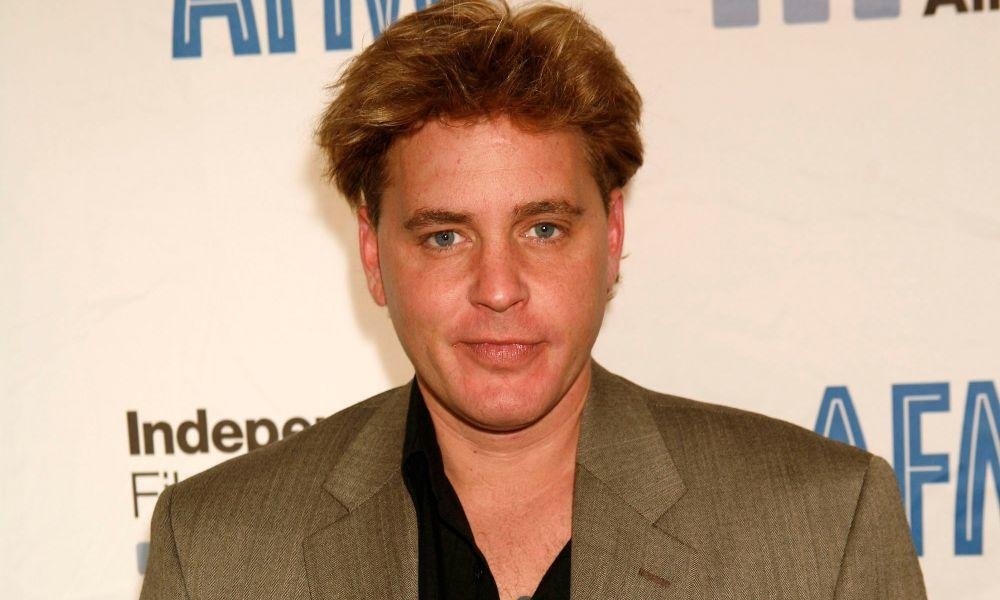 Recently actor Dominick Brascia spoke out and claimed that Charlie Sheen sexually assaulted the late Corey Haim when they were teenagers. Now Corey's mom has spoken out on his behalf and says that Brascia was actually the one who abused her son.'
Corey's mom Judy made an appearance on the Dr. Oz Show on Friday where she explained.
"This guy Dominick is the guy that abused my son. My son said so."
Judy says that Corey has been naming Brascia is the assaulter since 2010 when he spoke out about the sexual abuse on the reality show The Two Coreys. Judy claims to have actually seen some of this herself. Corey reportedly used to spend time on Dominick's apartment in Studio City and one day she got a call that something was wrong. When she went over she found Dominick sitting on top of her son.
"Dominick was sitting on my son, pinning him to the floor, not allowing him to move. I took a pool cue — and he will remember that — and I went so close to his head and I said: 'You better get off of him or I'm bashing your head in.' And he got off of him and we left."
Brascia has denied the allegations when they first came out.