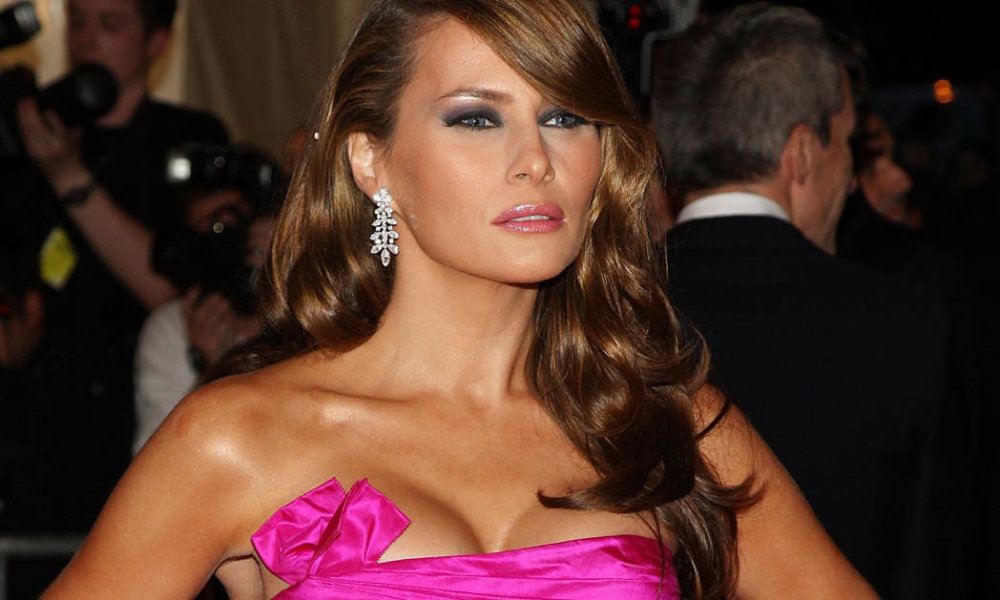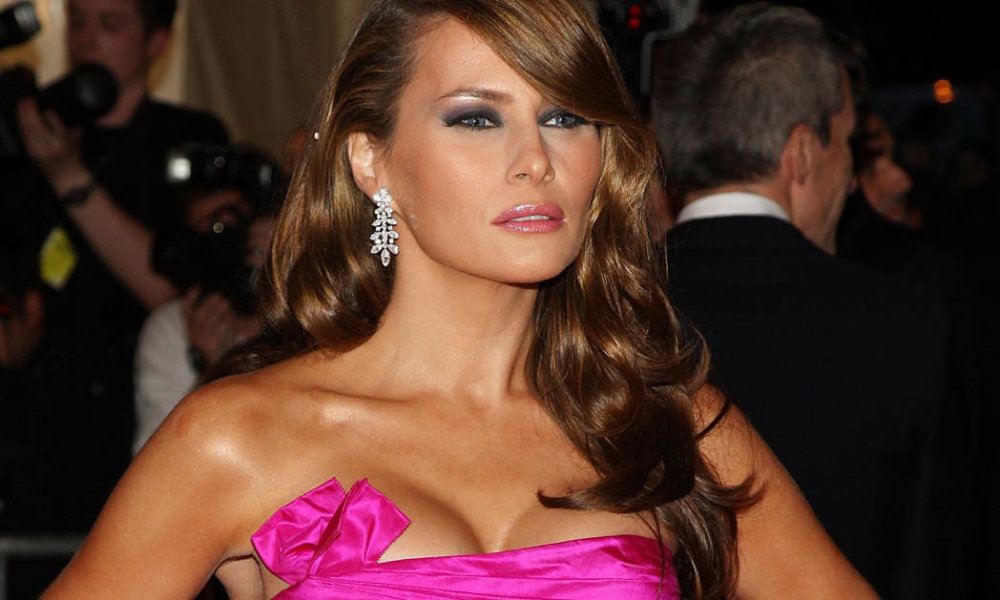 Melania Trump is claiming that a rumor that she used to be an escort effectively diminished her chances of launches her brand and making millions of dollars from it.
Her lawsuit maintains that her business opportunities were ruined by the false report that was published under the company Mail Media, which owns the Daily Mail.
"Plaintiff had the unique, once-in-a-lifetime opportunity, as an extremely famous and well-known person, as well as a former professional model and brand spokesperson, and successful businesswoman, to launch a broad-based commercial brand in multiple product categories, each of which could have garnered multi-million dollar business relationships for a multi-year term during which Plaintiff is one of the most photographed women in the world. These product categories would have included, among other things, apparel, accessories, shoes, jewelry, cosmetics, hair care, skin care and fragrance."
The suit is seeking damages "not less than $150 million" for emotional distress among other things.