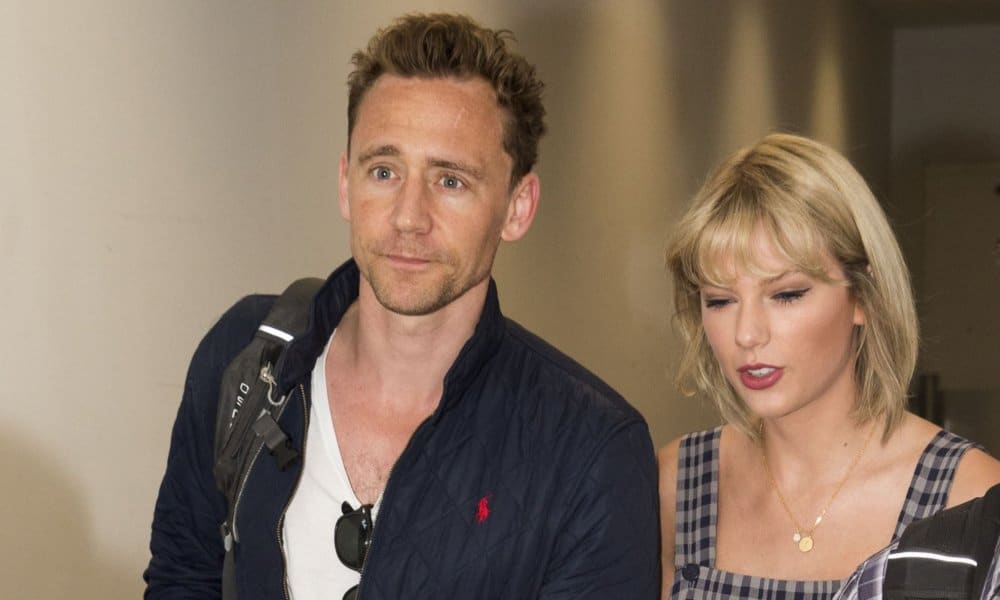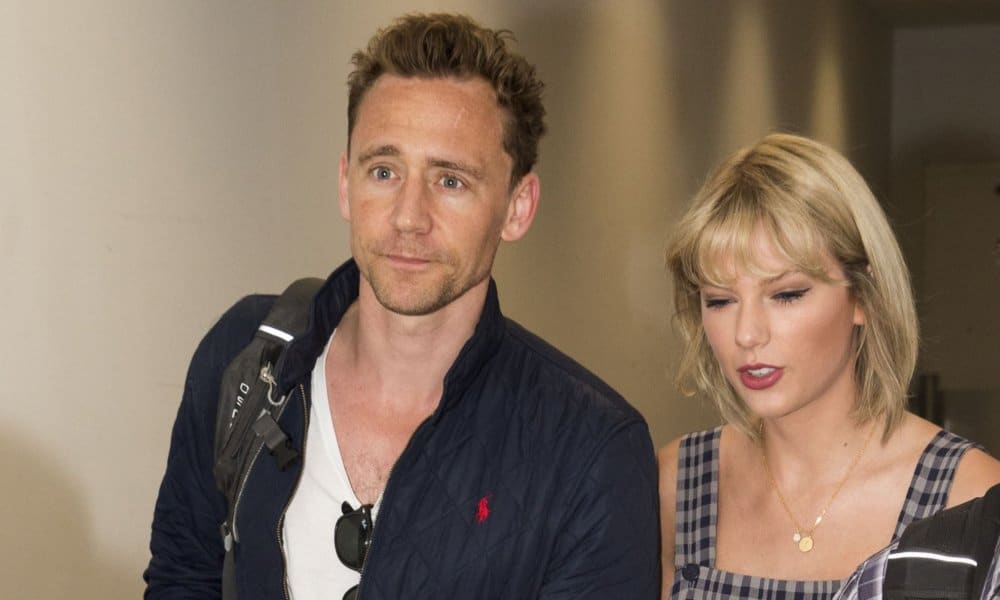 Tom Hiddleston has opened up about his past relationship with Taylor Swift in an interview with GQ magazine. The actor dated the singer for three months last year.
"A relationship in the limelight takes work. And it's not just the limelight. It's everything else. So we decided to go out for dinner, we decided to travel."
Taylor got into the relationship with Tom very quickly after ending a relationship with Calvin Harris, and since it was highly publicized many people questioned its legitimacy. Tom maintains that it was real.
"Of course it was real. You have to fight for love. You can't live in fear of what people might say. You know, you have to be true to yourself."
Taylor and Tom split rather suddenly, which was reportedly Taylor's doing.
"I have to be so psychologically strong about not letting other people's interpretations about my life affect my life. A relationship exists between two people. We will always know what it was."