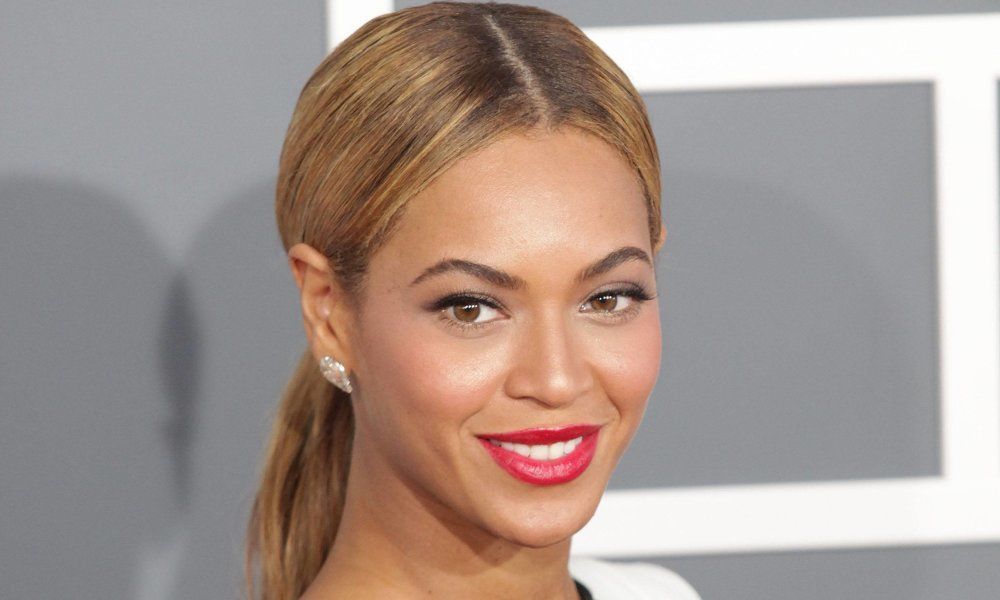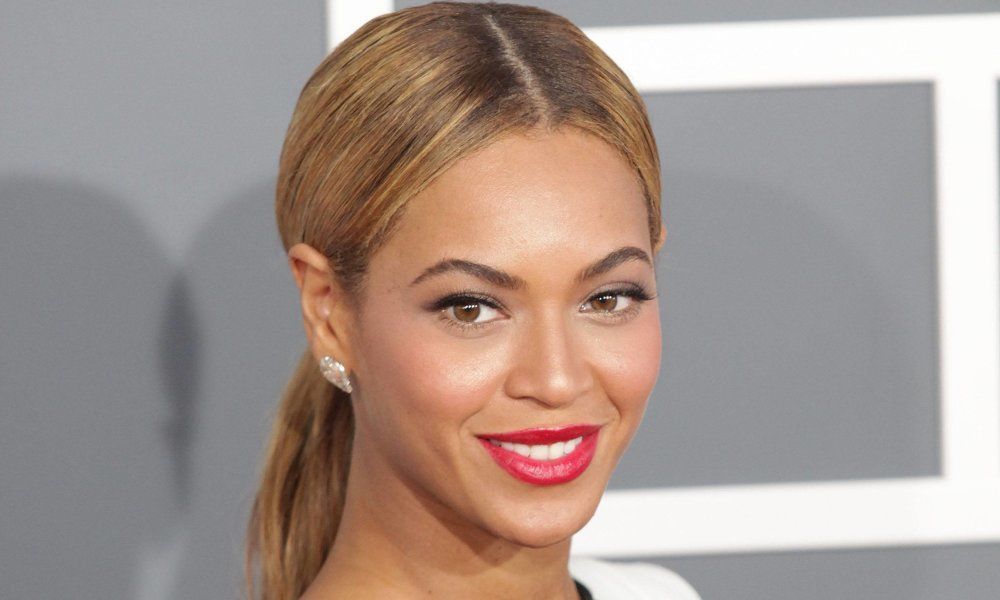 Beyonce is set to perform at the Grammy Awards on Sunday, but the singer also recently announced that she is pregnant with twins, so what that performance will be is still undecided. In fact, some reports say that she won't make her final decision about performing at all until Saturday.
The singer has been practicing in case she does end up taking the stage, but if she does so she will be joined by some cameo performances to make things a little active for her. Either way she'll likely be in attendance since she's up for seven awards this year.
Beyonce announced her pregnancy last week via Instagram.
"We would like to share our love and happiness. We have been blessed two times over. We are incredibly grateful that our family will be growing by two, and we thank you for your well wishes."