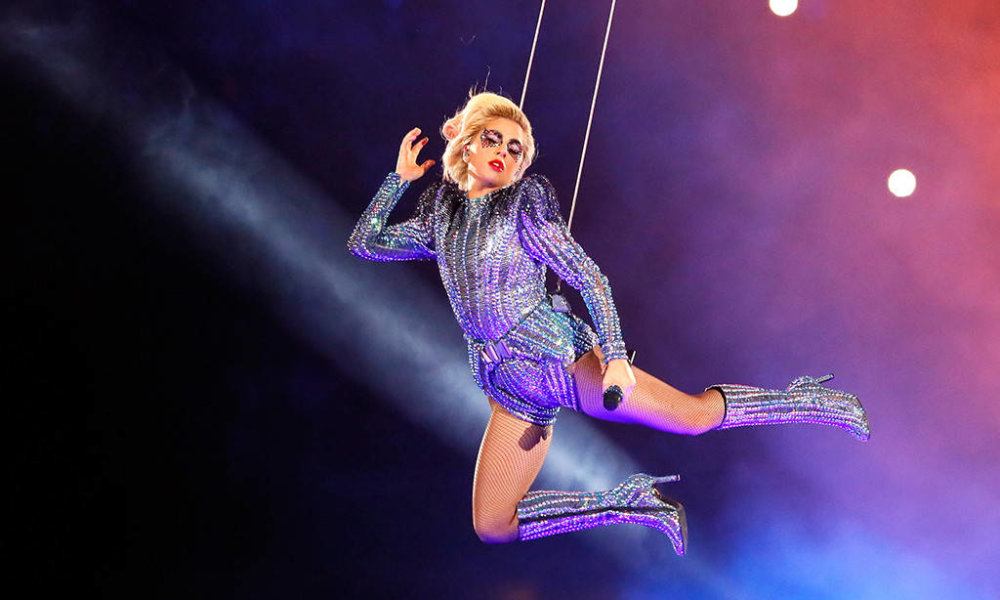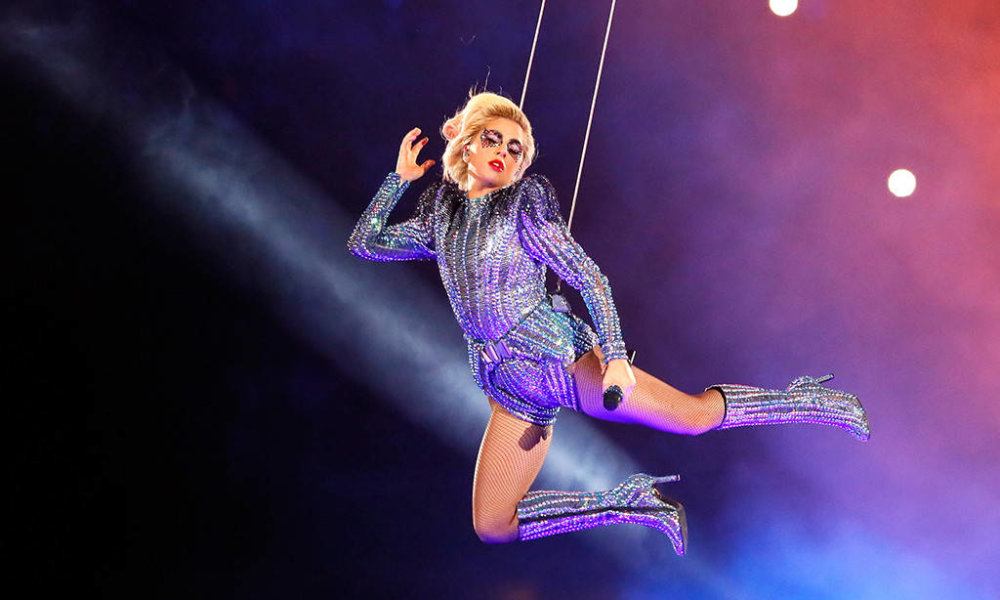 Following Lady Gaga's Super Bowl performance some people decided to focus negatively on the singer's body instead of positively on her performance. On Tuesday she responded to the conversation publicly.
"I heard my body is a topic of conversation so I wanted to say, I'm proud of my body and you should be proud of yours too. No matter who you are or what you do. I could give you a million reasons why you don't need to cater to anyone or anything to succeed. Be you, and be relentlessly you. That's the stuff of champions. Thank you so much everyone for supporting me. I love you guys."
Other people compared Gaga's show to one of Pink's past aerial acrobatics shows, but she quickly responded to that.
"For the record: Let's squash this before it even has a chance to be a thing. Lady Gaga killed it yesterday. Her voice was powerful and beautiful, her outfits were on point, choreography stellar, her heart was in it and she sang about love and inclusiveness, all in front of millions and millions of people. Let's celebrate a woman who has the guts to jump off a roof and stand up there in the first place."