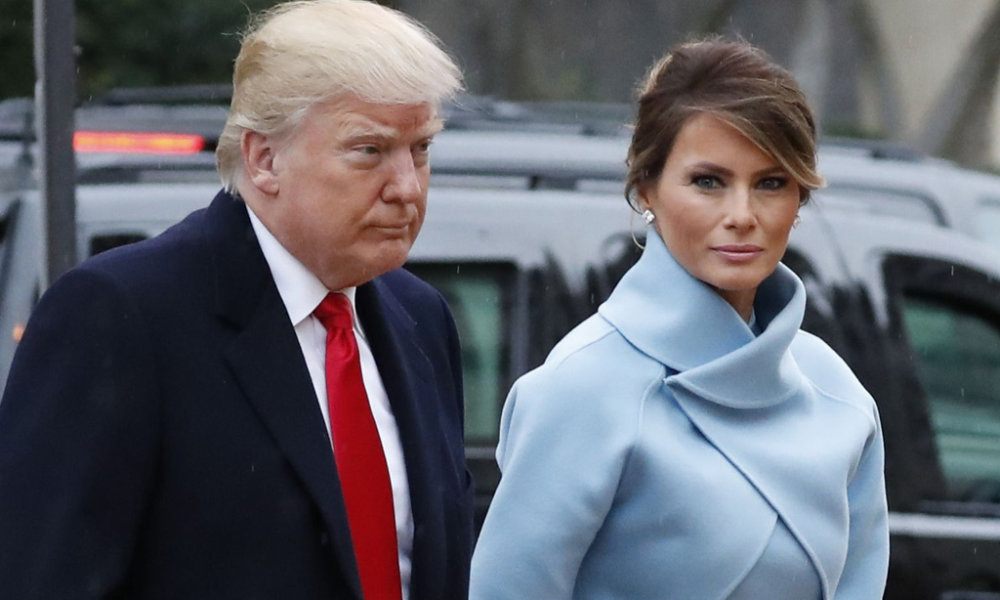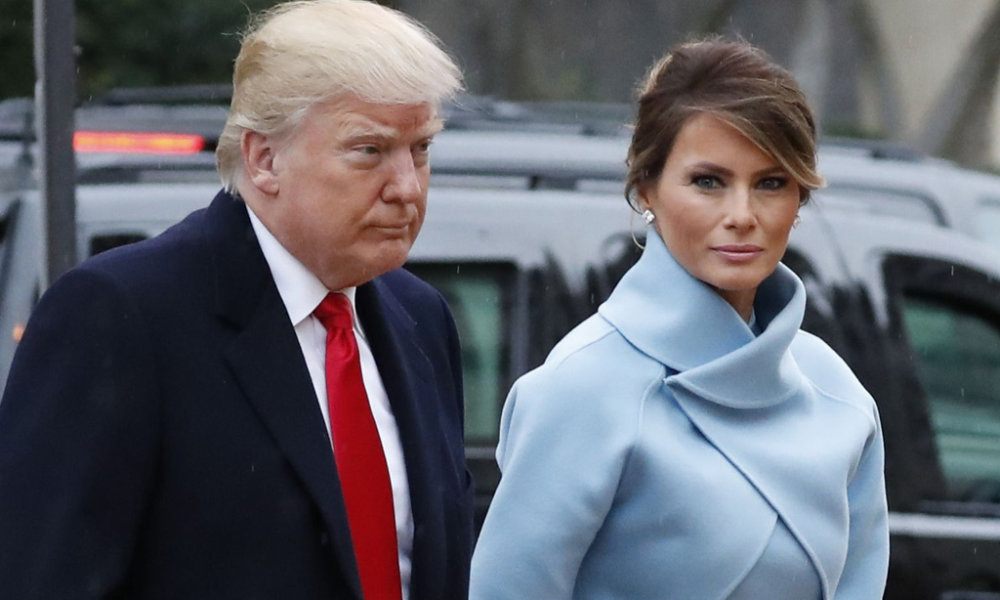 There was a lot of speculation over which designer would be dressing Melania Trump for Donald Trump's inauguration day, and she ultimately turned up in a blue Ralph Lauren outfit that seemed to channel Jackie Kennedy's classic choice for her husband's inauguration day in 1961.
The brand has not mentioned if the outfit was chosen specifically for Melania or if she picked it out herself, but it was also a popular choice with former first lady Hillary Clinton. In fact, Hillary also showed up to the inauguration in Ralph Lauren, wearing a suit with an overcoat.
The new first daughters Ivanka and Tiffany Trump both chose to wear white for the occasion. Ivanka actually has a fashion line of her own, but has announced that she will be taking a break from the company as well as the Trump Organization for the time that her father is in office.